Setting targets in public transportation: performance enabler or risk trigger?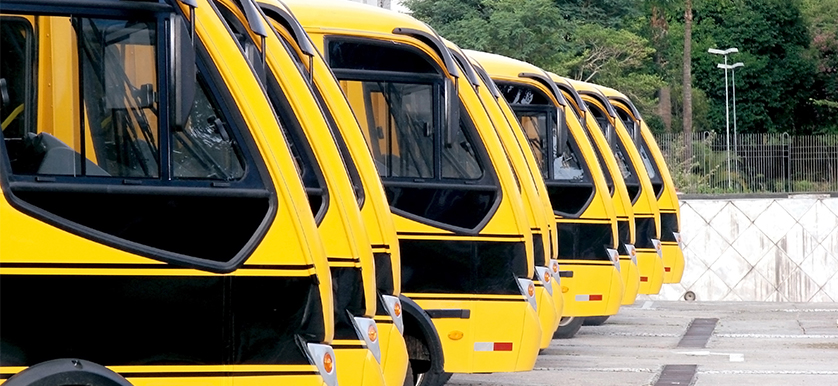 More and more state governments are now introducing Key Performance Indicators (KPIs) to monitor and improve performance across different services offered to citizens, and public transportation is no exception. In Australia, bus drivers resent the pressure of governmental KPIs, especially in regards to running times.
KPIs for both operators and government have been formally set in a contract, a Service Level Agreement (SLA) stating clear service standards that must be respected. Some of the most important KPIs that have to be tracked by operators include: # Cancellations, # Accident rate and % On-time running. The latter indicator is further divided into:
% Early departures – SLA: no service should depart earlier than 59 seconds before schedule;
% Late arrivals – SLA: no service should arrive 5 minutes later than scheduled.
These KPIs put drivers into great difficulty, as the strive for achieving targets forces them to break traffic rules. This further translates into an increased risk of endangering passenger safety, as bus drivers admit that "it is often impossible to meet contract requirements for running times without speeding".
Also, the tight targets create higher expectations and citizens await for buses to arrive and depart on time. Therefore, when they are late, citizens get annoyed and sometimes, even aggressive. Bus drivers confessed being physical assaulted, verbally offended or even abused on racial reasons. These are the results of a survey conducted on 285 bus drivers from Western Sydney and New South Wales.
Such results are alarming, as people safety is put at risk. This should be a warning signal for all Governments which, in their aim to provide services of better quality, can make decisions that might indirectly harm citizens.
KPIs and targets should be carefully set, in order to serve their purposes, and avoid side effects. Challenges in target setting have to be understood and accordingly addressed, so that targets could act as performance enablers.
References:
Image source: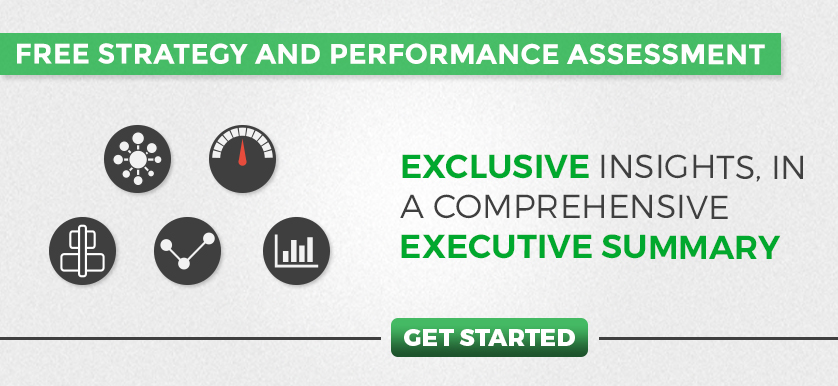 Tags: Government performance, KPI, Performance in Australia, Targets, Transportation performance