Measuring the well-being of children – Key National Indicators 2010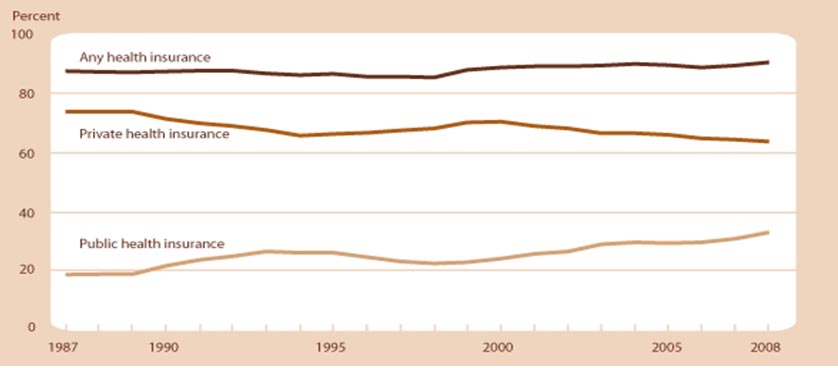 A recent edition of the America's Children: Key National Indicators of Well-Being report, published each year since 1997 by the Federal Interagency Forum on Child and Family Statistics, presents updated results with regards to the well-being of children and families living in the USA.
The report covers several children and youth well-being domains such as: family and social environment, economic circumstances, healthcare, physical environment and safety, behavior, education, and health. Its purpose is to provide statistical information on children and families in an easy-to-use format in order to stimulate discussion among data providers, policy makers and members of the public (The Federal Interagency Forum on Child and Family Statistics, 2010).
Children with health insurance (public or private) are more likely than children without insurance to have a regular and accessible source of health care.
The figure above indicates that in 2008, 90% of children had health insurance coverage at least some time during the year, while the number of children without coverage at any time during the year reached up to 7.3 million. The percentage of children with public health insurance increased with 2% since 2007, reaching up to 33% in 2008.
Among other statistically significant results within the report are:
The decrease in births to adolescents, from 22.2 per 1,000 girls ages 15–17 to 21.7 per 1,000
Eighth graders' average mathematics scale score increased, from 281 to 283
The proportion of youth ages 16–19 neither enrolled in school nor working increased from 8% to 9%.
References:
Image Source: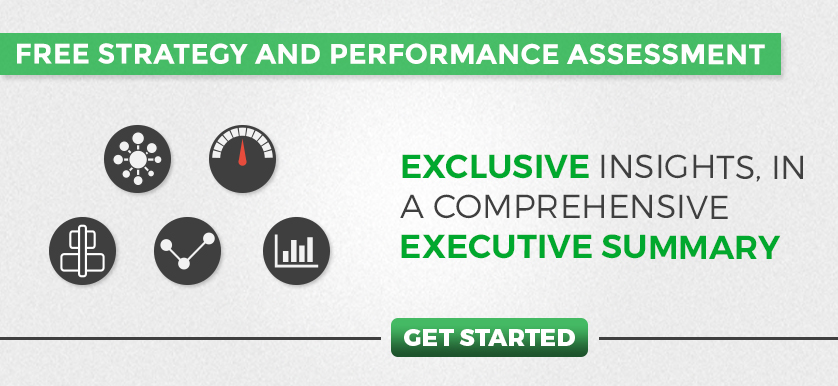 Tags: Health Insurance Coverage, Performance in USA, The Federal Interagency Forum on Child and Family Statistics