Measuring performance in tutoring programs
Tutoring is a very broad concept and it is usually understood in different ways by different people, but there can be a general common understanding.
Hence, in this article we will refer to tutoring as the act of someone being instructed on a particular topic, in a particular field, by a person who has excelled in that area of expertise, be him either a professor, or a fellow student or another person without any institutional connections.
Tutoring is most of the times associated with schools or universities, since they employ this practice as an activity for one of their objectives, mainly helping their students improve their knowledge and grades.
Based on the type of program, the established outcomes might be: increasing students' satisfaction, students' motivation or overall involvement. Improving self-esteem, reducing attrition rate or even creating a stronger relationship between the educational institution and its present students and future alumni could be other examples of outcomes.
As part of the entire performance management system the inputs, activities, strategic objectives, outputs and outcomes need to be established by their management in workshops, as The KPI Institute recommends.
Benefits of the performance management system for a tutoring program
Can we measure a tutoring program's performance in an accurate way? Is it worth measuring performance such a learning program? These are the two main questions that one could ask when considering indicators and metrics to measure performance in the educational field as a whole.
A) For the first question, depending on the organizational context, in order for measurement to be accurate and reflect the actual level of performance, KPI selection should be done by taking into consideration the established objectives and the desired outputs and outcomes.
B) As for the second question, although KPIs are quantitative variables and they reflect a number, the indicators can evaluate both quantitative and qualitative aspects of a program.
If the KPI selection and data gathering processes are done properly, the measurement system can help the program assess its impact and can trigger improvement where performance levels are unsatisfactory.
Frequent mistakes to be avoided
Selecting objectives or outcomes that are hard to measure or with a low level of data access.

---

Using unsuitable data collecting tools that lack objectivity or do not measure the desired outputs and outcomes.

---

Collecting too much data.

---

Not involving important stakeholders in designing the measurement instrument.
Examples of KPIs for assessing tutoring programs' performance
In order to create an initial data base for KPI selection in order to assess the tutoring program, both internal and external sources can be consulted – such as the employees or managers involved in the project or who have expertise; a professional in the field of performance management or data bases, such as smartkpis.com.
Although most indicators directly related to tutoring, can be found under the Non-profit/Non-governmental Industry section, on the smartkpis.com platform, when creating a list of KPIs to monitor the performance of any tutoring program, the Education and Training Industry section should also be checked, because tutoring programs are directly related to the educational field, especially when they are seen as complementary projects to the regular classes.
In order to create a comprehensive scheme of KPIs to be monitored, the indicators can be clustered based on the Balance Scorecard, as is shown below.
Financial
$ Tutoring program expenditure
$ Tutor salary/hour
Customer
% Student satisfaction rate
% Alumni that offer their support
% Student satisfaction with guidance and counseling
Internal processes
% Drop-out rate
% Attendance rate
People, Learning and Growth
# Students to tutors ratio
# Tutored students who improved their grades since entering the program
# Tutored students whose parents and teachers reported improved attitudes and motivation for their child/student towards school work since entering the program
# Tutored youth who improved substantially on tests from entry to program completion
# Tutored youth who showed improved self-esteem and decreased alienation
% Graduation rate
Image sources: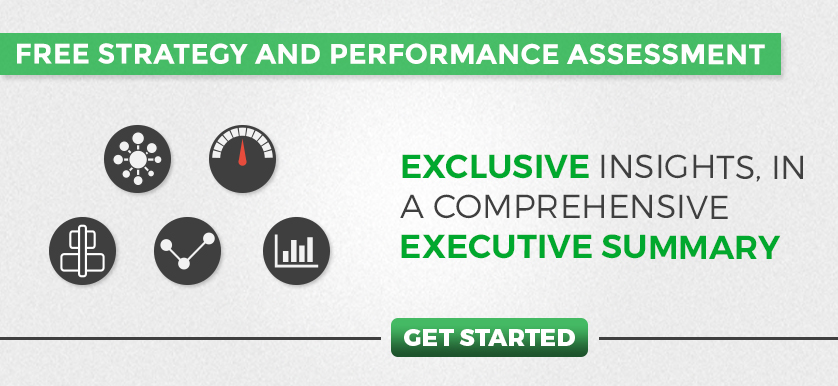 Tags: Education and Training performance, KPI, Training performance