Meal Planning for Holiday Feasts
Special meals and sweets often indicate the festivities, making it one of the most essential features during the year-end holidays. The abundance of food can also bring people to partake in holiday eating, which is the overindulgence of relatively unhealthy food. To avoid that, meal planning can be a good strategy to stay healthy during and after the holidays while still enjoying good food. 
Challenges in meal planning
Eating unhealthy food could jeopardize one's working performance after the holidays.
Optimal nutrition
intake during the holidays can mitigate this and help to feel refreshed even after the holidays. However, preparing this kind of meal could be challenging for some people especially during holidays when portions are usually bigger to accommodate families and other guests.
Cooking also requires time and energy. Time scarcity, which is a condition when someone perceives their time is not enough for doing everything that needs to be done, was found to cause the rise of fast and convenient food consumption. Research from Universitatea Transilvania Brasov also discovered that time management and healthy eating are associated wherein planning meals can help a person have clear objectives as well as enhance the quality and complexity of food. 
Meal planning may vary depending on how, where, and with whom someone spends their holidays. Many people use holidays as the time to reconnect with their families and friends either by staying at home or traveling. To make holiday meals healthier with your loved ones, here are two ways of meal planning at home and during traveling. 
Meal planning for holidays at home
Some people accept guests during holidays, but even for those who celebrate holidays with just their immediate family members, the food needs to be extraordinary. Big portions and grand menus would take plenty of time. Meal planning makes it possible for individuals to think about recipes that could be done quickly such as preparing the ingredients in advance to avoid the feeling of not having enough time. Here are some tips to have stress free holidays meal preparation:
Estimate the number of people you're expecting over and consider their dietary needs, allergies, and food preferences. 

Research holiday

menus

, take note of the time needed to prepare the food, and list down the ingredients modified with the portion quantities. Try to balance carbs, proteins, and vegetables.

Separate grocery lists for perishable and nonperishable items. Perishable foods should be bought a day before to guarantee freshness while nonperishable items could be bought 1-2 weeks before the holiday. Supermarkets are usually very crowded near holidays; by buying nonperishable items in advance, you can avoid having a long list of groceries and that long line towards the checkout.

Make a schedule on when to serve the main meals and the sweets. Try to serve sweets in between the meals to avoid family members, especially children, feeling full during mealtimes. 
Meal planning for holidays away from home
One might find difficulty in controlling the amount of food that they eat during trips or staycations because they can only eat what is available in whichever restaurant is within reach or have limited time to prepare their own food. A study in Scotland about children's holiday eating habits found that nuggets and burgers were always found in kid's menus provided by hotels. These types of menus focus more on making smaller portions compared to adults instead of the nutritional needs of the children. 
Meal planning can help parents have more control over what they eat as a family. Planning vacation meals also lessens the burden on decision-making on food and focuses more on having fun. Here are some tips for meal planning ahead of time before traveling:
Consider and check the menus and cooking facilities provided by your accommodation. If there is no functional kitchen with a fridge and stove available, you can prepare meals ahead of time or bring portable cooking equipment such as an electric pot, induction stove, etc.

In the case that there's a nearby supermarket available, you can plan on buying the ingredients for your meals from there

Keep the meal plan as simple as possible.

Plan ahead if you want to eat out by doing a quick check of restaurants and the menus. Eating out is fun, but spontaneously eating out should be avoided if possible. 
The holidays are a time to recharge and have joyful moments with your loved ones over delicious food. However, holiday eating encourages people to consume more portions, including sugary and fatty foods that could affect one's physical health after the holiday. That's why planning out your meals is a good coping strategy to make meals more nutritious while avoiding unhealthy holiday eating habits.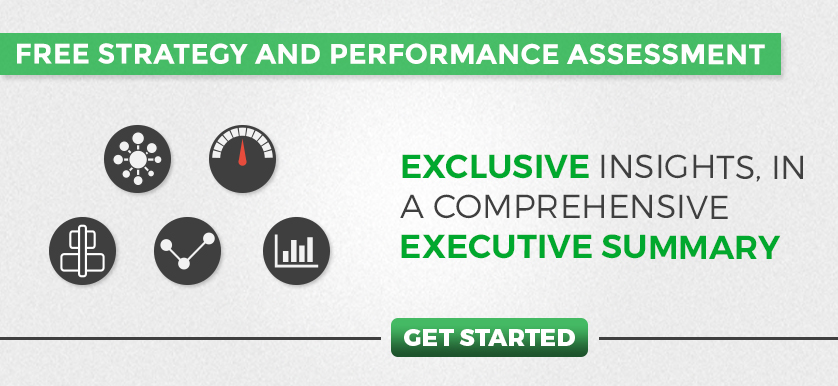 Tags: Holidays, Meal planning, Meal planning for holidays at home, Meal planning for holidays away from home