Christmas shopping – the annual run for performance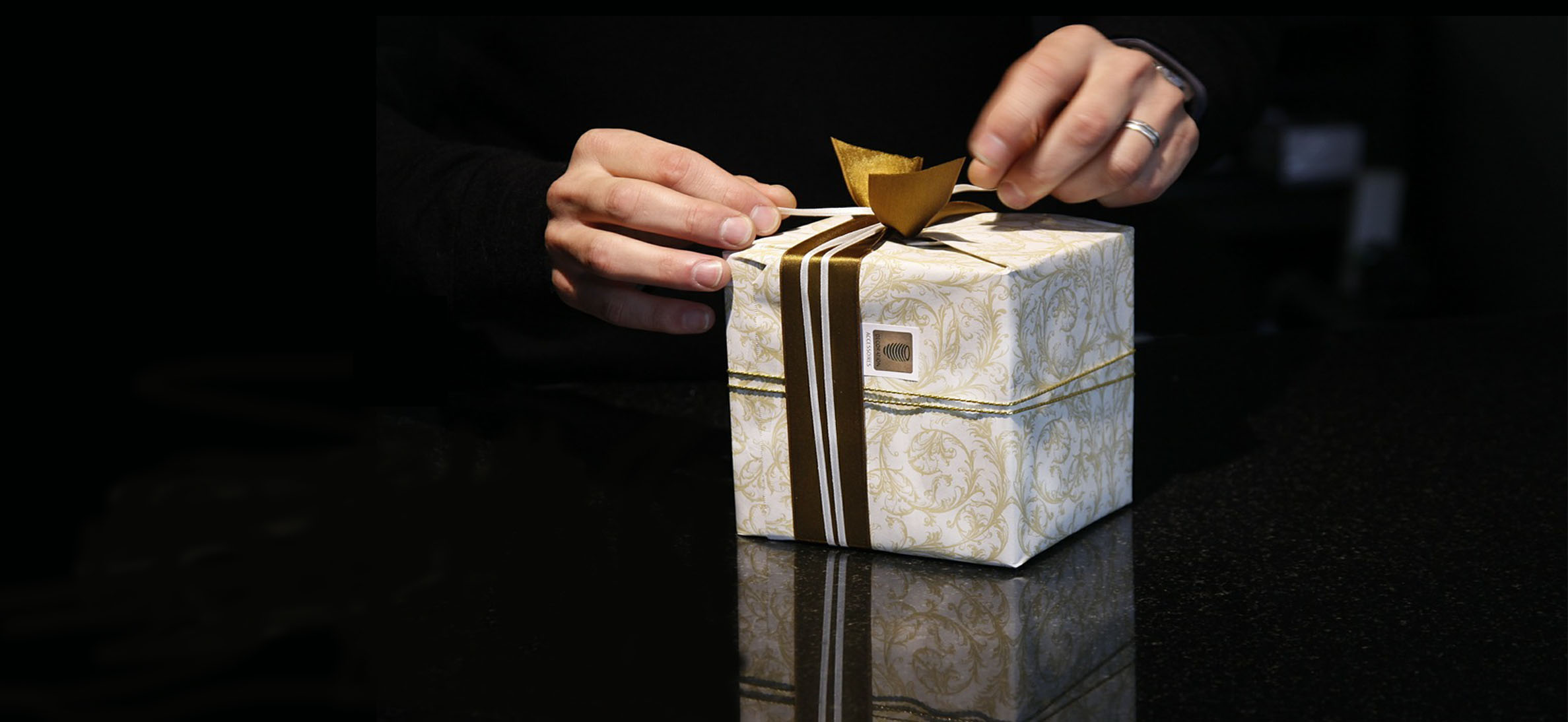 If the Grinch were to consider a career change, he would certainly declare war on Christmas shopping. As the festive season grows nearer, shoppers experience an increase in the thrill of exerting their spending power. Shoppers' pockets stretch a little bit further this time of year, consumer confidence grows, discounts and bargains in retailing multiply.

So, how is Christmas shopping related to performance? Well, when it comes to making it on time for Christmas dinner, it is. Christmas is not just about gathering the family around a fir tree. It is about all the things that make this an objective to be achieved. Except that…there is also the house cleaning, the rush to buy the Christmas Tree, Christmas dinner food shopping, the never-ending search for the perfect Christmas gift, the home decorations shopping….all that shopping…all that traffic…all that unproductive time spent in the car.

Christmas may be "the most wonderful time of the year", but there is nothing but challenge in Christmas shopping. All retail and commercial evidence points out the undeniable truth that nothing beats an offer on the days before Christmas. So, here's a question to be considered: How is Christmas NOT a run for performance, when you have to reconcile work with Christmas arrangements, time with Christmas shopping, money with Christmas savings, Christmas gift value with the highest expectations on what lies beyond the Christmas wrappings?

It would be great to deliver a less time consuming and grim output to Christmas shopping. Unfortunately, there are only a few tips on how to increase your performance in this field:
Wear headphones and listen to Christmas carols while walking down the food isle. When trying to avoid the swarm of shopping carts, the carols will certainly keep your Christmas cheer going;
Don't compare prices. Everything's on sale, so it doesn't matter anyway;
Make an effort not to check on discounts with store employees. You won't find any;
Don't think about your budget. There is no unbound power that will help you stick to the items on your shopping list;
Feel free to fill up your shopping cart. That's why they make them so big;
Don't do math before buying bulk. More is cheaper and you'll certainly have lots of guests for Christmas dinner;
Let the butcher trim the meat for you. By the time you get home, the last thing you'll want to do is figure out your trimming skills;
Buy freshly baked items. Don't flatter yourself. It's either cleaning the windows or baking the cookies;
Wear knee pads, not high heels. You never know when you'll have to dive for something you really desire;
Time yourself. If you can do all this in under 6 hours, you've met your target and thus you have performed well.
The better news is, that when it comes to Christmas holiday management, it seems that we are not the only ones underperforming. The American Family Association has released its annual "Naughty and Nice" list of retailers who either welcome Christmas into their marketing campaigns or bluntly reject the Christmas gilding. The AFA rates the retailers into four categories:

– The AFA "5 Star" retailers are the ones who celebrate Christmas in all of its Might. Wal-Mart and Lowe's are included in this category.
– The "Nice" retailers are considered Christmas friendly and like to spread the Cheer around. There are 45 retailers included in this category, from Amazon. Com to Toys R Us.
– The "Marginal" retailers are rather selective about the advertising mediums of their Christmas spirit. Starbucks and Walgreens fit this category.
– The 11 retailers on the "Naughty" scarcely market their Christmas jingles, and are not very fond of displaying their Christmas joy to their shoppers. Barnes and Nobles, Victoria's Secret and Foot Locker all populate this category.
As unbelievable as it may seem, the American Family Association "Naughty and Nice" list of retailers has driven "naughty" companies, such as Wal-Mart to perform in the field of Christmas celebration campaigns. After qualifying as "Naughty" last year, Wal-Mart has increased its Christmas marketing efforts this year, diligently campaigning the holiday with Christmas shops inside their own stores. This year, Wal-Mart ranks among the AFA "5 Star" rated companies that promote and celebrate Christmas on an exceptional basis. As a result of AFA urges to include "Christmas" in its marketing campaigns, Radio Shack, displayed a shift in its Christmas perspective as decreasing electronics sales forced the company to close a significant number of stores this year.
In conclusion, there are many ways to regard Christmas as a performance driver. From the customer's perspective, Christmas shopping is a run for performance in terms of obtaining the right value for money spent, in terms of having a real shopping experience vs. a cart crusade down the food isle. The retailers' perspective stands to be a little bit different.. Christmas for retailers is a revenue generator, a last run for achieving annual targets set which had, possibly, not been met.
So, how is Christmas shopping performance monitored in the end? It may be that the best results are a reflection of the efforts we make to bring joy in the hearts of others. We may achieve our targets or we may not. In the end, Christmas shopping is just a milestone in the annual run for personal performances all around.
References:
Image Source: