Getting Back to Work After the Holidays
People look forward to the holidays to unwind from the difficulties of the past year and to spend much-needed quality time with loved ones. For at least a week just before the beginning of the new year, people are generally in a cheerier mood, and for just a few moments, can leave their worries behind. That is until the holidays are over. 
Shifting gears from a relaxing holiday to getting back into the grind can be stressful, especially when there is work waiting on the desk. It has been much more difficult these past few years due to COVID-19 because there is no physical transition from house to office. In some cases, people who do not have a separate home office find themselves working in the same place that they relax, requiring more effort than usual to get back into the mode of working.
Aside from getting back to the realities of the daily grind, some find themselves trying to recover from the festivities that may be taking a toll on their body. This can be from traveling a considerable amount of distance to be with family, excessively gorging on holiday meals, or simply winding down after numerous social engagements. 
Whatever the reason is, people normally dread to return to their responsibilities which can be a source of stress. Here are some ways to mitigate that overwhelming feeling of returning back to work after the holidays.
Transition slowly

Normally, people would check their inboxes once they get to their work desks. Immediately seeing that pile of emails that need to be answered can be stressful. While there are potentially a dozen of emails to get through, start the day at your own pace, get your coffee ready, and settle down to put yourself in a good mindset first before poring through your work.

Adjust your mindset

Speaking of mindset, make sure that you are in a good mood before work. Oftentimes, people immediately stress themselves out with the idea of going back to work. Instead of focusing on the negative, make sure you are surrounded by things that put you in a positive attitude like playing good music or reorganizing your desk for a change.

Plan your day ahead

Planning out your day can not only help you organize how you want to work, but it also helps you figure out the most important tasks that need to be done. Simply blindly going through your work without any plan in mind might end up with you wasting time just thinking about what to do next. This also helps you set the pace for how you will work and avoid getting overwhelmed with other tasks that can be done on another day.

Socialize with colleagues

More often than not, your co-workers may be feeling the same way about going back to work. Instead of keeping it to yourself, have short watercooler sessions with your colleagues or hang out to the extent possible and share how you feel. You may even share stories about what you did during the holiday vacation. The bottom line here is that you do not need to go through it alone.

Schedule your next vacation

It might sound ridiculous to immediately think of a vacation right after having a holiday break, but having something to look forward to can help lift up your spirits. Knowing that there is a vacation planned ahead can also help motivate you and put you in a better mindset as you start your work.
People usually anticipate the amount of work that they need to get back to once the holidays are over. While it is true that responsibilities will still be there even as a new year begins, knowing how to take things slow, prepare mindsets, plan ahead, engage with people, and even look forward to the next vacation will help lessen that stress that comes after the holidays and start your new year right at work.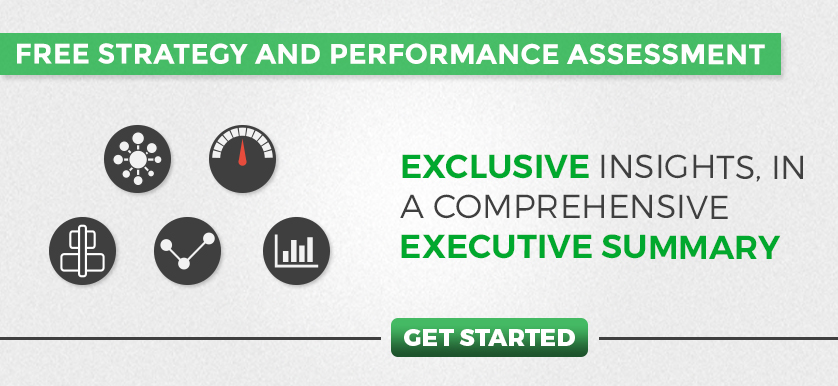 Tags: Back to work, Holidays