Using analytics to improve performance – Lessons from sports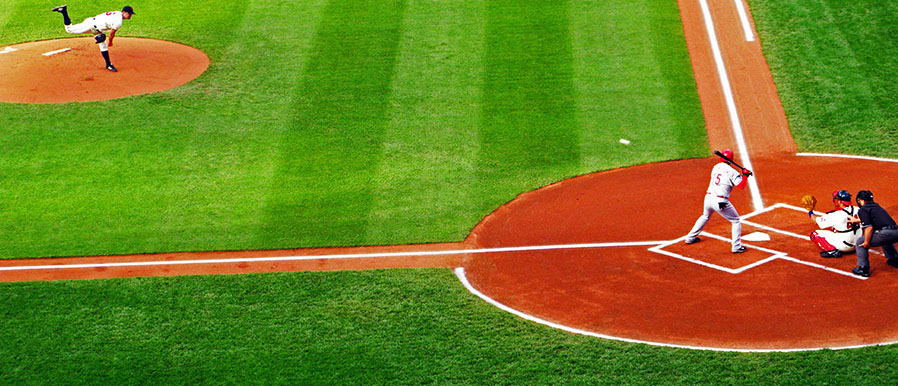 "Data", "information", in other words "analytics", is a term that has become almost ubiquitous in business jargon in the past years. More and more mangers, executives and analysts have begun using performance indicators to help them in their decision making process. The main problem organisations face nowadays is that they are flooded with data and the majority of them do not know how to make sense of all of it and use it to their benefit.
Thankfully, the business world is not the only one that has gone through this process and other areas have managed to successfully navigate their way through this ocean of data by using it in form of analytics that help them improve performance and make decisions.
Probably the area that business executives can learn from the most is sports. Clubs from virtually every sport have begun to use analytics to constantly improve at both athlete level, as well as club management level. Furthermore, for better or for worse, sports clubs are nowadays small and medium businesses that are, in many cases, more organized and professional than a large number of organizations.
One of the first accounts of using performance indicators to manage sports teams was documented in Michael Lewis's famous book, and subsequent movie, 'Moneyball'. It tells the story of Oakland A's general manager Billy Beane and how he managed to create a successful baseball team, with inexpensive players, through the use of analytics.
Things have evolved in the decade after 'Moneyball' as presented in an article written by Thomas H. Davenport, Analytics in Sports: The new science of winning, which offers a wealth of information about how the sports world has adapted to this new age of data and analytics. From the aforementioned article, here are three examples of how sports professionals, players or managers, have used analytics to improve individual or organisational performance:
 Brandon McCarthy, a baseball pitcher currently plying his trade at the Arizona Diamondbacks – In 2009, when he was playing for the Texas Rangers, an injury that kept him out of the game for 3 months, got him studying his past performance and comparing it to more strong pitchers. He focused mainly on the Fielding Independent Pitching (FIP) and the ratio of ground balls to fly balls and reached the conclusion that his playing style contributed to "too many fly balls, which create more than twice the expected value of runs than ground balls". The pitcher began improving his style, with the aim of reducing the number of fly balls. This resulted in a dramatic improvement of his performance in 2011, "he achieved a 9-9 record and had the lowest FIP in baseball's American League";


Sam Allardyce, manager of West Ham in the English Premier League – Throughout his managerial career he has been at low or mid-level clubs that did not poses a wealth of funds to strengthen his squad, so he turned to analytics to improve team performance. Allardyce specifies that there are three words which he considers as "being key to the success of driving analytical change to positively affect the performance of the sporting business assets (players): faith, proof and determination." Faith represents the cohesion between board and manager and the belief in a single direction for the sports club. Proof equates to the use of analytics to measure performance and make decisions. Determination relates to the mental strength and dedication that has to be imbued among players in order for the team to come together and overcome challenges;


Daryl Morey, General Manager of the Houston Rockets – Dubbed by some the Billy Beane of basketball, is more notably known due to 4 achievements in regards to using analytics:

Balancing free agencies, draft picks, players and cash in order to acquire superstars that fit the Rockets style of play;
Assembling a solid and capable team of analysts that can process the vast amounts of data gathered and transform it into useful analytics for improving performance;
Establishing a methodical strategy for the team's shot selection. He has acclimatized the players to mostly taking high value shots: near the basket or near the three point line. "The Rockets almost always have the lowest percentage of shots in the league from within the no-man's land of 16 and 23 feet from the basket."

Continuously improving the manner in which his team of analysts gather and interpret data. This lead to classifying player behavior throughout the NBA and being the first team that set up video cameras to capture all aspect of play.
These examples stand to show the importance of analytics in the sports world and offer real illustrations of how using data and performance indicators can be deployed to improve performance. Many lessons can be drawn from these examples, but the most important one is that analytics stand at the foundation of improvement, regardless of the level or area that they are used in, and using them correctly facilitates decision making, which is the cornerstone of a healthy and prosperous business.
References:
Image source: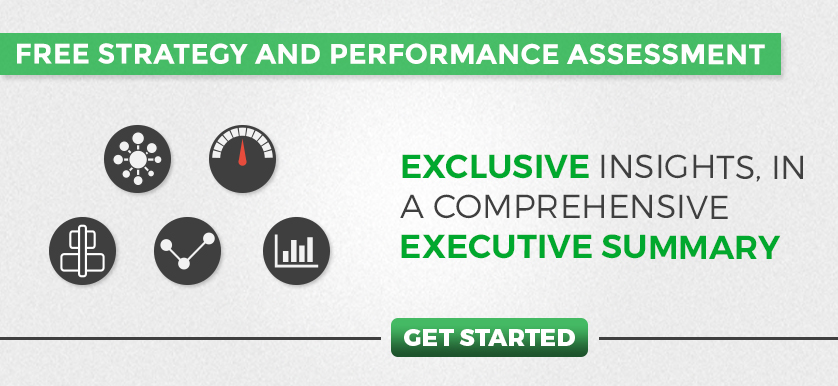 Tags: Performance Measurement, Sport Management performance, Sports performance