HR Summit and Expo 2012 – Dave Ulrich on Transformation of HR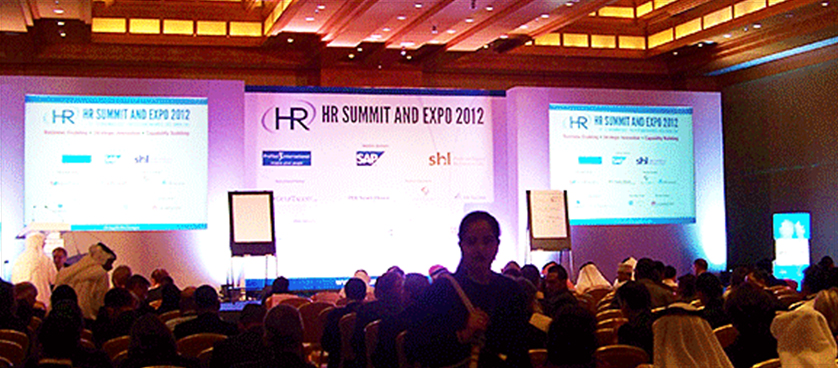 Dave Ulrich's presentation at the HR Summit and Expo 2012 also addressed the topic of transformation of HR. The HR guru emphasized aspects such as key findings from a global HR Competency Study initiated in 1987. Specific implications of the results obtained for the Middle East region were compared to the general results.
Some of the key discussion points were:
If you make leaders/employees act as they are committed, they will become more committed (e.g. involving them in recruiting new employees);
We don't want to only encourage success as that can limit innovation; those who failed BUT proved that they learned from their mistakes can also be rewarded;
The HR Competency Study started in 1987 led to the identification of six skill domains for HR professionals. These are: 1) Credible Activist, 2) Strategic Positioner and Business Ally, 3) Capability Builder, 4) Change Champion, 5) Technology Proponent and 6) Innovator and Integrator;
The study results also indicated that in order to be seen as a good HR professional it is most important to be a credible activist; once relationships have been built, the rest of the skills domains become more important, with The Innovator and Integrator being perceived as the most important one;
Middle East and China rated slightly lower on the ratings provided for each of the six skills domains. This was in part explained by the socio-economical context, such as UAE being such a young country.
The following two days of the HR Summit provided were structured into presentations and panel session around each of the six skill domains for HR professionals mentioned above.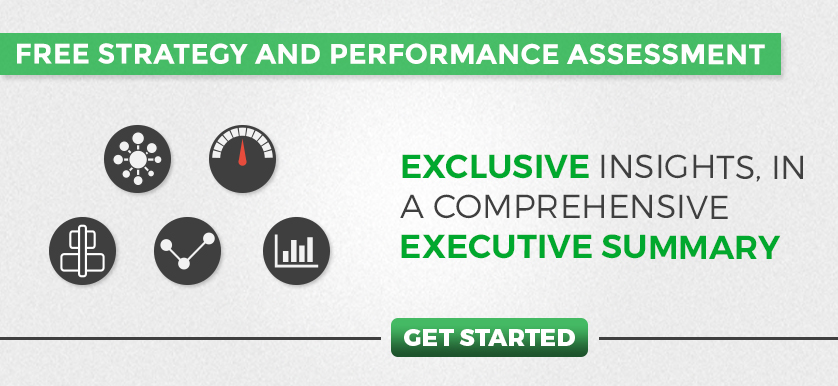 Tags: HR Summit and Expo, Human Resources performance, Performance Management Events