Data visualization – Is a picture worth a thousand words?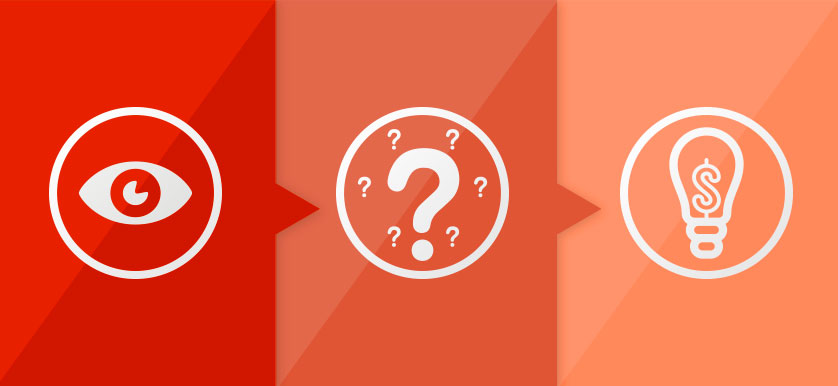 In the words of the data visualization expert Edward Tufte, "Graphical excellence is that which gives to the viewer the greatest number of ideas in the shortest time, with the least ink, in the smallest space."
On both personal and professional levels, we are surrounded by massive amounts of data, from the nutritional label of foods to departmental KPIs on a dashboard. By lacking an overview, statistical data can be sometimes overwhelming, time consuming and difficult to understand.
We use data visualization from a basic human need, to tell a non-verbal story. Data visualization is the graphical representation of information with the purpose of communicating without words, increasing the speed at which data is comprehended by others and provide aid in making a decision.
Data visualization is not something new. Communicating data and information visually has been around in various forms for hundreds and arguably thousands of years. Graphical interaction with data has known a steep increasing trend among the full spectrum of users. From executives to front line personnel, data visualization is becoming a necessity. Among corporations across the globe, the line, bar, and pie charts are some of the most commonly used. Moreover, through graphical displays of data, such as dashboards and scorecards, users are moving on from static reporting and data tables to a more interactive workspace which allows them to better comprehend and manipulate data, as well as to reach a strategic decision by viewing past, present and future trends.
Good data visualization is critical to making smarter business decisions, and it might contribute to improving performance. The need to make sense of and communicate data to others is rapidly increasing and, thus, as time passes, new ways are created to better and more efficiently deliver information in a non-verbal matter. Information technology, software and design, combined with the principles of visualization create sophisticated images and animations to aid large data sets to be easily comprehended. Covering a growing range of areas, industries and projects, visualization tools reflect creative ways of communicating data to others, with virtually no limit to what kind of information can be translated into an image. Vision is the main key when communicating information.
In accordance with the Principles of Data Visualization, in the business environment, it follows two main goals: explanatory and exploratory. In an explanatory visualization, the viewer is directed along a defined path. Thus, he starts with a question in mind and, after visualizing the information, he identifies an answer. Therefore, the data communicates a story. An exploratory visualization provides the viewer with many different dimensions to a data set, or benchmarks several data sets. Therefore, the viewer requires a larger amount of time to first familiarize himself with the visual representation, identify an area which interests him, and then explore the various dimensions of the visual. Thus, the viewer identifies the story that the viewed information is communicating.
As viewers interact more actively with the data, they firstly envision a potential issue and then desire to explore the data sets across different areas. Scorecards and dashboards should allow viewers to take a deep look into at least one if not more levels of the data and to gain a detailed view of what occurs behind the KPIs, metrics and graphical objects. Users are thus able to identify anomalies with greater ease and identify where performance is out of its pre-defined thresholds. Not only more mature and complex dashboards allow users to dive in the data, but also allow them to perform different types of analysis, to identify patterns or reach the root cause causing a metric to be out of line.
Reaching the right balance which defines a good visualisation, a good ratio between amount of data, its complexity, its comprehension, and simplicity can lead to the creation of a visual representation worth more than a thousand good decisions.
References: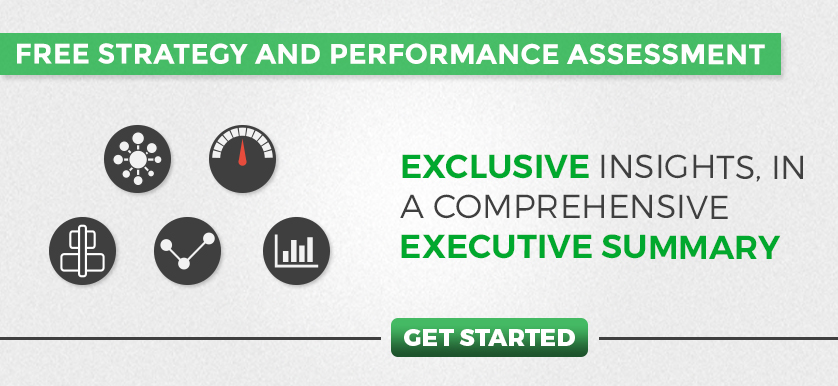 Tags: Data Visualization