KPI of the Day – State Government: % Domestic tourism
Definition
Measures the share of domestic tourism, expressed as the number of local tourists visiting the country, out of the total number of tourists.
Purpose
To assess the level of internal tourism within a certain country.
Recommendations
Domestic tourism refers to where the tourist travel within their own country, but visiting a different city to the one in which they live. This KPI is important to be monitored, as domestic tourists support small-scale enterprises and informal sectors in developing countries, by consuming or purchasing locally produced goods and services.
The contribution of tourism, either international or domestic, to state revenue can vary depending on various factors. One of them is the geographical area of the country: in bigger countries such as China or India, domestic tourism tends to be higher than in smaller countries. The level of national economic development, as well as average levels of individual income also play an important part, reflecting on the affordability of travel.
Usually, in countries with a higher $ GDP and $ GNP per capita, for instance, people would much likely travel abroad, since international travel tends to be more affordable in such cases.
Another important influence is exerted by national touristic resources, such as resorts, natural or cultural attractions. Domestic tourism, in general, is reported to be several times larger than international. Furthermore, this type of tourism has several benefits over international travels.
It is much less sensitive to recessions for instance and thereby functions successfully as a crisis shock absorber. Domestic tourism fosters internal investment from national tourists to local populations acting as a tool for territorial development.
Initiatives to ensure positive values for % Domestic tourism include the following:
Designing strategies to establish travel determinants, the appropriate market mix, and segments in order to tailor the offer to the needs of domestic tourists;
Ensuring proper infrastructure (roads, railways) to connect state regions to their most popular travel spots as well as affordable public transportation for such routes;
Implementing price reduction programs for traveling citizens such as elderly people or students.
Image source: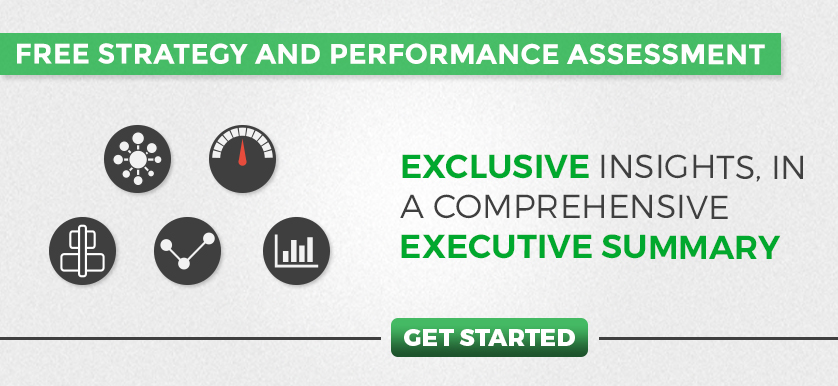 Tags: Government - State / Federal performance, Hospitality and Tourism, KPI