KPI of the Day – Human Resources (HRM): % Human Capital Return on Investment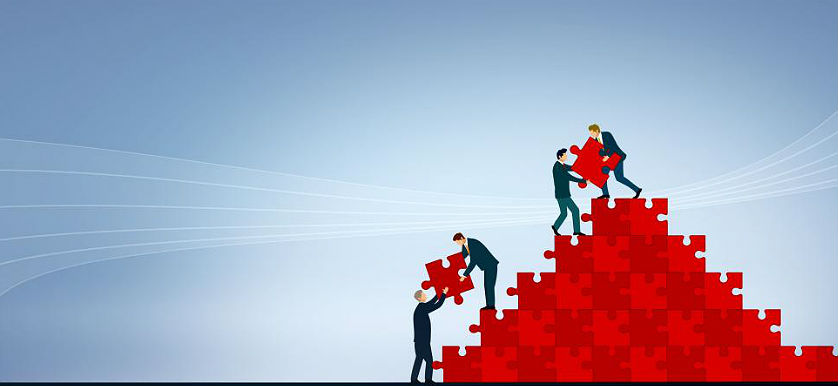 Definition
Measures the return on investment generated by an organization's human capital, after adjusting the cost of financial capital.
Purpose
To assess the effectiveness of investments in human capital, in terms of financial returns generated by employees.
Recommendations
Timely response to customer inquiries will make customers feel valued and appreciated. Failure to do so will determine customers to take their business elsewhere. Even if inquiries cannot be fully responded to immediately, a notification stating the time a valid reply should be expected, needs to be sent.
The Human Capital ROI reflects all the elements which impact employee productivity, expense, and profitability. Essentially, it puts all the employees' impact on the company in one place, integrating revenue, expense, income, compensation costs, and benefits into the formula. This approach is known in the world of finance as a value-based formula.
Furthermore, it should be noted that this KPI reflects only financial returns and it does not capture intangible assets and other non-measurable results.
Several recommendations on optimizing inquiry response processes include:
Base response time on the customer base as a whole;
Inform the customer when a response is to be offered;
Assess the company's operational capabilities and decide on an attainable response time;
Select the response time that will let the company achieve the desired level of service.

---
If you are interested in more Human Resources-related KPIs, smartKPIs.com subscriptions provide access to +500 KPI examples. Our dedicated Library contains relevant resources to improve your KPI practices, and if you want to further improve your knowledge, feel free to explore our latest publication – The Human Resources KPI Dictionary.
Image source: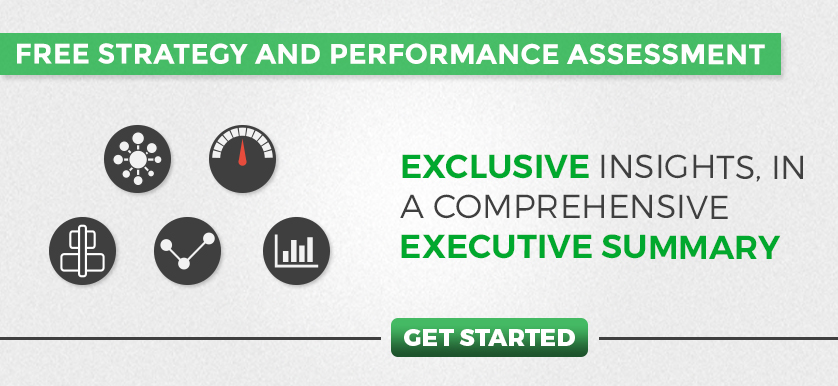 Tags: Human Resources performance, KPI