The 11th edition of Performance Magazine is out!

Encompassing The KPI Institute's experience, research and expertise, PERFORMANCE Magazine – Printed Edition provides its readership with first-hand how-to, resources, and insights from practice, so as to assist them in their performance endeavors and in becoming state-of-the art professionals.
With these thoughts in mind, we proudly announce the launch of our 11th issue of PERFORMANCE Magazine. PERFORMANCE Magazine is The KPI Institute's prime resource for insights into the discipline of Performance Management.
The content published in PERFORMANCE Magazine pursues high and wide for some of the best, latest and most pressing topics of discussion in Performance Management and in adjacent areas of interest.
This edition provides details on the subjects of Performance Improvement, Digital Performance, Individual Performance, Balanced Scorecard, KPIs, among others.
Flip through pages of interviews with renowned experts, extensive research studies, concept presentations, insights from practice, alongside software or hardware reviews, and books and movie recommendations, all related to performance management.
In our 11th issue of PERFORMANCE Magazine, we shall delve into the professional life of Tor Inge Vasshus, Founder and CEO of Corporater, Norway.
Mr. Vasshus is an experienced practitioner, consultant and advisor of management methodologies, an international speaker on performance management at conferences and universities, as well as an innovative software solutions provider to enterprises that aspire performance excellence.
His approximately 30 years of experience in the field have led him to the conclusion that KPIs, and Performance Management in general, are much more than mere numbers and measurement methodologies. His company, Corporater, builds upon this mindset and has integrated it in its core vision:
"KPIs are more than just numbers. KPIs tell stories, backed up by analytics, management and actions."
Take part in public sector implementation processes from various countries and nations, as each edition will feature extensive analyses on the subject, compliments of our writers. Also, best practices, alongside the latest trends, will be offered for a wide variety of performance-related sub-domains, from KPIs & the Balanced Scorecard, to Operational Performance.
Last, but not least, the magazine features recommended resources for professionals interested in combining leisure and professional development, such as books and documentaries.
So now we invite you to take part in a world dedicated to improving performance and everything that pertains to it, in its smallest details. Enjoy our latest edition of PERFORMANCE Magazine!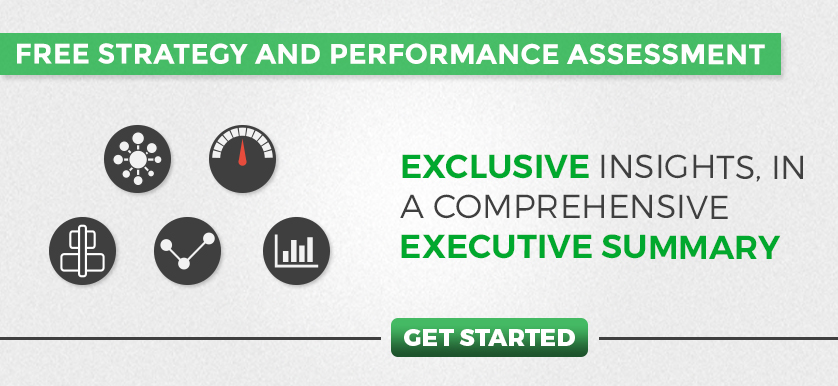 Tags: Performance Magazine