KPI of the Day – Marketing: % Market share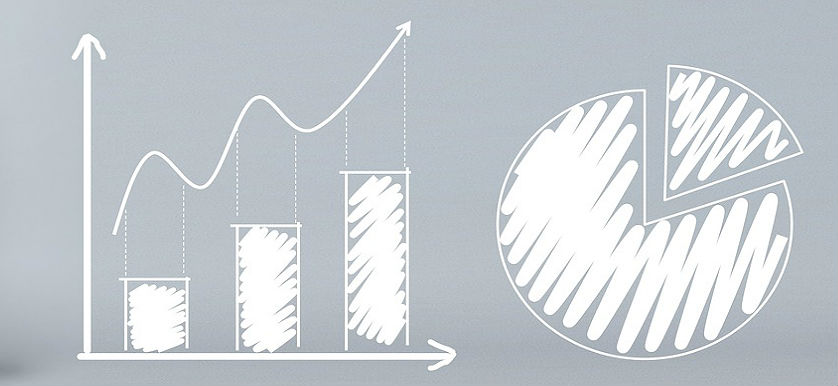 Definition
Measures the percentage of the target market accounted for by the business, from the overall existing market.
Purpose
To measure business competitiveness within the market.
Recommendations
% Market share is one of the most important beacons of market competitiveness, while proved essential for any type of business. As much as sales figures may be a good indicator for assessing the performance of a company in relation to its own historical data, they may not prove sufficient in assessing the company's performance in relation to the performance of its competitors.
Furthermore, sales alone do not reflect changes in external factors, in market size and other economic fluctuations, while % Market share manages to do all these by comparing the entity's result to other results on the market.
For instance, a drop in sales could be wrongly attributed to internal errors, while in truth, the demand may have decreased for the whole market, competitors included. There is a twin focus associated with % Market share, and that is value and volume.
The first is calculated by using monetary value for sales and the latter by counting units sold. An increase in the results of this KPI is desirable, since it brings along various benefits: it strengthens the entity's reputation, increases its bargaining power, allows it to gain competitive advantage and can ultimately lead to economies of scale achievements.
Some considerations to take into account when striving for a bigger market share, include investment in:
Innovation, by adopting newly launched technologies or revolutionary techniques before competitors manage to do the same;

---

Customer service aimed at generating positive user experience and thus increasing client satisfaction, loyalty, engagement and the net promoter score, which ultimately leads to an increase in the customer base;

---

Hiring the most competent professionals on the market and providing specialized training;

---

Taking over a competing business, thus reducing the overall competition and directly increasing its customer base.

---
Targets for this KPI may vary according to the industry, the marketing strategies, the market trends and the calculation formula applied. Measurement can be done in respect to sales volume (unit market share) or in terms of sales value (revenue market share). This KPI is one of the most common metrics used for benchmarking to competitors.
---
If you are interested in more Marketing-related KPIs, smartKPIs.com subscriptions provide access to +500 KPI examples.
Our dedicated Library contains relevant resources to improve your KPI practices, and if you want to further improve your knowledge, feel free to explore our latest publications – The Marketing and Communications KPI Dictionary and The Top 25 Marketing KPIs – 2016 Extended Edition, or enroll in our KPI, Dashboard & Scorecard for Marketing training course.
Image source: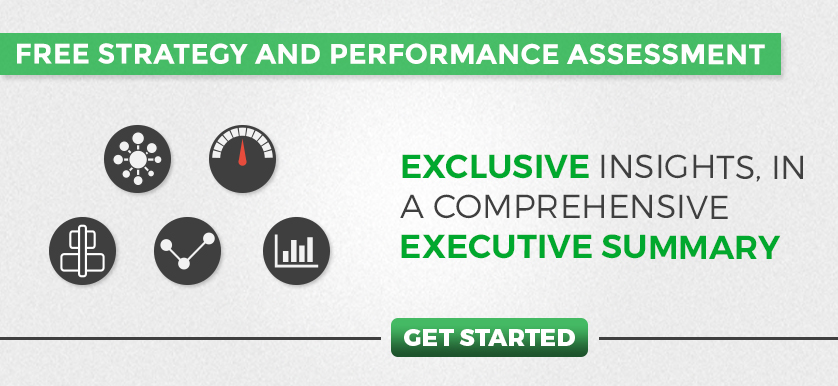 Tags: KPI, Marketing performance