KPI of the Day – Investment: # Information ratio (IR)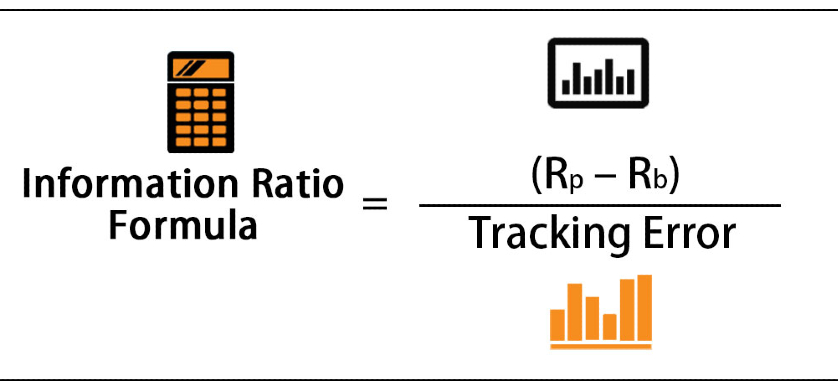 Definition
Measures the part of the rate of return attributable to the portfolio manager's ability to generate excess returns relative to a benchmark.
Purpose
To assess the manager's ability to generate excess returns compared to the market returns and the risk associated.
Recommendations
The development of the modern form of the IR is widely credited to Treynor and Black (1973). It measures the manager's excess return over an appropriate benchmark relative to the standard deviation of those excess returns. By computing risk on a relative return basis, the IR effectively eliminates market risk, showing only risk taken from active management.
Although a measure of the manner in which an investment portfolio performs, the # Information ratio (IR) has proved to be a rather controversial assessment tool of the finance industry. This is mainly due to the fact that the # Information ratio is sometimes used as a measure of portfolio performance against risk and return relative to benchmark, and other times as an individual assessment tool for portfolio managers.
As much as it is every investment company's goal to maximize the return on their investments, it is also every portfolio manager's job to outperform their benchmarks. This is where the # Information ratio comes into play. It provides an analysis of whether the investment portfolio managed is performing according to satisfactory parameters, and it reflects on the portfolio managers ability to maximize shareholder value.
The # Information Ratio, as such, computes the return per unit of risk undertaken by the investment manager in the high-risk category. This is important because commonly, the higher the risk, the higher the potential surplus on returns will be.
Several recommendations to optimize the # Information Ratio indicators are as follows:
Complement the indicator with others, such as the # Sharpe ratio, to increase accuracy;
Set a realistic benchmark upon assessing excess returns to yield a more positive value;
Replace risk-free rates with an appropriate benchmark when assessing high-risk investments.
Image source: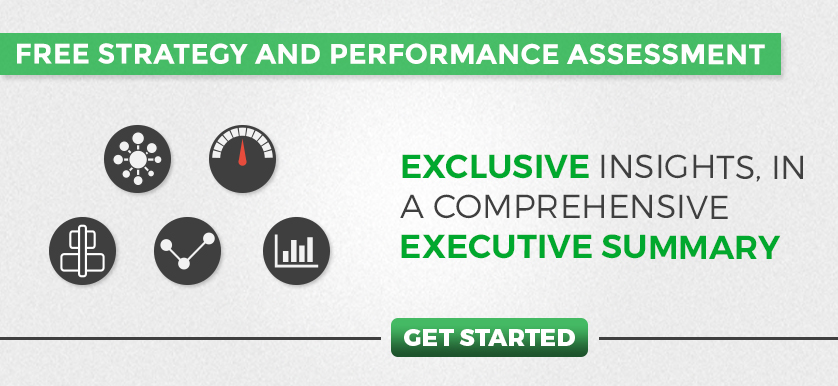 Tags: Investments, KPI