KPI of the Day: % Administrative expense per gross premium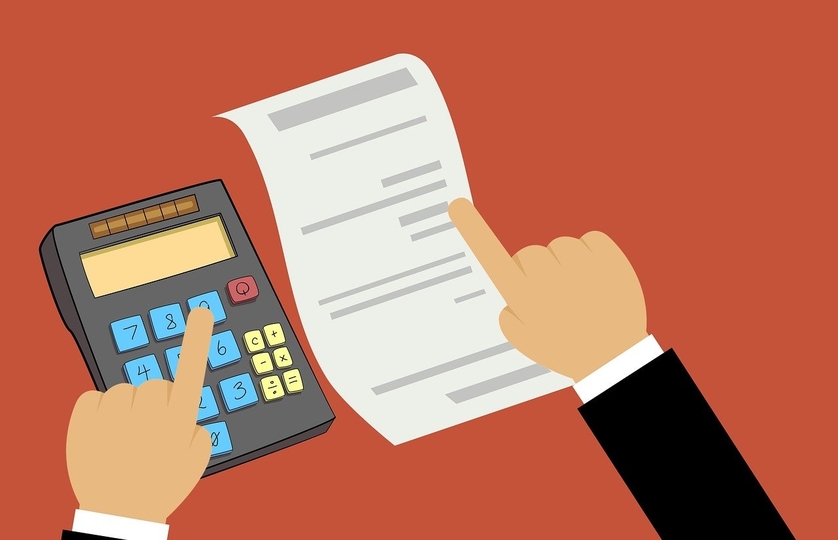 Definition
Measures the amount of administrative expense as a percentage of the gross premium.
Purpose
To indicate the cost efficiency of managing investment or insurance portfolios.
Recommendations
Administrative costs are one of the major cost categories associated with mutual fund investments and the life insurance industry, in particular. To offer insights into the structure of such costs, financiers can choose to employ indicators such as the % Administration expense per gross premium. In doing so, financiers can ensure that the company optimizes their expenses with designing, producing, and selling financial products.
This is a KPI focused on processes. It relates to premium-related expenses. Other expenses in this category include commission to agents, remuneration to agency/unit mangers and branch officials who recruit, train and manage the agents, and other expenses directly incurred for publicity and promotion. Premium-related renewal expenses consist of renewal commission.
Results for this indicator reflect on the outcome of budget allocations and the overall expenditure associated with the financial products employed: sales charges, remuneration fees, investment fees, promotion costs and other administrative and operating expenses.
Some recommendations on optimizing administrative expenses include the following:
Ensuring administrative expenses are appropriate to the extent that they contribute net value to the company's mission;

---

Using external benchmarking to gain insight into cost management structures for similar functions and sub-functions;

---

Discussing with the organization's stakeholders in order to understand otherwise complex issues that may impact cost structures and future cost management strategies.

---
Accurate reporting on this KPI requires a clear identification of all the administrative expenses involved in a company and a sound financial management system, which will enable it to captures this data regularly and with a high degree of accuracy.
While there aren't any recommended threshold examples, targets should be set according to the characteristics of the insurance portfolio.
Image source: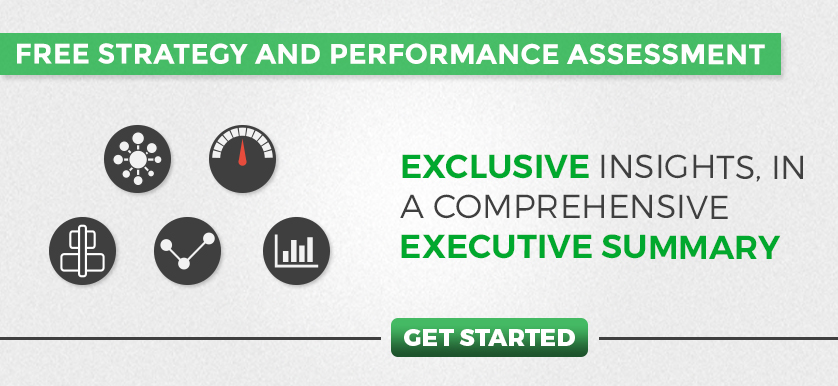 Tags: Investments, KPI