The KPI Institute and GCCIA: Partners for the Utilities Performance Program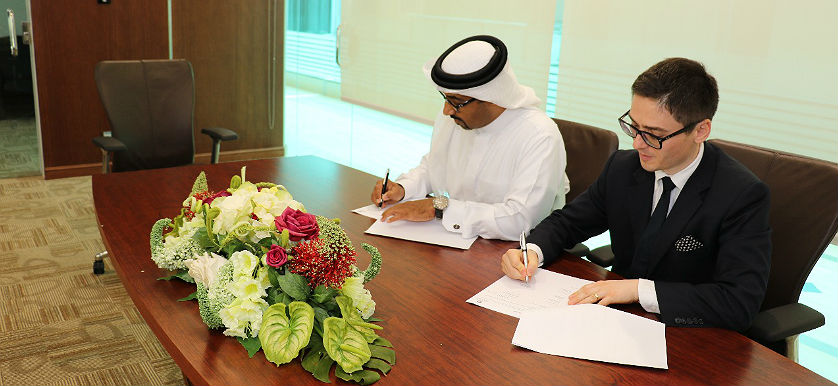 The KPI Institute and Gulf Cooperation Council Interconnection Authority (GCCIA) are proud to announce that they will be working together as institutional partners on implementing the newly outlined GCC Utilities Performance Program.
The program aims at creating a network of utilities companies where sharing best practice, collaboration and learning from each other's experience is the key goal. The GCC Utilities Performance Program was created based on the GCCIA's knowledge in the field and The KPI Institute's first-hand experience in the industry, gained by working closely with some important utilities companies.
The program contains 5 modules, with any company interested in the program being given the option of choosing whether it wants only one module, multiple ones or all of them. The modules are as follows:
Strategy Execution Audit: provision of strategy and performance audit solutions to nurture an improvement of the maturity level of participating organizations.
Performance Benchmarking: a structured operational performance benchmarking project, customized to the GCC context, but anchored in international best practices.
Diploma in Performance Improvement: provision of a professional diploma in utilities performance improvement, with courses delivered both online and in a classroom environment.
Performance Improvement Conference: an annual one-day event dedicated to sharing of best practices in strategy execution, operational excellence and innovation among GCC electricity utilities.
Community of Practice: operate a series of quarterly meetings dedicated to performance improvement in electricity utilities, in both face to face and webinar format.
Moreover, any organization that wishes to partake in the program will benefit from several advantages:
Cost savings, through discounts of more than 50% of the current market price;
Organizational development, by benchmarking with regional leaders, learning best practices on strategy and performance through assessments, trainings programs, events or by becoming part of a community and keeping up to date with the latest developments in the field of performance measurement and management;
Reputational benefits, since a premium recognition of being part of a unique international performance improvement program will be granted.
Any collaborative efforts in making this Utilities Performance Program a catalyst of improvement for GCC utilities companies are highly welcomed. As such, we extend this open invitation to any parties interested.
Get in contact with us at [email protected], in order to discuss further details and become an active actor in paving the way for a better, more sustainable future.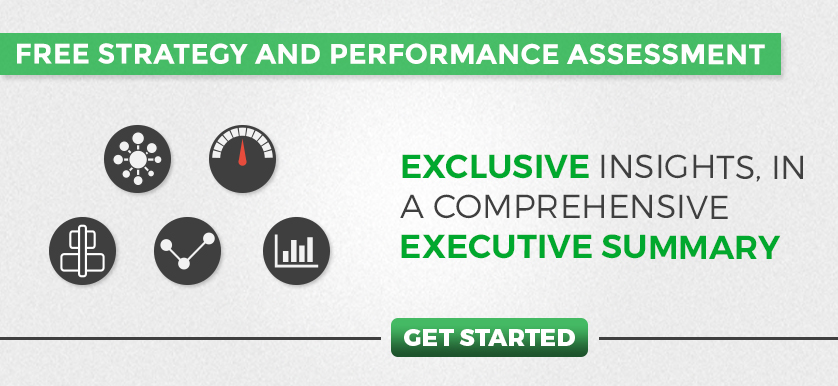 Tags: Gulf Cooperation Council Interconnection Authority, The KPI Institute, Utilities performance