The KPI Institute and PM at the HR Asia 2016 Awards Event
When it comes to Human Resources, each company has its own practices, molded over time to fit its employees.
But as more and more companies enter the market, so do more and more HR practices start springing up and with so many different methods of managing individuals, some of them quickly catching on as trends and widespread practices. And this is what HR Asia, Asia's most authoritative publication for HR professionals, seeks to reward – proficiency.
As such, The KPI Institute and Performance Magazine are proud to announce their status as supporting and media partners respectively, of HR Asia's Best Companies To Work For In Asia 2016, an event that handpicks world class corporations with high levels of employee engagement and excellent workplace cultures, showcasing best practices and rewarding excellence.
If you are still unsure whether you should join, consider the following prospects:
Getting to know your employee better
Achieving a better understanding of your employees means having a better ability to plan and execute your employee engagement efforts, along with your resource planning and retention schemes.
Most companies use surveys, but nothing beats an independent report-driven award, based off of a survey, which not only tracks your employees' input, but also measures it against your industry competitors, your market and across the entire subject base. In short, this is better known as benchmarking!
Spreading the good word
What do you employees discuss among themselves during and after work can differ quite a lot. This is a crucial aspect of today's business – being aware of what your employees are talking about with their friends, families and acquaintances.
By understanding what is going on through the minds and hearts of your staff, you can quickly discover any core issues and identify good values that should be replicated throughout the company.
This can oftentimes be the difference between succeeding and failing, as a business, and HR Asia commends any organization that strives to fully understand its workforce.
Branding
Nothing's more powerful than an independent endorsement, based on solid research data, that helps you build your image of a strong employer, and as the Best Company to work for.
Enhancing your employees on all levels
Attracting talent at all levels is a must in order to stay competitive. By joining this event, you will find out what the top companies in the world do in order to build a sustainable business, that outperforms and outlasts their competitors, while providing great value to their shareholders.
Simplifying research
By attending HR Asia's Best Companies To Work For In Asia 2016 event, you will be granted access to a plethora of information on best HR practices, which was gathered by reviewing similar studies to the one conducted by the HR Asia specialists and by discussing with senior HR professionals across the entire region.
The aim of this awards event is to present said information in a streamlined, straightforward and simple manner, so as to ensure that every participant understands the exact bottom line of each successful HR strategy.
---
This event will be held at the InterContinental Hotel, in Kuala Lumpur, Malaysia. Furthermore, the HR Asia Best Companies To Work For In Asia 2016 nominations for Malaysia and Singapore are open until the 29th of July, 2016, so if you are interested in joining, hurry up, because the clock's ticking!
Image source: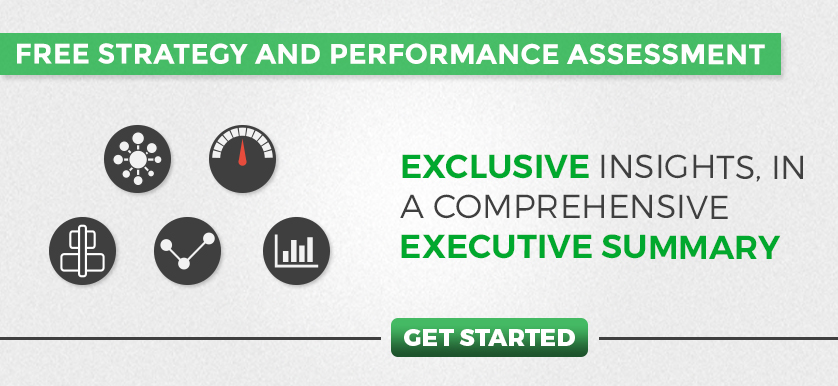 Tags: Employee Performance, HR Asia Awards 2016, Individual Performance