KPI of the Day – Utilities: # Time to repair or replace high priority broken or inoperative hydrants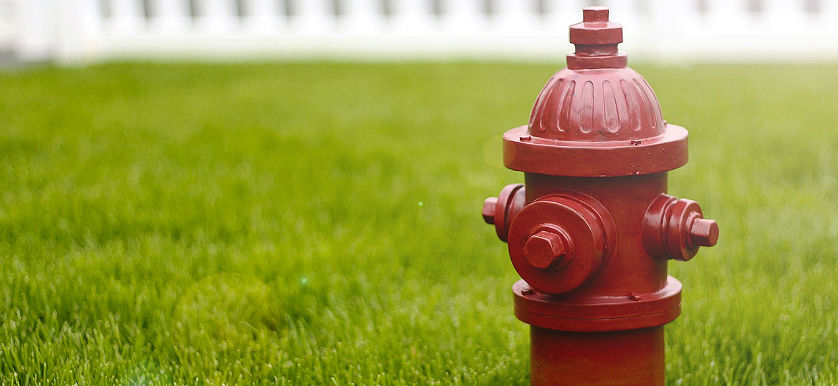 Definition
Measures the average time taken to repair or replace a high priority broken or inoperative hydrant in a community or city area.
Purpose
To evaluate the time efficiency of support and maintenance services for inoperative hydrants.
Given the high importance of hydrants for society and any of the involved parties' safety, closely monitoring this KPI is of paramount importance, in order to assess whether these are constantly available in case of emergencies.
Furthermore, this KPI is used to analyze the internal procedures and timeliness needed to repair or replace defective hydrants. Finally, it is used to provide strategies for quicker repair time, with the aim of reducing the incidence of having inoperative hydrants in case of sudden interventions.
Recommendations
The following is a list of recommendations you can use to closely monitor this KPI:
Setting industry standards for the maximum amount of days admissible for repair;
Develop guidelines with regards to the criteria which have to be respected, in order to classify a hydrant as "high priority" and ensure their repair;
Design and implement quick response strategies so as to ensure the timely rehabilitation of defective hydrants;
Plan and implement specific training programs for personnel in charge of operating hydrants.
If you are interested in more Utilities related KPIs, smartKPIs.com subscriptions provide access to +500 KPI examples. Our dedicated Library contains relevant resources to improve your KPI practices, and if you want to further improve your knowledge, feel free to explore our latest Utilities-focused publication – The Utilities KPI Dictionary.
Image sources: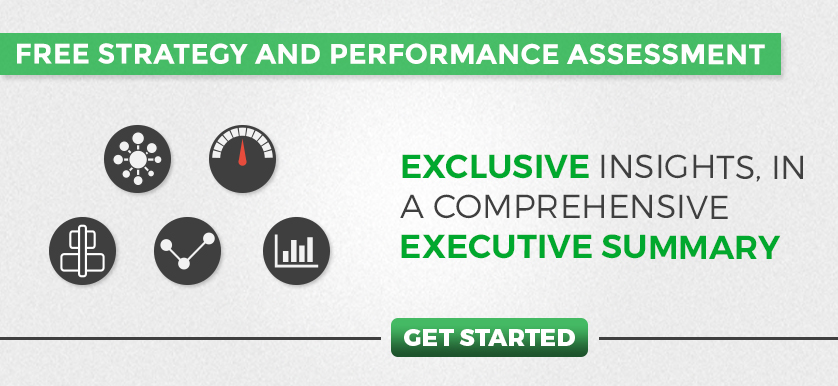 Tags: Utilities performance