KPI of the Day – Accounting: % Billing accuracy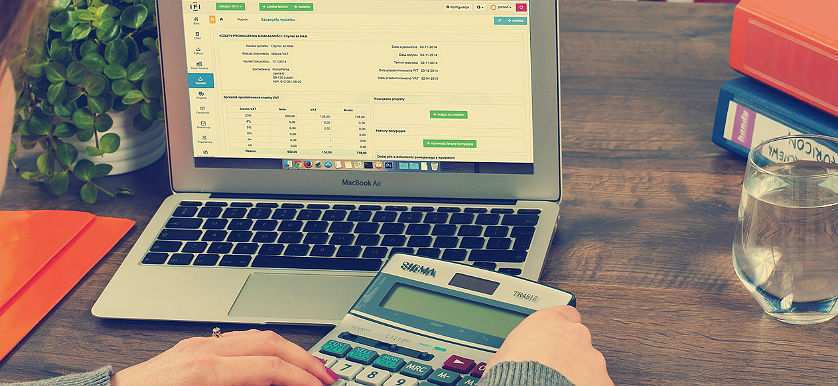 Definition
Measures the percentage of bills that were issued without error and with the right cost on them the first time they were written, out of total bills issued.
Purpose
To indicate the extent at which the accounting department issues bills that are accurate, as incorrect bills can affect the financial statements and need time and incur costs to be corrected.
Recommendations
Problems with billing accuracy can happen more often in the case of companies with hundreds or thousands of clients (such as telecommunications) than in the case of companies with fewer transactions (such as consulting firms).
Optimal company cash flow can be achieved through timely and accurate billing. An efficient and effective in­voice submission process leads to steadfast receivables and increased customer satisfaction.
An increase in % Billing accuracy commonly attracts an improvement in several other indicators such as $ Net revenue from sales, # Cash to cash cycle time and % Re­newal contracts.
Although manual data entry still embod­ies the foundation of all accounting procedures, there are a few solutions that both complement and enhance hu­man data processing:
Streamlined processes that encourage productive outcomes;
Modern software implementation for efficient data gathering;
Business Intelligence Solutions for high end results at low operating costs;
Reliable technological infrastructure for easy reporting and informed decision-making;
Trending applications for data exchange;
Cloud systems for big data storage and real time data administration;
Network protection for information security and data recovery.
A reliable billing process entails a high degree of accuracy and timeliness. Customer loyalty and advocacy are directly impacted by error-free invoice submissions and easy to understand billing processes.
A centralized data management system helps increase billing efficiency, as well as, drive customer retention through enhanced validity of data.
---
If you are interested in learning more about accounting KPIs, the smartKPIs.com subscription provides access to +500 KPI examples. Our dedicated Library contains relevant resources to improve your KPI practices. For further related information, feel free to explore our latest Top 25 Accounting KPIs – 2016 Extended Edition report or our Accounting KPI Dictionary.
Image source: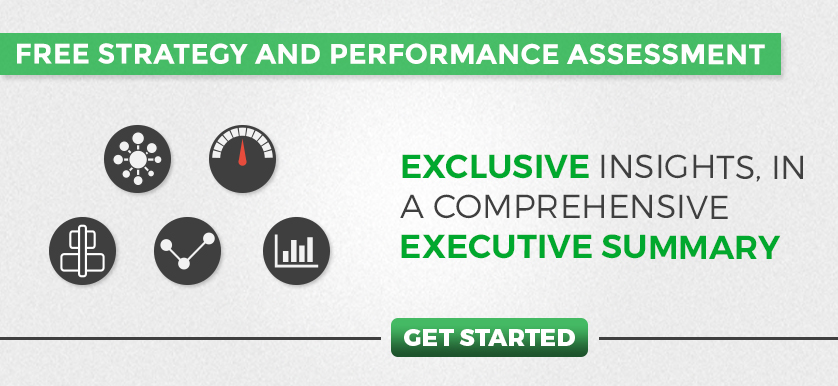 Tags: Accounting KPIs, KPI