June's smartKPI: $ Telecom subscriber acquisition cost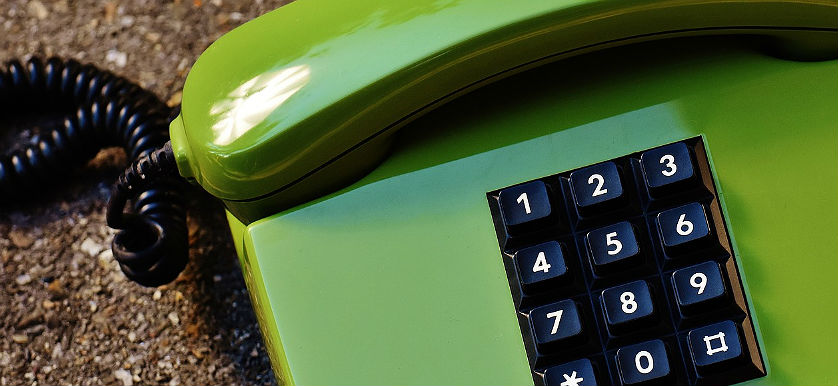 From over 20,600 Key Performance Indicators in our database, every month we select the most popular KPI and provide you with useful information about its calculation formula, benchmarking data, as well as the best practices to maximize performance results.
This month's smartKPI is one of the most relevant metrics, utilized worldwide in measuring performance within the Telecommunications industry.
Definition
Measures the average cost of gaining a new subscriber. The costs to acquire new subscribers refer to the marketing and advertising expenses, as well as other specific costs, such as the subsidized provision of equipment (e.g. mobile phones), payment of commissions and the employment of sales staff.
Sub-metrics
A = $ Spend for gaining new subscribers
B = # Gross subscriber additions
Calculation Formula: A/B
The calculation formula for this KPI is quite simple to compute, as the financial effort for acquiring new subscribers is divided by the number of new subscribers gained in the same reporting period. For instance, if a company invested $ 165.000 per month in acquiring new customers and the endeavor resulted in 1.100 new subscribers, the average cost per new subscriber would be $ 150 ($165.000/1.100).
Limitations
Accurate reporting for this KPI is dependent on a well-maintained system that tracks new customer acquisitions and the expenditure directed towards increasing the subscribers base. Due to the various sources of data, automation in the integrated performance reporting system is difficult to achieve.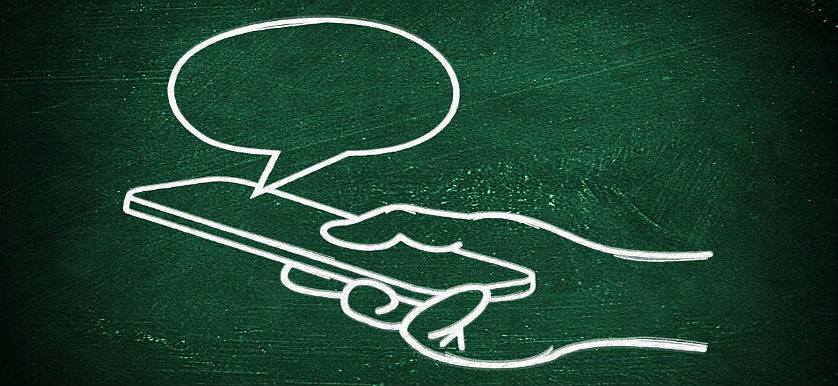 KPI in Practice
Since efforts to acquire new subscribers are conducted intensely within the Telecommunications Industry, the costs of this process should be monitored and reported on a monthly basis.
The recommended values for this KPI vary strongly from one country or geographical area to another. For instance, in Europe, the costs are estimated to be three times higher than in the Middle East.
Furthermore, costs can be considerably different from one organization to another according to company size. The degree of competitiveness within a market can also greatly influence $ Telecom subscriber acquisition cost: in a highly competitive environment, these costs tend to be higher, while contrarily, in a market with just a few competitors, gaining new subscribers tends to be less expensive.
In the case of established companies, these have a higher market penetration and a greater client base, which can lead to the development of economies of scale, thereby increasing operational efficiency and customer service quality. Such companies can thus afford to ask for lower subscription prices, therefore gaining new customers with greater ease compared to less well known providers.
However, once a company has gained a high market share, subscriber acquisition rates are bound to decrease, but so will the $ Telecom subscriber acquisition cost.
Benchmarking
Considering the above-mentioned factors which can have a strong impact on $ Telecom subscriber acquisition cost, companies are recommended to benchmark against other similar sized entities which should also be situated in geographical proximity and in a similar economic environment.
The following graph highlights, based on figures provided by the Australian Competition and Consumer Commission in 2008, how $ Telecom subscriber acquisition costs differ for four service providers on the Australian and USA market, respectively.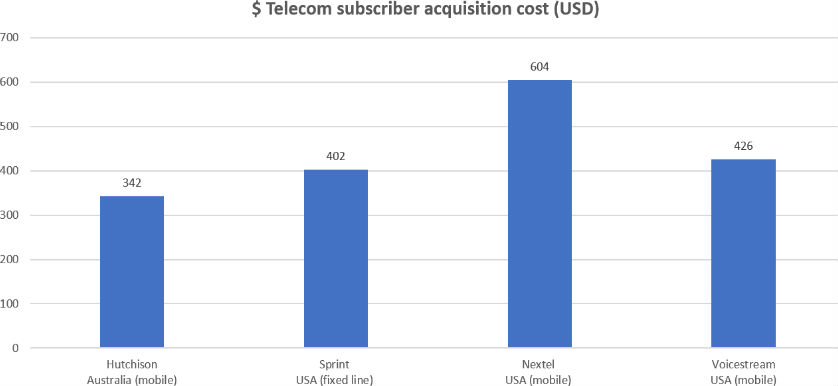 Key Performance Drivers
Acquiring new customers has always been the main preoccupation of companies, whether they were start-ups or fully matured businesses. A reflection of the resources one company must employ in order to convince potential customers to subscribe to their services, the $ Telecom subscriber acquisition cost is one of the most important key performance indicators associated with profitable business environments.
An efficient and effective management of the costs of acquiring new subscribers can ultimately contribute to any company's decision to further pursue or leave aside a certain target market. Customer acquisition is not an inherent process that automatically comes with the establishment of one company or brand.
Every company that wants to expand their market share has to be very conscious about the multiple resources the acquisition process employs, which ultimately add up to the $ Telecom subscriber acquisition cost. Best practices to keep these costs at a minimum and at the same time increase acquisition rates include:
Thoroughly analyzing the current client database with a focus on customer demographics, in order to identify which type of customers are more likely to subscribe to your services;

---

Implementing a Customer Profitability Management (CPM) system centered around tracing the costs of resource consumption for each customer;

---

Investing in quality customer service and providing an overall positive user experience, thus increasing client satisfaction, loyalty, engagement and the net promoter score, which ultimately leads to an increase in your customer base;

---

Intensifying the use of social media, through cost efficient marketing channels and assigning experienced employees to manage these accounts.

---
For a thorough analysis of performance in the Telecommunications Industry, $ Telecom subscriber acquisition cost should be monitored together with other relevant KPIs, such as $ Revenue per user (RPU), # Telephone connections per number of inhabitants or $ Telecom subscriber retention cost (SRC).
These KPIs and more can be found in our Top 25 Telecommunications KPIs of 2011-2012, one of The KPI Institute's most popular publications. The report provides an overview of the most utilized KPIs in the Telecommunications Industry, combining input from the smartKPIs.com community with research and analysis from The KPI Institute's research team.
---
In July, we invite you to discover our next smartKPI, which is commonly used by Sales Departments to measure and optimize performance!
Image sources: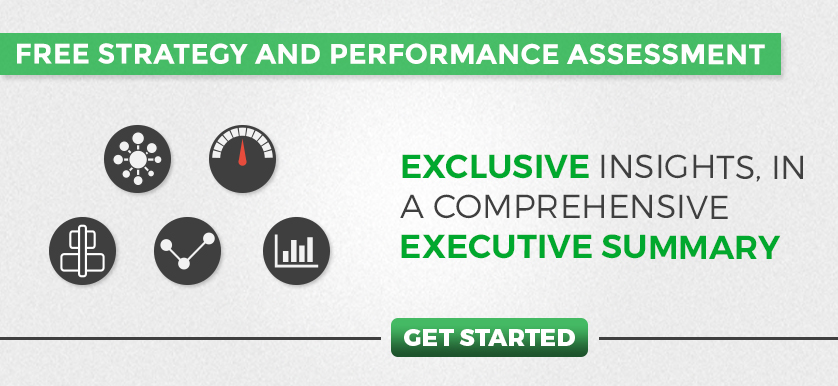 Tags: KPI, KPI in Practice, Telecommunication