Nutrition 2.0 – Eat. Track. Perform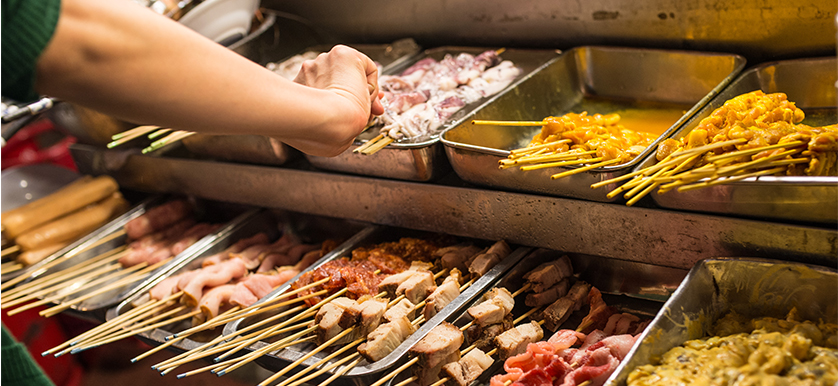 More and more people are now taking healthy living to a whole new level, by fully understanding the importance of nutrition and acting accordingly. Monitoring one's daily diet is no longer regarded as a matter of losing weight, or as exhaustively attached to the fashion industry. It is, on the contrary, understood for its real value, as a means of control and awareness.
In 2014, many trends that hesitantly appeared over the last few years are being revitalized. From different types of diets and food trends, to using numerous types of gadgets meant for measuring one's health and fitness level.
The Dairy Council of California has recently released their Top 10 Nutrition Trends for 2014, which offers details about the current food and nutrition issues. The trends they have identified are also completed by the Food Technology magazine and New Nutrition Business. Some of the main trends of this year, which identify the most impacting changes in the way people choose to eat, buy and consequently behave and feel are:
Natural food: the main focus is on giving up on the so-called "junk food" and turning towards natural, fresh food grows, such as gluten-free or low sodium products. The trend applies both to producers and consumers. Let's take, for example, the nutrition labels. Consumers seem to have an insatiable appetite for nutrition and diet information, as they got used to reading the labels, and more and more people now count their daily number of calories or even choose products based on information from food labels, while producers provide this piece of information even when not mandatory, proving their customers transparency and interest for their physical well-being. The demographic cohort Millennials, quoted by Forbes, has recently reported a 20% decrease in visits to fast food chains, showing an obvious increase in people's concern for their health and physical well-being, in the detriment of saving money or time;
The extensive use of proteins: in the last couple of years, proteins have been increasingly acknowledged for their multiple benefits when it comes to health and fitness, escalating to the point when they have become one of the main assets in weight management and muscle building;
The so-called "performance nutrition": far from targeting professional athletes only, nutrition bars, energy drinks and other similar products are now used by a large amount of people, regardless of their involvement in sports, be it casual jogging or a simple recreational activity.
The fact that people tend to adopt new and improved nutrition habits is now becoming clear. In this context, the need to have better clarity and focus on their habits and results comes naturally. These are the reasons why many people have turned towards using different gadgets to measure their daily activities.
When it comes to nutrition, there are many tools that people can use in order to count their calories and even plan their diet, from simple mobile phone apps to wearable monitors, that keep track of the calories burned or steps taken throughout the day, in addition to other aspects, such as heart rate or sleep quality. Some of these gadgets even allow people to establish their own targets, as it is well known that setting clear goals boosts one's motivation to take actions in order to achieve them.
What do all these trends tell us? Are people becoming too self-centered, too obsessed with their physical appearance, too superficial? Not at all. This issue has to be regarded from a totally different perspective. Physical well-being strongly influences the psychological state, self-confidence, memory, mood, one's ability to concentrate and, eventually, the performance, both in personal life and at work.
References:
Image Source: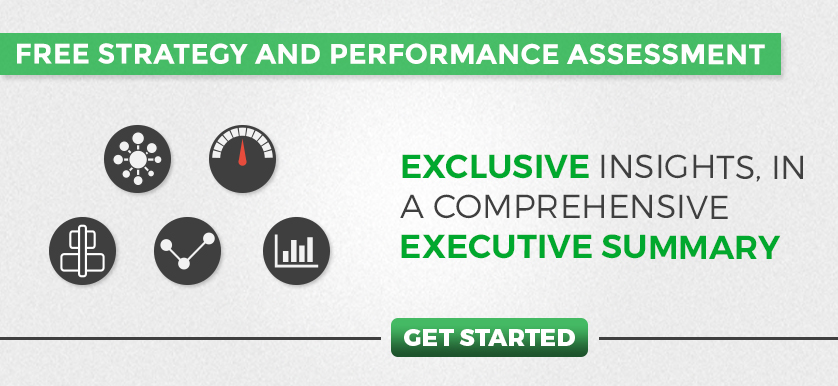 Tags: Lifestyle, Performance Measurement, Personal performance