What does job satisfaction mean anymore?
"In Denmark, semi-skilled women (with less than 12 months of training) – typically employed in low quality jobs in terms of the physical environment and remuneration – are as satisfied as women with higher educational qualifications. Moreover, men with no vocational training are more likely to be satisfied to a 'high degree' than semi-skilled male workers." – The European Foundation for the Improvement of Living and Working Conditions
Job Satisfaction, in theory
There's talk about job satisfaction having considerably increased in the years following the recession. There is this assertion that employees are more satisfied with their jobs than at any time since 2005. However, what does job satisfaction even mean these days anymore?
Is it us being desperate about not losing our job? Is it the true declaration of gratitude that keeps us away from getting unemployed?
On the one hand, maybe it's just the promise of a whole two weeks' time to take a moment and literally tend to our personal lives. On the other hand, it may actually be about people finally having found a way to pursue and stick to what they love.
There is an inexhaustible debate here that ultimately leads us to the following question: What does job satisfaction mean to each and every one of us? How can we measure it, so that all the limitless expressions of what employees love and consider meaningful, fit into this one big equation of general contentment and gratitude?
According to a recent survey, published by The Society for Human Resource Management, job satisfaction is seemingly an expression of the following aspects:
Respectful treatment of all employees, at all levels

---

Compensation, pay and benefits

---

Job stability and security

---

The relationship with immediate supervisors

---

Management's recognition of employee job performance (feedback, incentives, rewards)

---

Career advancement opportunities within the organization

---

Autonomy and independence to make decisions

---

Overall corporate culture (e.g. organization, reputation, work ethics, values, working conditions)

---

Meaningfulness of job (understanding how your job contributes to the organization's mission)

---

Relationships with co-workers and teamwork between departments/business units

---
Job Satisfaction, in practice
According to the European Foundation for the Improvement of Living and Working Conditions:
"Job satisfaction is measured in many different ways in national surveys, with a variety of questions and wordings. There is no consensus about the best or standard way to measure job satisfaction."
Measurement is commonly carried out through national surveys, comprised of various questions that address both extrinsic and intrinsic aspects of job-related issues, as well as the manner in which they are perceived by company employees.
These surveys are generally composites of single-item and multi-itemized questions that provide an analytic approach and overall rating on job satisfaction, from multiple perspectives.
All things considered, is job satisfaction about a single, personal view on work, in general? Is it about happiness? Is it about access to education and social stratification? Is it about the colleague that never does his job right? Is it compensation measured against the cost of living? Is it about the twisted relationship between baby boomers and millennials?
The simple answer to all of these questions would be:
"No. Job satisfaction is simply how people feel about their jobs."
But if I feel one way, and you don't, then what is our common stand on the entire issue?
The Society for Human Resource Management, SHRM for short,  and The European Foundation for the Improvement of Living and Working Conditions, also known as Eurofound, have published surveys that show an overall high job satisfaction among the populations in both the US and Europe, but people should keep in mind the following bit of information: the thing with measurement is that it objectifies something that is otherwise very subjective.
Nonetheless, as we stand right now, surveys are what we consider to be the optimal measurement tool to reflect on the general perception of job satisfaction.
However, the fact of the matter is they will never be an expression of our individual reality, of the social inequalities, of all the exhaustion and the post-factory work diseases. And there are countries, for instance, in which access to higher education is available to just about anyone, yet job satisfaction is low.
In other countries, social stratification is incredibly high and people are still quite satisfied with their jobs. There are a few that are satisfied no matter what they do, regardless of their education and qualifications. And to add to all of this, if anyone's looking to get the truth from a job satisfaction survey, well that's not how it works. It may tell you the facts, but it will not tell you the story behind all the sugarcoating.
So what does job satisfaction mean? Is it a rating? Is it an index? Is it a human feeling? Is it a measure of all things work-related and much more?
The most straightforward answer is: "No. Job satisfaction is simply how people feel about their jobs."
Image sources: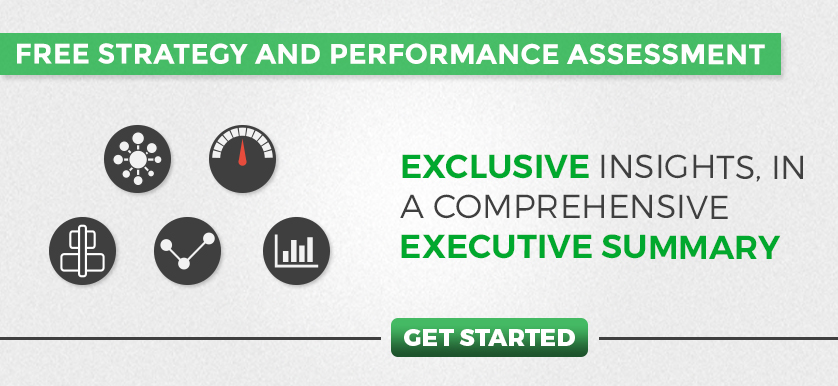 Tags: Individual Performance, Job Satisfaction, Society for Human Resources Management