Why is benchmarking vital to your business?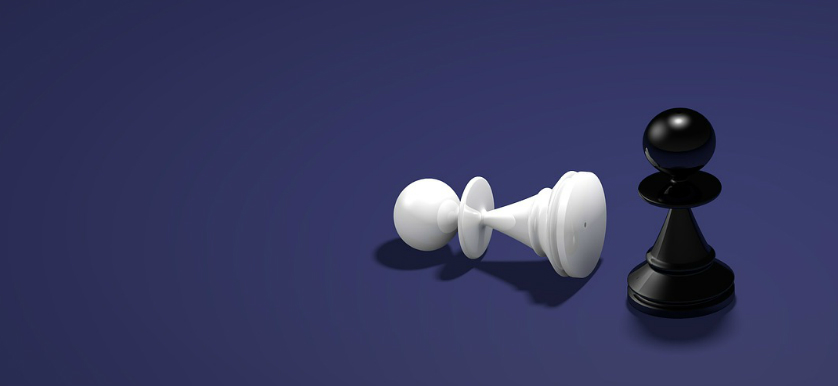 Benchmarking, or learning from best practices, can boost a company's performance by enabling a learning experience that relies on underlining the best in-class practices and their integration into your own organizational processes. Moreover, benchmarking allows companies to focus on strengths and weaknesses in comparison to those of their main competitors and, as such, it supports them in strengthening their position on the market. Nowadays, benchmarking is one of the most frequently used strategies for improving business performance.
Best practice benchmarking allows companies to conduct a comparison of performance data obtained by means of studying similar processes or activities performed by other organizations, and identifying, adapting, and implementing the practices that produced the best performance results. This represents the most powerful type of benchmarking, as it focuses on "action" and it is used for learning from the experience of others.
Through benchmarking, companies can easily determine which of their procedures would benefit more from improvement strategies and what they should do to become more productive and profitable. Comparisons are actually made in business on a daily basis, as companies need to know where they stand, in regards to their competitors, and frequently ask themselves questions such as: "Why are others better?", "What can we learn from them?", or "How can we catch up and become the best in our sector?".
Even if many companies have already adopted practices for measuring their performance by monitoring key performance indicators (KPIs), this aspect should be just the first one in calibrating an organization's business performance. Hence, benchmarking sets some standards against which these key performance indicators can be measured and compared to.
Benchmarking can be used in any business to compare key performance indicators (KPIs), and processes performance, to certain industry standards. As a general methodology, there are 3 questions to answer prior to starting a benchmarking study in your organization:
What will be benchmarked? ( e.g. processes, results)
Against what will your organization be benchmarked? (e.g. standards, other organizations)
How will be benchmarking used? (e.g. for continuous improvement, for evaluation)
The concept of benchmarking also relies on the idea that performance numbers can mean less when analyzed without having a point of reference (a benchmark) as a comparison starting point. For example, in airline industry, an airline company has a turnaround time of 55 minutes. Is it good, or bad? It is hard to find the answer, unless you compare this 55 minutes turnaround time to an objective standard, such as the industry average turnaround time for other airline companies.
Therefore, benchmarking enables a company to discover its performance gaps in comparison to another company and incorporate processes belonging to leading firms into its own process flow in order to increase performance and close gaps.
In conclusion, as measuring performance through key performance indicators (KPIs) has become a standard practice for most of companies that want to improve their performance, the next step necessary for improvement that should be considered is to implement a benchmarking study, aimed at comparing their performance against that of best practitioners. Without benchmarking, performance improvement could be limited, as it will only measure performance in isolation, with no reference to any industry standards or competitors' results.
References:
Image source: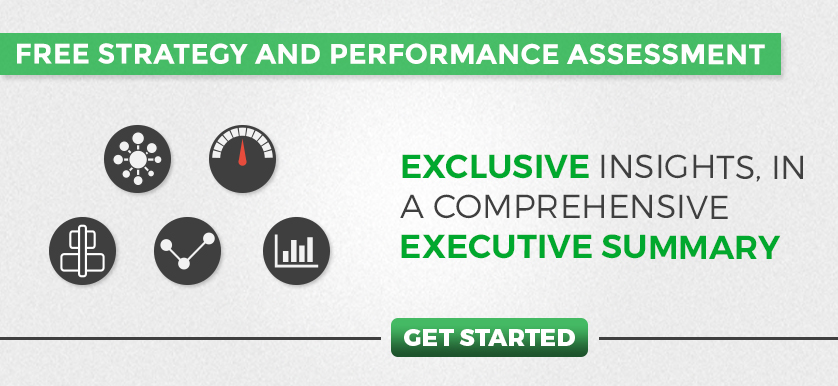 Tags: Ask the Experts, Benchmarking