Applying Design Thinking principles in Performance Management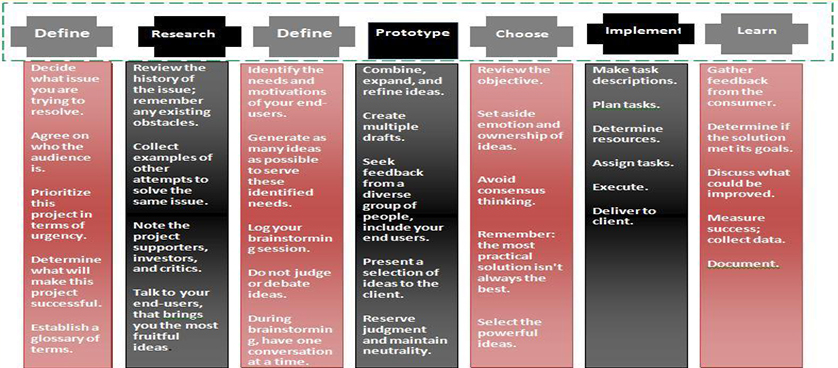 The process of creation is very important in music. In order to create great symphonies you have to be results-orienteted, metrics driven and always think outside the box. The same applies to performance management.
Design Thinking Methodology
In organization and management theory, Design Thinking forms part of the Architecture/Design/Anthropology (A/D/A) paradigm, which characterizes innovative  human-centered enterprises (Asian Development Bank, 2010).
The design thinking process is based on seven stages which can occur simultaneously and can be repeated. The steps and the related activities within each step are presented below.
Like in music, design is always subject to personal taste. Thus, design thinkers share a common set of values that drive innovation: these values are mainly creativity, ambidextrous thinking, teamwork, end-user focus, curiosity.
Why is important for business and how can it be used with Performance Management?
Design thinking is changing the way creativity and business interact. Today, the world economy is coming to an era where there is only one winner. In other words, it is completely useless and meaningless, if it is not meant being the best.  An original product is the essence to the key of being the best, and in order to produce an ingenious creation one must attain a talent of being original and creative.
The only question remaining is "How would you use Design Thinking principles in Performance Management?"
References: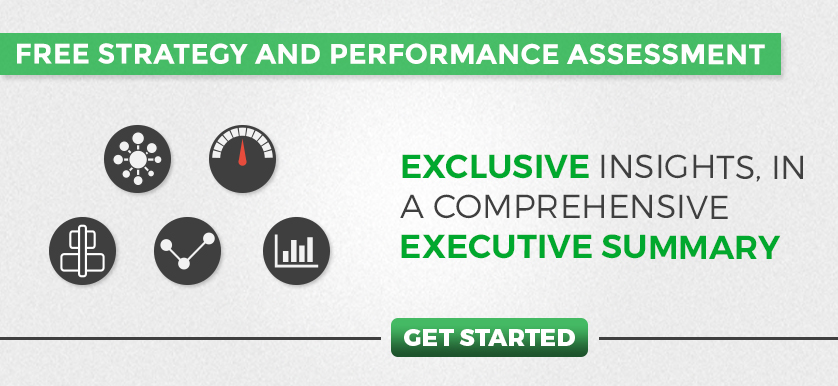 Tags: Knowledge and Innovation performance, Management performance, Theory