A Guide To Improving Manufacturing Efficiency in 5 Steps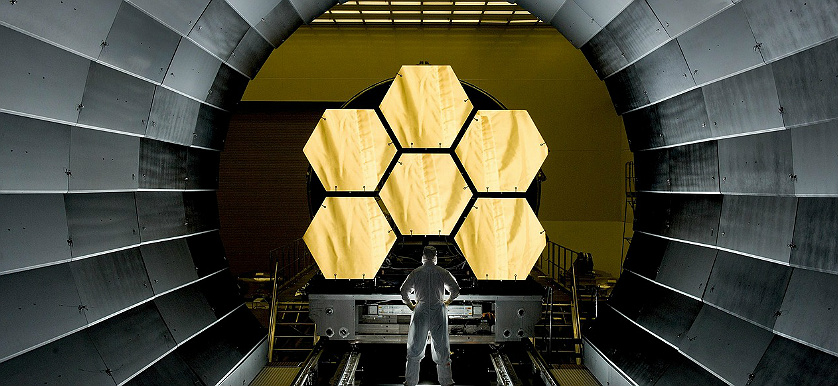 Efficiency is critical for all businesses, not least those that operate in the manufacturing industry. All it takes is one mistake on the production line — be it a human-made or machine-related mistake— and whole operations can be ruined and shut down immediately.
To make sure that your manufacturing business never suffers at the hands of inefficiency, you must take the five all-important steps laid out below.
Consider the quality of your suppliers
Analyzing the quality of your supplies that you order is vital to improving the efficiency of your manufacturing business. By taking the time to look over how good your supplies are, you can minimize the number of faulty products you are making.
While it is normal to find a faulty product every now and then along the production line, if you are finding that you are throwing a lot more away, it could simply be because of the tools or materials that you are using.
Instead, you could find that there is a much better & engaged supplier, who is eager to provide you with high-quality materials or tools that make your workflow much more efficient, and as an added bonus, you will be providing your customers with an even better product.
Optimize your transportation process
You don't manufacture goods just to see them remain on your factory floor. You create products with your end goal being to move them on to pastures new sooner rather than later.
To ensure that your time, effort, and resources aren't being wasted when it comes to moving and shipping your goods, you have to seek to optimize your transporting process.
Whether you're only moving something from one end of your factory to another or whether you're shipping something halfway across the world, you have to ensure optimal efficiency.
When it comes to this all-important task, it's essential to make sure that everything is compact as it can be. You don't want anything dropping or getting lost, so you must make a conscious effort to ensure that everything is close-packed, especially when you ship your products in bulk.
Something that you can do in this instance is bale your goods up using 13 galvanized tie wire. The sheer strength of this wire will make sure that your products are kept tightly packed throughout the duration of their journey.
Organize Your Workplace
Part of running a business that will require a bit of work on your behalf is to ensure that everything is as organized as possible, because an organized space will ensure better efficiency within your workflow.
Such a space entails that equipment is cleaned regularly, there is no waste piling up anywhere and that tools and materials have a home that this is easy to access and that every employee knows where this is.
This will make the entire factory floor tidy and organized, which will prevent the possibility of accidents occurring too.
Provide staff training
Your workforce is at the heart of everything your business does, meaning they play a massive role in determining how efficient (or inefficient) your organization is.
To ensure that they are up to the task of working in a highly efficient and productive manner on a day-to-day basis, you must provide them with staff training.
This will help them to find quicker and more effective ways to optimize their daily tasks, it will assist them in troubleshooting their pain points, and it will provide them with a better grasp of what is expected of them in the manufacturing industry of today.
Assign a point value to everything
By assigning a point value to each individual facet of your business, you will find it much easier to improve efficiency across the board.
Quantifying everything in this manner will help you to understand how much of your time, effort, resources, and money is being spent wisely, and how much of it is being wasted.
Every aspect of your manufacturing business should be assigned a point value. The most important areas to focus on in this instance, however, include:
Material costs
Man-hours and employee wages
Machine wear and tear
Planned obsolescence
If you're to stand any chance whatsoever of taking your manufacturing business to the next level, you have to ensure that it is as efficient as it can be.
For this to be the case, you're going to have to put the above advice into practice. Optimize your transporting process, provide staff training, and assign a point value to everything — once you do all of that, you'll be climbing your industry in no time.
---
About the author: Dan Cormac is a freelance financial journalist, passionate about personal finance. Whether you hope to escape the chains of debt, to save for a house, or to retire within a decade, Dan explores the most effective ways you can achieve your financial goals.

Image sources: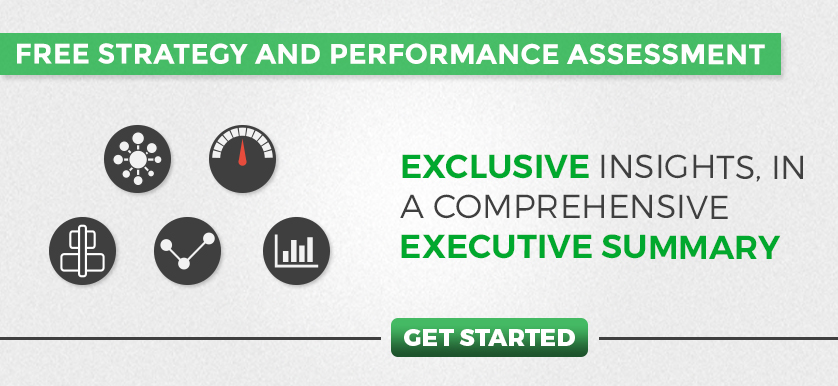 Tags: Manufacturing performance, Production and Quality Management performance