From supplier compliance to performance through motivation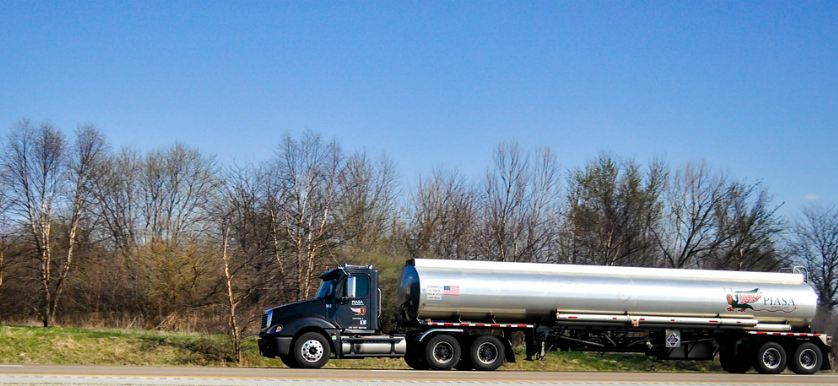 There are two main things in stake for suppliers who pursue the opportunity of being enlisted in the large supplier panel of 1st class global companies like IKEA, or H&M: increasing revenue and strengthening their clients' portfolio.
The motivational levels are comparable to those of a student studying for admission into a Top 10 University, in spite of plenty other existing opportunities that would be easier to access.
Surely a simple diploma, even if it's granted by a good university, is not sufficient to justify the allocation of a significant amount of resources to go for that opportunity. Associated with the best-in-class education, high quality of networking, and attractive career paths, the Top university offer is put into a different perspective which makes it worth paying the price.
A similar situation occurs when a supplier undertakes major efforts to comply with tough Code of Conducts, strict audits, further investments in technology, and sustainable production in order to provide goods and services to major accounts. However, big business opportunities cannot be ignored, even though they all bear a price and suppliers know it very well.
On the other side, retailers such as IKEA are also aware of the restrictiveness of their demands and, even if they surround themselves with high fences of strict regulations, they are also proactive in supporting key suppliers in their road-to-higher performance. Basically, retailers decided to grow together with their suppliers, and stand next to them whenever it is needed, motivate them and push the boundaries of performance further and beyond.
In a research paper presented during the 93nd Annual International Supply Management Conference, some key motivational tools stand out, tools that a client could use to motivate their suppliers to achieve increased performance. It's very interesting to see how these tools are translated into statements and behaviours by global players from different industries. Presented below, are the top five of them.
Supplier base rationalization is a handy tool to focus only on suppliers which will bring long term added value and will consolidate the company's competitive advantage. For the chosen ones, there is a tremendous opportunity to set strategic partnerships and continue to grow in a fast-paced environment. In this regard, Willie Deese, VP Global Acquisition of GSK, declared in 2006: "The suppliers we have strategic partnerships with are very few in number….less than one hundred…. We spend out time with those suppliers which fully understand how to create added value for us. "IKEA calls this "Partnership for long term growth" and on their supplier portal, they mention : "…we want to grow with suppliers who share our values, passion for home furnishing and enthusiasm for the future. For us, that is partnership for growth. "
The second tool consists in fostering integrative work through joint development of products and services. One of the conditions IKEA requires from their suppliers is to become an active player of their supply chain. "As a supplier to IKEA, your work is integrated in our supply chain and you will contribute to the development of products and services." As "sharing is carrying," big players are willing to share their knowledge to suppliers and target the added value resulted from a multi-dimensional interaction with them.
The third tools is represented by the Quality audits performed on a constant basis, maintaining a permanent quality culture in the background, one that must also be developed by suppliers. IKEA refers to this as "Performance every day. We are uncompromising on everyday product quality."
H&M takes this further into a proactive approach of analysing, through audits, the effectiveness of their supplier management system. "…we have started to place a strong focus on analysing the existence and effectiveness of our supplier factories' management systems instead of remedying instances of non-compliance when they arise."
Consequently, success isn't achieved over night, and it requires a lot of effort, the right performance setup, and the appropriate tools to keep suppliers' motivation at high levels. Still, if it wouldn't be worth it, we, as clients, wouldn't have so many options to choose from when going shopping.
References:
Image source: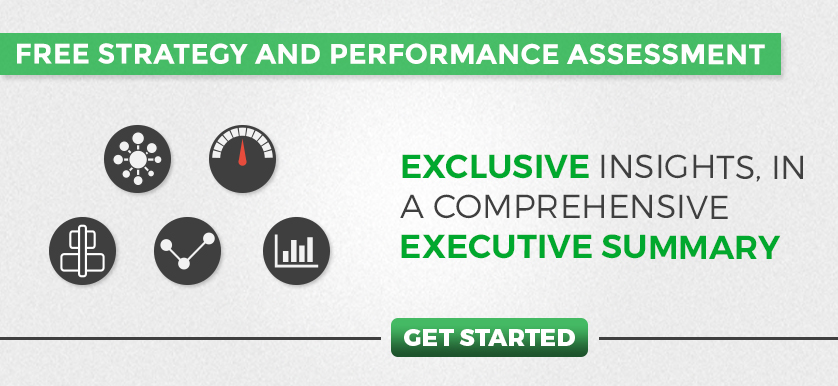 Tags: Supplier performance