Business Analytics in Manufacturing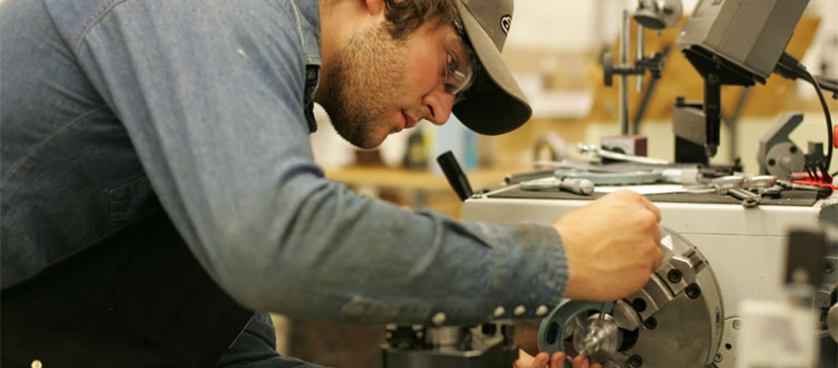 Businesses, from the production sector have more data than ever before, stored in more than one system and places, are used in different ways. Progress in information technology has fueled this explosive increase opportunity both in creating fresh ways for producers in order to reach new markets and clients and complexity in an effort to collect, manage and interpret data and information which can help guide them through success.
After analyzing Ventana's  Research study in examining business analytics in manufacturing, Nicole Stempak has 10 recommendations for manufacturers wishing to improve their performance through business analytics:
Assess the maturity of your business analytics, selecting KPIs is a learning experience, a journey in itself.
Look for business analytics tools that are easy to use and flexible
Look for tools that support a range of roles in a manufacturing environment.
Ensure business analytics are widely accessible, while some KPIs are widely used across organisations, others are unique to each organisations as they reflect their strategy and specific conditions of operating.
Don't let inferior data undermine use of business analytics and metrics.
Replace spreadsheets as tools for business analytics.
It helps when IT and the lines of business work together on analytics.
Understand the value of predictive and forward-looking analytics.
Address barriers standing in the way of improving business analytics and performance.
Resources must be adequate to enable investment in technology to make analytics easy to access and use.
In conclusion  clarify what you want to achieve. If you want to improve things and learn from KPIs, you should not avoid selecting challenging KPIs, difficult to measure or difficult to improve. The easy choice is selecting KPIs that make you look good. While this may serve some purpose on the short term, on the medium to long term it will impact the relevance and credibility of KPIs in the organisation.

References:

Image Source: