5 emerging manufacturing trends for 2015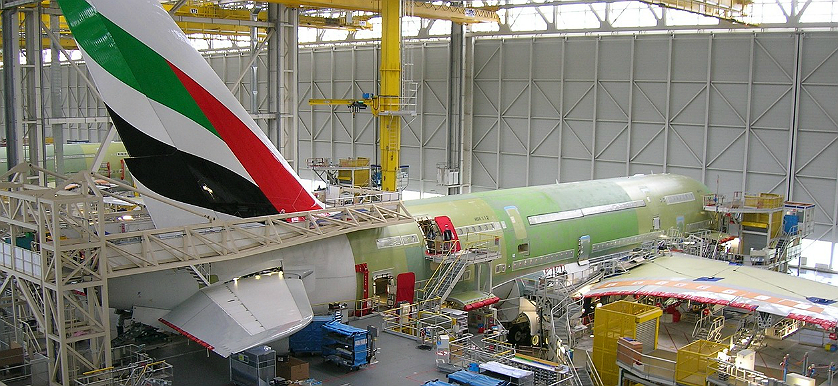 The manufacturing industry is heading towards a crucial development stage, driven by modern trends. Production facilities have evolved from being dirty and unsafe workplaces, into modern and sophisticated plants with powerful technology and complex data systems. State-of-the-art manufacturing systems have rendered human intervention to mere button pressing at the beginning of the production cycle.
The vast application of new technologies such as: Internet of Things, SMAC Stack and Next-shoring are pushing the concept of manufacturing to new heights. Advanced technologies provide more speed and precision alongside efficiency and flexibility to the production cycle. The entire environment around a manufacturing plant is undergoing important business transformation which are also influencing distributors and retailers. Shifting consumer expectations determined a more aggressive and competitive behaviour among the entire supply chain ecosystem.
The continuous shifting of labor demographics, combined with today's tech development are steadily shaping a new business model. In order to be economically stable, retailers must find new paths to sell their products faster and at affordable prices, which will make it so that manufacturers produce more, with distributors having to reduce their delivery times. Therefore, everyone through the supply chain must adjust their business model to be able to cope with consumer demands and expectations. However, new options and strategies are emerging, which will help supply chain stakeholders to remain viable and active on the market.
The following 5 upcoming manufacturing trends are promising quick improvements to each and every organization willing to try them out:
Internet of Things (IoT) is a cutting-edge manufacturing technology which enables machines to connect and "communicate" with each other via an internet infrastructure, ultimately eliminating human intervention. Machines can detect problems and send instant notifications to other devices or users, calling for immediate action. Implementing Internet of Things technology will result in swift improvements for any manufacturing plants by generating less waste, increasing quality and developing greater visibility of the production cycle by using data analytics.
---
SMAC Stack represents the linked strategy of social, mobile, analytics and cloud approach, an essential new technological toolkit for improving organizational efficiency, customer engagement and growth opportunity. Today's economic forces are pressuring manufacturers to change their conservative approach of "if it's not broke don't fix it" to a more modern, innovative one. The tools offered by SMAC stack are of different importance to different organizations, but its main objective remains helping them increase production efficiency and results.
---
Social Media represents the virtual network for people's interactions and expressions. Social media networking determined organizations to become more consumer oriented and leave behind the classical outdated business-to-business model. Thanks to the evolving social network environment, customers are able to search, compare and purchase various products with just a few mouse clicks or finger taps. Manufacturers must have an active presence on these online platforms and use them for commercial aims or for increasing the awareness of their brand and products.
---
Next-shoring is the strategy of moving the production closer to the end customer. Due to the need of a more specialized workforce to handle today's modern equipment and the continuous rise of wages in Asia, many organizations are thinking about bringing the production plants closer to the customer. Furthermore, the growing demand of customers, combined with increased shipping costs and the need to deliver products faster, made next-shoring a viable development strategy to be taken into consideration. Implementing this strategy will allow manufacturers to substantially decrease the costs of shipping and warehousing, by increasing product replenishment on the retailer's shelves.
---
Cloud Computing represents an internet based technology that enables connected devices to gather, manage and process data. Some manufacturing sites are still concerned about using cloud computing to store their data, fearing security and connectivity issues. Nowadays, cloud computing software is reliable, safe and stable, which determined overseas organizations to embrace them due to their efficiency and quick access to information. By implementing this type of technology, manufacturers will gain enhanced control over the quality of data production, increase the speed of production and eventually reduce costs.
---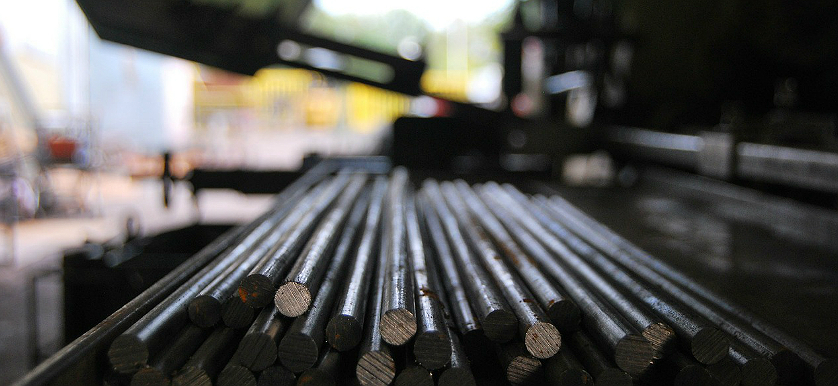 Today's emerging technology is the cornerstone behind the actual growth of the manufacturing industries, and will play an even greater role in the future. Early adopters of these revolutionary innovations will have secured a strong position on the market, leaving their competitors trailing until they realize that all the above-mentioned developments will actually help them survive.  What's more so, all this  new technology shall completely alter the manufacturing industry in the near future, by further developing 3D printing to suit large scale purposes, which will forever transform the way companies design, manufacture and sell their products.
In addition, one must not forget that consumers are becoming increasingly aware of the environment inside the manufacturing department and of the fact that companies can measure every aspect of the production cycle, from inputs  and outputs to waste and cost reduction. As a result, they are demanding wider transparency from a production, labor and cost standpoint, which in turn puts great pressure on all supply chain stakeholders to outperform their competitors.
Image source: Pixabay
Image source: Pixabay
Tags: Manufacturing performance, Research and Development, Technology