How To Succeed at Leading People Through Change
We consider leading change as part of leadership style and one of the ways of doing work. We propose that leading change consists of some aspects that need to be considered as a whole, not separately, to drive change towards success. Because change is currently a norm in any organization, sector, or region, it's important to tackle it as a journey that creates internal and external value while catalyzing teamwork, morality, motivation, and employee empowerment to develop the needed assets and tools for change.
We found that leading change is an art that requires modeling efforts and directions to create a sound and integrated direction for everyone involved while ensuring that past patterns need to be considered as inputs into this model, resulting in efficient and effective change leadership towards the desired results. Furthermore, we show that uniting behind a purpose and progressing towards a clear vision are important to align the change teams and thus align the change among the different areas of the organization while ensuring continuous communication among all levels of the organization to explain the needed change, share successes, and exchange ideas and perceptions among employees and leaders.
Below is a series of articles I wrote about leading change, published in three installments:
To learn more about developing the strategy of your organization in times of change, sign up for The KPI Institute's Certified Strategy and Business Planning Professional Live Online Course.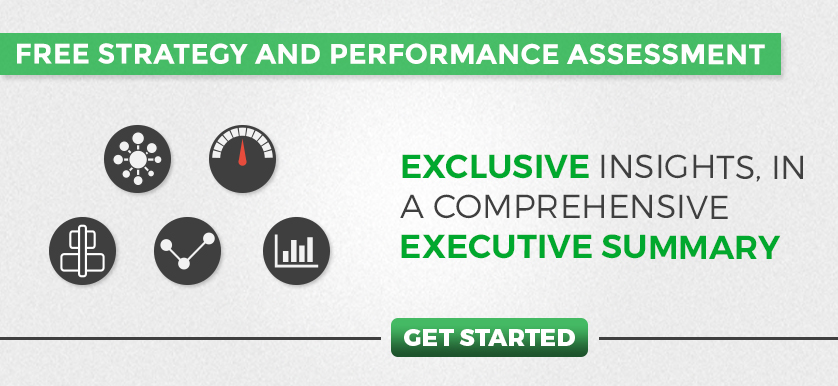 Tags: change, leading change, organization, teamwork, value creation