Frequency of KPIs tracking and reporting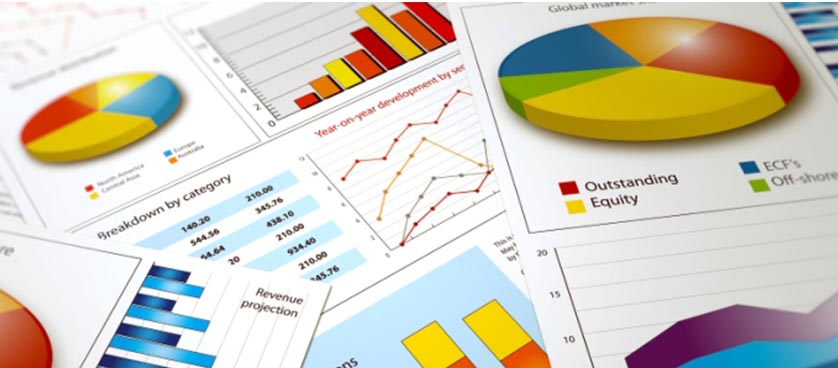 Tracking Key Performance indicators (KPIs) provides relevant feedback for the current state of organizational performance. KPIs also assist in the decision making process regarding actions that need to be taken to improve future performance. Measuring performance is a key organizational process that can be enhanced by making smart decisions about the frequency of measurement. It is highly important to know how often to track and report using KPIs.
The main available options are: Live (Continuously), Daily, Weekly, Monthly, Quarterly, Biannually or Annually.
The standard frequency for monitoring the achievement of organizational objectives should take into consideration aspects such as:
Urgency: Is this a result that needs to be improved in the next six to 12 months? If so, it probably needs to be measured at least monthly.
Time frame of changes: If you were to go make an improvement now, how long would it take before you saw the effect? For example, if you introduce a new procedure in the call center, you expect to see the results right away. Therefore, it would be useful to measure the changes in KPIs related daily/weekly.      

Accuracy: Do you need smaller samples or larger ones, and how frequently,  to consider them reliable to indicate a trend or change in time? Larger samples, done on a regular basis, can increase the cost, but they offer a higher level of data integrity
Cost/benefits report: Is measuring the performance result more frequently worth the benefit of having more frequent feedback? As costs, consider data gathering costs and time involved, bureaucracy level, management meetings required, etc.
Image Source: