Introducing Performance Measurement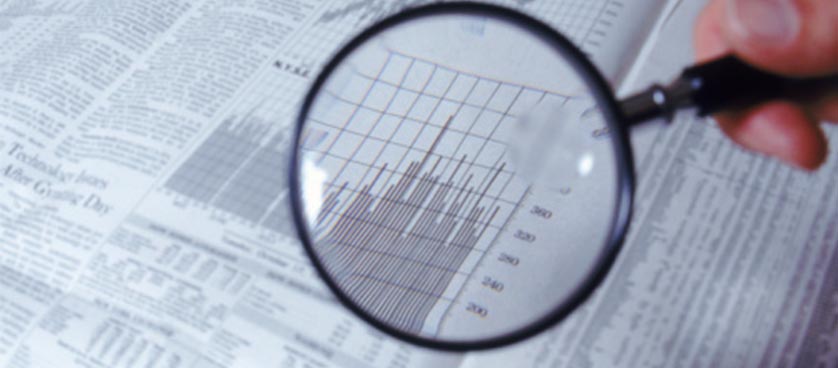 Performance measurement is a sub process of performance management that focuses on the identification, tracking and communication of performance results by the use of performance indicators.  It deals with the evaluation of results, while performance management deals with taking action based on the results of the evaluation and ensuring the target results are achieved.

Performance measurement is not an end in itself. It is done because of the information that is collected and used for various purposes, and the benefits that are generated.

Performance measurement is used to:
Evaluate, and determine what works and what doesn't. This is usually the main reason for measuring performance. Based on the evaluation, management can also decide where to invest the most, and allocate budgets according to the best return on investment.
Control, and verify if the organisation and the employees are doing the right thing right.
Motivate, and provide tangible feedback to employees. By understanding the factors that generate performance, managers can develop and implement motivation methods to sustain it.
Clarify and focus on long term goals and strategic objectives. By comparing the actual performance to the expected one, the organisation can set up objectives and targets to guide it.
Make decision. This is the normal action to be made after performance is measured. Information itself means nothing if it's not used properly.
Learn, and improve. As performance measurement reveals what goes right and wrong, the organisation can learn and improve. If performance measurement wouldn't generate any change, it would be just an extra activity.
There is no single performance measure to be used for all these purposes. Thus, managers shouldn't seek one miraculous performance measure, but develop a set of measures to help them in monitoring the achievement of their objectives. Management should first decide what is to be measured, the purpose to which performance measurement might contribute, and then select the measures with the appropriate characteristics.
Image Source: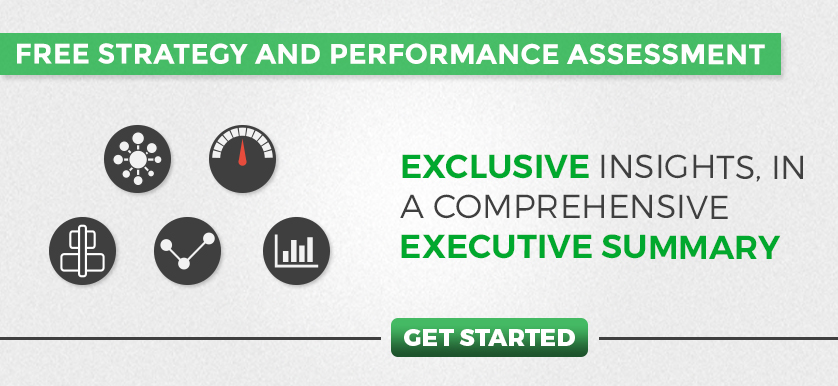 Tags: KPI, Performance Measurement