Fighting cybercrimes: ensure data safety and security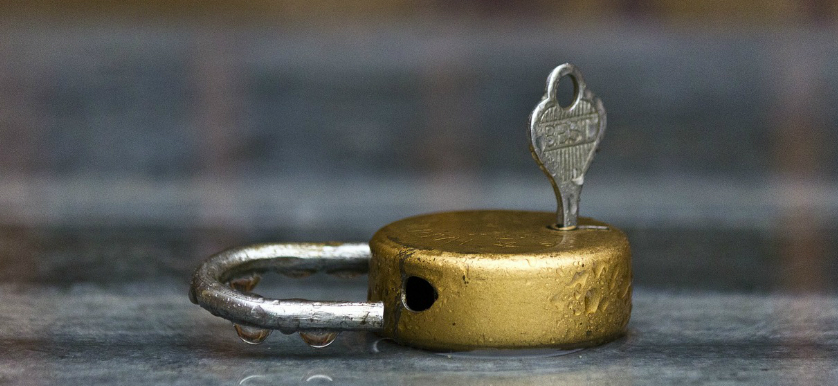 The bigger the growth rate of a company, the higher the risks that it undertakes. However, when it comes to managing data, organizations big and small juggle large volumes of information. From this point of view, all organizations are equally vulnerable to data theft, loss or misuse. Given the absolute value placed on data, companies must establish not just one, but several, data protection plans in order to ensure the security of information alongside protocols for fast data recovery.
Data protection plans are considered to be ROI (Return On Investment) moves and, as such, they are integrated into risk management strategies. To develop an idea of what such a plan should consist of, IT and data recovery expert David Zimmerman, and security software provider Symantec, outlines the golden rules for protecting and securing data.
Cloud systems are more easily hacked
First and foremost, we should be aware that all data, no matter if it is cloud-based or paper-stored, is still vulnerable. However, risks can be reduced to a minimum when files, at least for those pieces of data that are most valuable, are duplicated and stored at a different location, possibly even in a vault. A more affordable solution is to store that data on an HDD. Thus, hacker exploitation, which is a high-risk factor of cloud-stored information, becomes obsolete.
Develop a security and data recovery plan  
Begin by establishing all the threats to your data security. What can be called a disaster, in terms of data? The most common answers include hacker-attacks, system failures, and power shortages. Once the threat has been established, it becomes easier to provide a step-by-step guideline to recover from disaster. Official plans also help the staff regard the data they are working with as valuable, sensitive, assets and become more aware of the level of protection it needs.
A matter of granting access
The golden rule for assigning who has access to which piece of information is centered on ensuring that access is not granted to a large group of people but, at the same time, not to one single person either. Both these cases present high security risks for data safety.
Technically, the more important a piece of information is, the smaller the group that can access it should be. However, the appropriate number of people should be established beforehand because responsibility for that information must not be awarded to a single person, no matter how trustworthy he/she might be.
When granting access, the importance of the files shared, their use for the people responsible for them, the frequency of access, are all characteristics that should be taken into consideration.
Put your plan to the test
The completion of a plan does not equal the end of the process. These plans should be tested beforehand as they might reveal possible gaps, flaws, or overlooked details. Further tests can be performed on certain variables such as the time necessary for the organization to recover from data loss, what are the hourly financial losses for not having access to data, or the costs for implementing various data safeguards.
Thinking of security for both virtual and physical data
When developing a data security plan, a company must include strategies for the safety of both virtually-stored data and physical data, found on HDDs, for example. This security system is considered to be a hybrid and, currently, it is the most appropriate when working with the technology available for business organizations today.
Specifically, the data safety plan must focus on protecting the content of the data instead of where it is located. Therefore, security initiatives will remain consistent across various locations and across different devices such as PCs, tablets, smartphones.
Current technologies aim to make data available to their owners no matter when it is accessed, from what place or from what device. Although this technological advancement presents a colorful range of benefits, the risks it carries within cannot be overlooked. However, protection measures do exist and their efficiency is proven. Data recovery plans are also necessary to eliminate the surprise and confusion which ensue data loss or theft. The better prepared an organization is to react to such situations, the quicker it will recover and the smaller the costs of recovery will be.
References:
Image source:
Tags: Information Technology performance, Organizational Performance