The outsourcing process and its dangers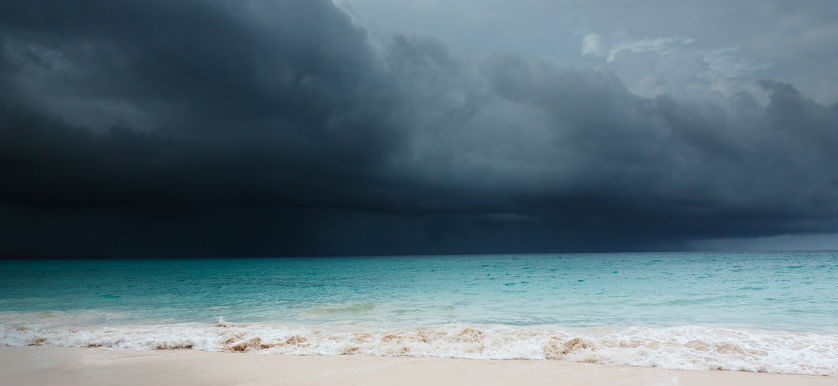 Most companies have no formal outsourcing process and make short-term decisions based on cost-reduction, and risk mitigation, rather than securing added value alongside continuous improvement. In spite of the intense research activities, there are few frameworks depicting the actual stages and the layout of the overall process of outsourcing.
The outsourcing process
The table below presents an overview of some of the mentioned frameworks, as they were grouped by authors Zoran Perunović and Jørgen Lindgaard Pedersen, in their study, "Outsourcing process and theories":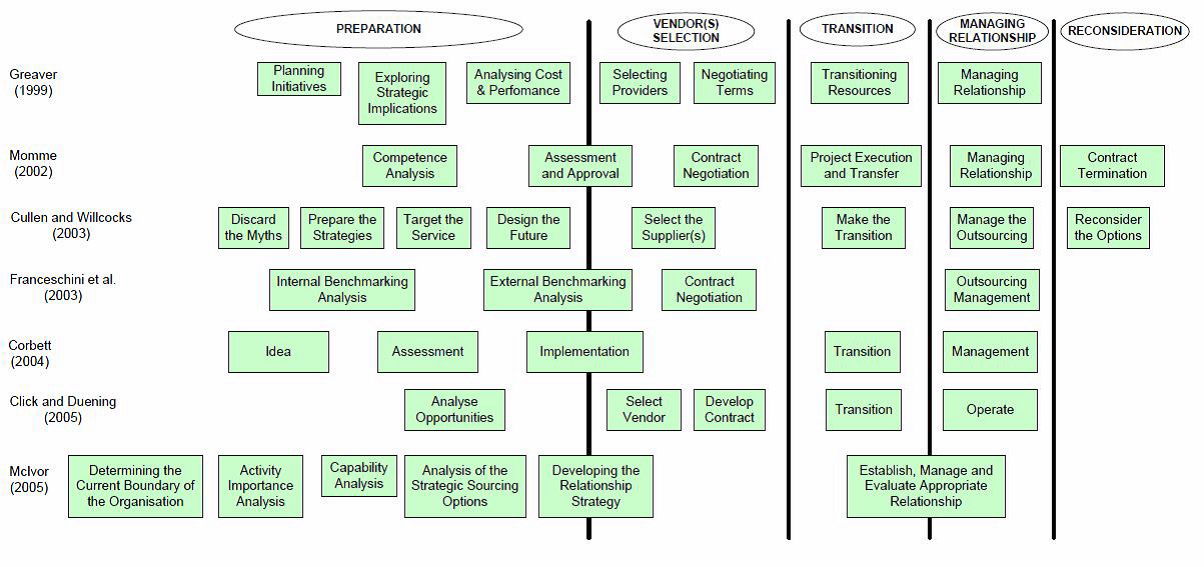 Following a close examination of the content presented above, namely, the stages proposed for each framework that details the outsource process, a base can be aligned with each stage grouped into the following :
Core competency analysis
Identification of process to be outsourced
Total cost analysis
Relationship analysis
Internal assessment of external supply market
Supplier selection
Establishment of service level agreements and suitable relationships, involving future targets for continuous improvements
Management of the outsourcing process
Extension or return in-house
In summary, if companies adopt formal strategic thinking, as it can be seen in the outlined framework, then it is likely that the outputted success rate could increase dramatically.
Outsourcing dangers
It is common in companies which outsource to see that both customer, and provider, fail to appreciate the complexity of the contract, and the resources, needed to manage a structured relationship effectively. Implicitly, this highlights a lack of meaningful engagement between suppliers and clients.
Continuous contract management is often either non-existent, or far too simplistic. As seen in the process framework, success relies on a personalized agreement that is flexible enough to meet changing business models over the life of the contract. Active management of performance, service, and relationships, is vital to ensure that the jointly accepted objectives are constantly met.
Among other pitfalls of outsourcing, a number of concerns have been identified by Peter McWilliams and Kathleen Goolsby in their studies "100 Leading outsource company mistakes and how you can convert them to positive business value" respectively, "100 Lessons learned by buyers of outsourcing services", as to why a company doing outsourcing might fail:
Lack of planning: Planning deficiencies are often characterized by decisions taken out of impulse rather than evaluated, discussed, and purposefully executed, and measured, events.
Wrong market forecast: It is possible that the company estimates a higher future demand than the market can actually support. This leads to high investments that need to be diminished over a short period of time.
Cash flow: Since many outsourcing start-ups require some capitalization, companies will use operating cash flow to build their business. Unfortunately, this quickly becomes a starving principle for growth. It robs the company of the necessary nutrients to grow and flourish. In addition, it also places excess demands on sale quotas which, in turn, put the operation at risk.
Overspending: Companies might spend money where they think it makes sense but, without a plan for how much should be spent, and what the results should be, the risk of overspending increases considerably. While there are uncertainties regarding the results, one should focus on those areas where a known degree of delivery can be seen as it is produced.
Inadequate learning development: An essential part of company growth is to accommodate learning development. This involves not only the individual, but also the organization. The company's learning process deals with the strategic interest of the business in question, while the individual's learning process is of a tactical nature.
Communication skills: English may very well be your second language. On a positive note, your accent is apt to captivate and even cause your supplier to listen intently. However, don't overplay this, rely on supporting collateral and advance prepared presentations. Learn to speak up, speak slowly, and carefully choose the words you are going to use.
Not enough drive/Too much drive: Everything that is off balance, namely, too little or too much enthusiasm, can turn a supplier off. Too little drive might be interpreted as arrogance, laziness or a hidden agenda. Too much drive may indicate desperation.
As companies have gained more experience in making outsourcing decision and crafting outsourcing contracts, they became better at applying the sourcing and contracting expertise belonging to those decisions. From writing a statement of work, or request for a proposal to define the terms and conditions, the success lies in the details.
References:
Image source: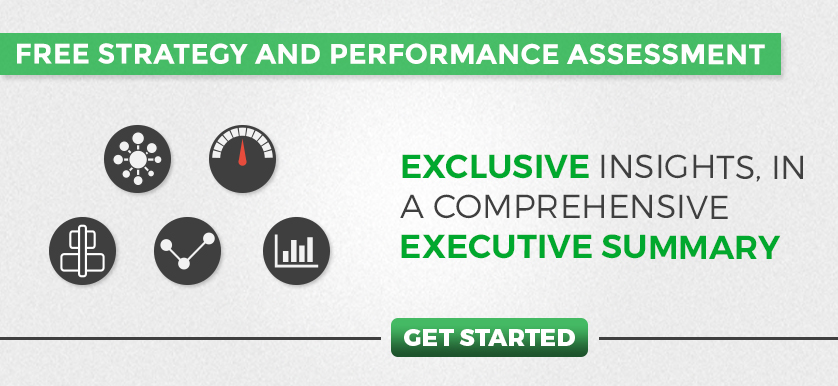 Tags: Organizational Performance, outsoursing, Strategic Performance Management