Farhad Shafti about Contribution Measurement at the PMA 2014 Conference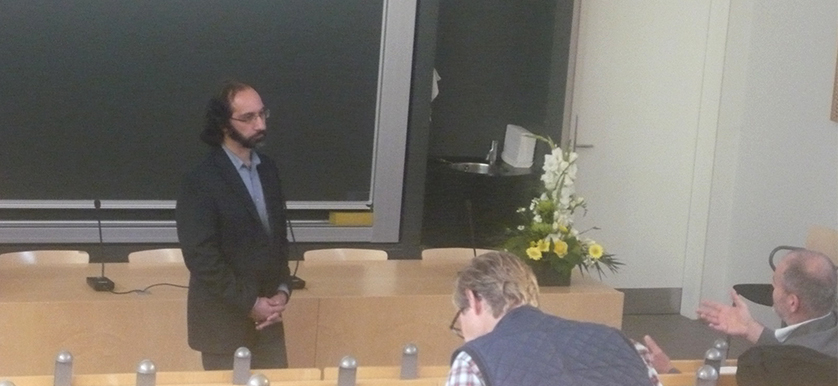 Another presentation brought by the third day of the PMA 2014 Conference belonged to Dr. Farhad Shafti, of the University of Strathclyde, and was titled "Beyond Performance Measurement: Contribution Measurement".
His entire research study was based on the idea that an organization is not an isolated entity and its impact on the society should also be taken into consideration. For this purpose, Dr. Farhad Shafti presented the idea of Contribution Measurement with the use of an imaginary scenario.
The researcher proposed a mobile phone company, whose Balanced Scorecard objectives were compared with different social issues, with the purpose of discovering a cause-effect relationship, the final goal being the acknowledgement of how an organization's performance affects society.
For all of the four Balanced Scorecard perspectives Dr. Farhad Shafti added the social outcomes the mobile phone company could have on the context it operates in. Some examples of social outcomes are:
Family conflict
Unsatisfying non-work life
Stress reduction
The main learning point of Dr. Farhad Shafti's research study can be comprised in understanding that taking into consideration only the business outcomes of an organization is a reductionist approach, and "measurement" should be regarded beyond numerical facts.