Failure: Is it an option?
"There are no secrets to success. It is the result of preparation, hard work, and learning from failure." (Colin Powell)
What FINAO stands for? It is an acronym for Failure Is Not An Option. In the military or in hospitals, indeed failure cannot be an option because there are so many lives depending on every decision. But, in the world of business and innovation, failure should always be taken into account.
However, a lot of companies use the same mantra as a head quote for their business. They do not consider or they treat with shallowness the possibility of failure, as well as its consequences, and when it comes, it hits them harder than they could imagine.
How should companies proceed when it comes to failure? First, they should find a proper definition and establish clearly what failure means to them. Nowadays, in most organizations, failure means:
– Bad reflection on the company;
– Bad reflection on the career;
– A one-time thing because it has terrible consequences;
– An end point;
– Great costs;
– Unpredictability.
From the above 'definitions' it appears that only success is accepted. Would that mean that if you fail once, you shouldn't try again because, well, you already saw it didn't work? No. What would have happened if Apple had stopped because they have encountered 'some' difficulties? No iPhone, iPad or other i… for us today. And this is by far the worst example I could come up with, but the only one that came to my mind on such a short notice.
We all know that failure is important to innovation because we learn from our mistakes. But we have to keep in mind the conditions in which failure is acceptable. I read an interesting quote today: "If I tell you to ride a horse and you fall, the next time I have to ask somebody to do it, I would still pick you, because you already know how to fall." (Andreas Holler – Manager for Adama)
If some characteristics can be established, then failure could actually be meaningful and people could learn a lot more:
Failure:
– is contained and inexpensive;
– is a likely outcome;
– is not an end point;
– is a part of the learning and developing process;
– is predictable;
– due to those mentioned above, it can be accepted 'gracefully'.
Seen as a part of the learning process, it doesn't look so bad, does it? Because, ultimately, it leads to new insights, knowledge or even a new product (if the case). So, rather than having a big, risky and unplanned failure, experiments should be created with some small, contained and predictable failures that afterwards lead to greater success.
References: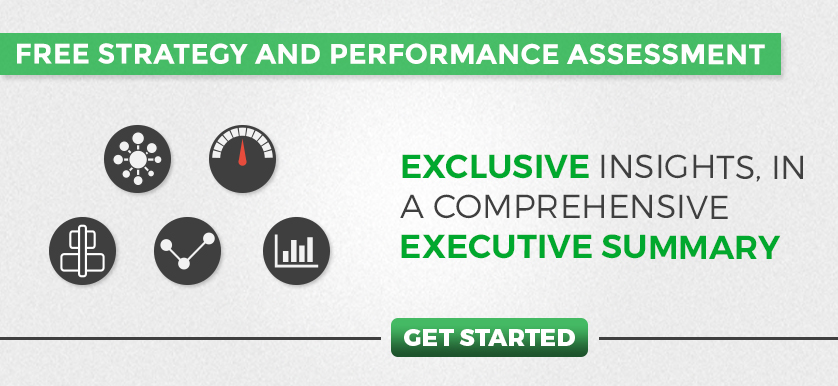 Tags: Knowledge and Innovation performance, learning, Theory