Performance Monitoring vs Performance Management
Is there any difference between performance monitoring and performance management? If yes, what would be some of the main things someone should look at, in order to find this difference?
Firstly, in order to monitor performance, it is sufficient to simply identify those Key Performance Indicators (KPIs) that are relevant for the company and put them on a performance management (PM) instrument (dashboard or scorecard). Data is then collected and centralized over periods of time, allowing a clearer image over the company's progress.
However, when performance is not meeting the required levels, actions need to be taken, so as to put the company back on the track. This is the beginning of performance management. The person responsible for improving companies' results, be it manager or director, has to identify the key people and process that are not functioning properly and to direct them on the right path.
The link between these concepts is given by decision management, which is crucial in moving from performance monitoring to management.
Once vulnerable people and processes are identified, decisions need to be taken regarding the steps to be further implemented. The appropriate actions can lead the company towards development. Otherwise, it may be difficult to identify the right solutions.
Practically, the difference between these two concepts is that performance monitoring has to do with the strategy formulation, while performance management is connected to strategy execution.
The objectives set forth by a company need to be put in practice. They need to become realistic targets its employees have to achieve, and all of the day-to-day activities create a framework that allows strategic goals to be met.
Therefore, as a final thought, companies should first establish their objectives, then, monitor the performance in reaching them and afterwards, take action if the case, to improve the existing performance. This is basically the performance monitoring – performance management flow.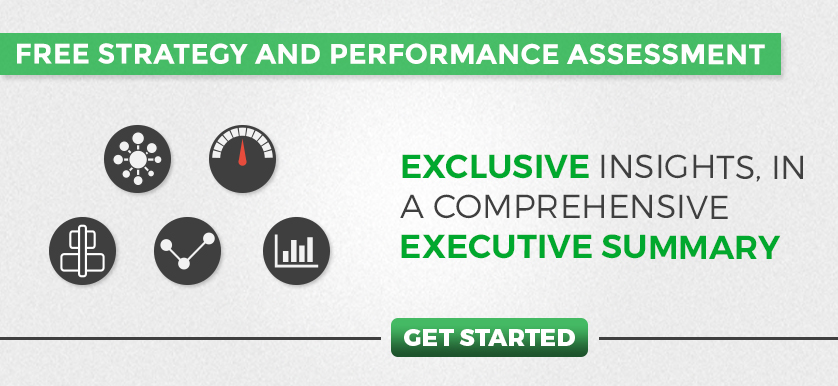 Tags: Knowledge and Innovation performance, Monitoring, Performance Management, Theory