Exploring Performance Measurement Systems with Juhani Ukko, Sanna Pekkola, Oona Takala and Hannu Rantanen, at the 2014 PMA Conference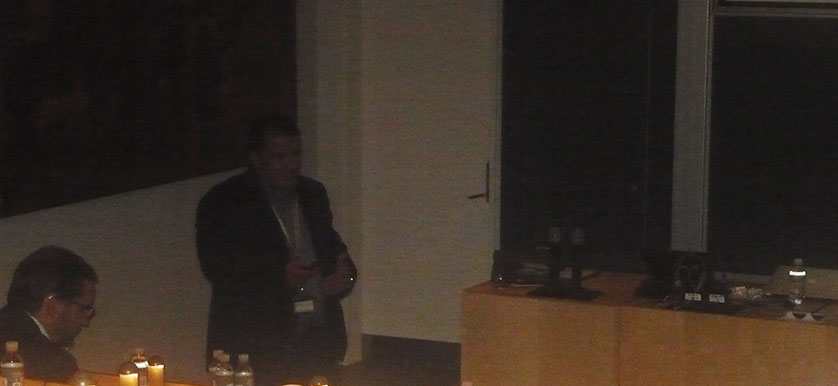 The second day of the 2014 PMA Conference, brought a presentation dubbed "Exploring Performance Measurement Systems in a Service Context", authored by Juhani Ukko, Sanna Pekkola, Oona Takala, Hannu Rantanen, all researchers at the Lappeenranta University of Technology, School of Industrial Engineering and Management, of the Lahti School of Innovation.
Their presentation spoke about the experience service organizations have when designing and implementing their Performance Management System, with reference to the perceived added value of owning and using such a system.
Based on an empirical study, that consists of interviews applied to 10 firms from both the public and private sectors, the presentation drafts knowledge from their stride to design, implement and understand the value of having such a system in place.
Having conceptualized organizations in 3 different segments, namely: Public, Knowledge-intensive and Industrial organizations, what the presentation highlighted were the following broad differences in the way Performance Management Systems (PMS) are being implemented:
Industrial organizations take a customer centered approach to adopting and establishing a Performance Management System;
There are differences in the way the 3 aforementioned types of companies design their PMS: industrial organizations have greater clarity and a more integrated approach, whereas public organizations and knowledge-intensive organizations struggled with understanding the system and needed to externalize the service;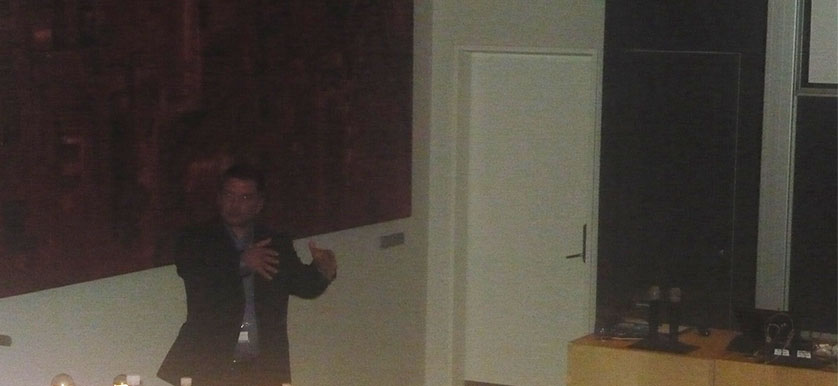 Also, the researchers pointed out a series of factors that were involved in the adoption and implementation of a PMS system:
External support in the implementation phase;
Focusing on effectiveness in the design phase;
Willingness to have a better understanding of the customers' needs;
The value creation process;
Driving commitment, from both the top level management and the employees, towards the PMS.
The main differences in designing and implementing a PMS between the 3 types of organizations, highlighted within the presentation, are:
Industrial organizations have a clear, purposeful approach to PM, centered on understanding customer needs and value creation;
Public sector organizations, along with knowledge-intensive ones were imposed PM, which led to a somewhat confusing approach to implementing and understanding the necessity and utility of the system as a whole.
As a concluding remark, the researchers have found that Performance Management Systems are viewed as incremental to the developmental side of an organization, leading to the implementation of a series of actions meant to increase efficiency, rather than merely production efficiency.