Enhancing business performance with intelligent data visualization – Ideas from sport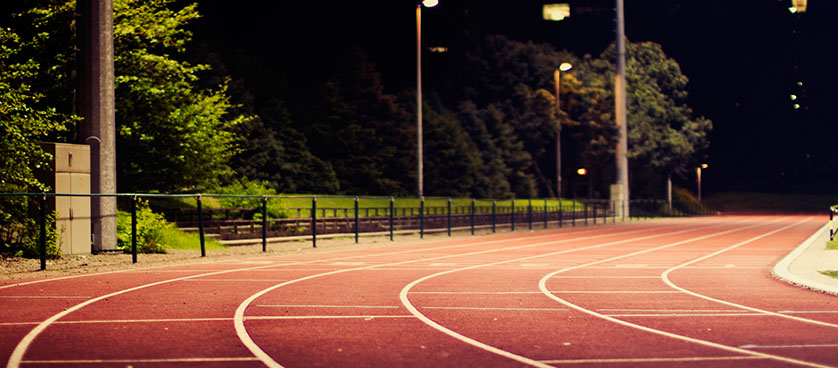 Data presentation and visualization solutions have increased in popularity in the recent years. Tremendous advancements in information technology and the wide adoption of the internet had a positive effect on communication, data interchange and visualization across networks, business and social communities.
Driven by the business need of analyzing large volumes of data and presenting them in a concentrated, transparent and easy to read form, data visualization instruments such as dashboard solutions register nowadays an increased level of adoption in several activity fields.
Sport is one of them, and particularly those competitions with a large following all over the world, such as football, basketball, tennis, cricket, baseball or golf. These sports are benefiting from a wide variety of data presentations and visualization applications which enable a closer and easier connections with fans.
Only in the last month, once with the start off the World Cup South Africa 2010 a variety of presentation and visualization solutions were launched, slicing and dicing all competition details and data. An excellent visualization solution is presented by Marca.com:
What is interesting though, is that what we are witnessing today in the data visualization field  is sort of an "echolocation effect": ideas bounce back from business to sports and business again.  Such complex data visualization applications, as the one presented in the image above, which were first inspired from business visualization and representation solutions can be used now back as sources of inspirations for a more creative business data visualization solutions.
References:
Image Source:
Tags: Performance in South Africa, Performance Management, Sports performance, World Cup 2010