Enhancing employee motivation through work recognition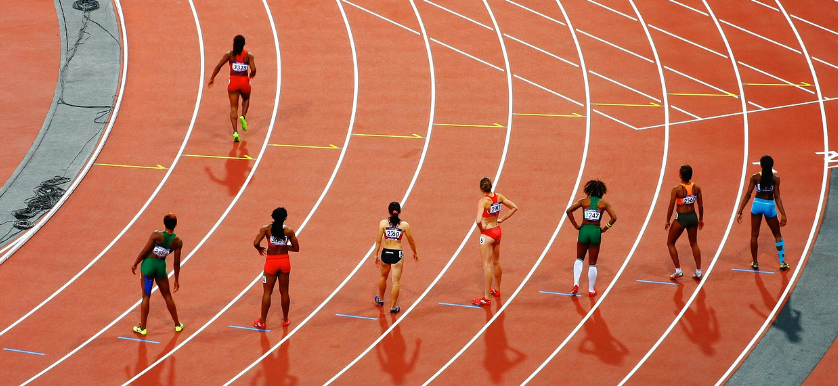 "Recognition is the most inexpensive, easy-to-use motivational technique available to management."(Jim Clemmer, The Clemmer Group)
Recognition can be defined as acknowledgement and genuine appreciation of employees who have made positive contribution to the company's success. It is an important form of feedback on the results of individual, or team efforts that has a direct impact on employees' motivation levels.
There are many motivational theories that placed recognition as an important motivator factor which leads to employee satisfaction. One of these theories is Herzberg's motivation theory, a well-respected American who has contributed greatly to the way in which managers approach this topic. However, according to his theory, the presence of motivation factors, such as work recognition, do motivate or create satisfaction, but are rarely the cause of dissatisfaction – with the mention that the hygiene factors are at optimal levels.
Maslow's theory points out that recognition meets the needs for belonging and self-esteem. Only once these needs are fulfilled, then self-actualizing needs, such as pride in work, personal growth, and learning new skills will come into play and everything will have an important function in the workplace.
Recognition can be administered on a public or on a one-to-one private level, either verbally or written. The fine line here is to know your employees and what form will have a more positive impact on them, because for some employees one-to-on private recognition might not mean anything so it must be used wisely. Public recognition is often better for two main reasons: some just simply enjoy being recognized in front of others, and public recognition communicates a message to all employees about the priorities of the organization.
Another important aspect that makes a difference is to go beyond a generic phrase, such as "good job," and instead use something like: "I know you had to stay overtime yesterday to finish my presentation with the changes I gave you in the last minute. The presentation was a success this morning and I thank you for that." This detailed form of work recognition not only conveys genuine appreciation, but also information to reinforce behavior that can lead to higher motivation and improved performance.
Moreover, recognition should be given for efforts, not just for reaching a goal. Many organizations have this tendency to recognize only what is easy to measure. For instance, it is not difficult to measure sales revenue, or dollars saved. But it is more difficult to define and measure behavior that contributes to high customer satisfaction, employee morale, the support one employee might give to his peers and so forth. However, such activities are definitely essential to a healthy work environment and must be recognized properly.
Managers and supervisors should not recognize just one group of individuals time and time again, while never recognizing other individuals, or groups, as this will create a sense of winners and losers and the ones who don't get recognized will feel punished. Even worse, this situation might influence their motivation levels.
Many organizations have implemented recognition programs as part of their strategy to achieve business goals. For instance, the government of Nova Scotia, one of eastern Canada's Maritime Provinces on the Atlantic, developed a recognition program guided by different principles, such as:
Recognition should be fair, transparent, frequent, timely and varied;
The form of recognition used should be appropriate to the contribution that was made;
Recognition should be meaningful, and so forth.
A good practice for organizations would be to embrace Nova Scotia's approach to work recognition: "The more we do to celebrate our employees through day to day gestures of appreciation or through formal corporate and department recognition activities, the more we are doing to contribute to the achievement of business goals."
References:
Image source: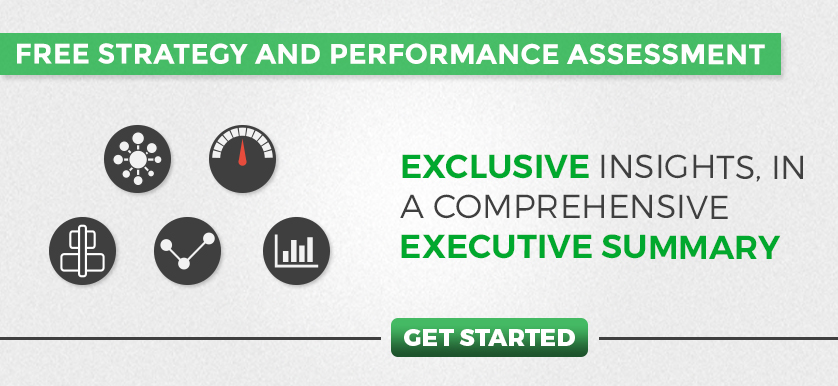 Tags: Individual Performance, Motivating Employees, Team Performance