The most attractive employers in the world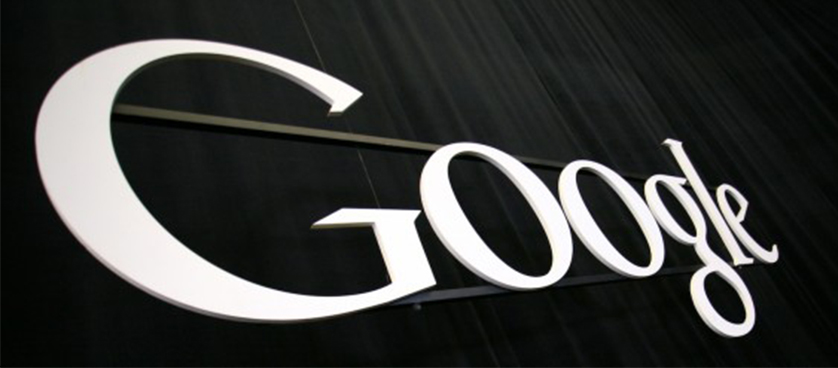 Which employers are the best in the world? Obviously, this information is of great interest for both employees and potential employees, as for companies themselves because attracting, hiring and retaining the best people – one of the top priorities for today's organizations – depend on the company's image. Therefore, employer studies are conducted in order to inform all the categories in their matter of interest, whether it's an unemployed person that tries to choose between two or more companies or a company interested on how it is perceived on the labor market.
Nowadays, when the competition for talent is fierce in any industry and region, employer branding is important for every employer, with no regards to the size of the organization, as opposed to past years when only the biggest companies were concerned with such an issue. The CEOs take this topic very seriously  because they know it is important for their own success. As a result, they are developing long-term employer branding strategies that are focused, professional and specially created to meet their needs.
Universum Global, a pioneer in employer branding, publishes every year a top of the most attractive employers. The top measures how frequently a company was selected as an 'Ideal Employer', highlighting the world's most powerful employer brands – those companies that are the best at drawing and retaining talents. The World's Most Attractive Employers Index 2012 is based on the preferences of over 144 000 career seekers having a business or an engineering background from one of the world's 12 leading economies. This top is divided, as one might guess from the previous sentence, into two categories – business and engineering – and it reveals how attractive companies are in terms of employment. We might infer that it basically reveals their potential to lead tomorrow's world.
Below, the first 10 companies in business and engineering. To see the entire top, visit the official site of Universum Global.
| | | | | |
| --- | --- | --- | --- | --- |
| Company (Engineering) | Ranking 2012 | | Company (Business) | Ranking 2012 |
| Google | 1 | | Google | 1 |
| IBM | 2 | | KPMG | 2 |
| Microsoft | 3 | | Procter & Gamble | 3 |
| BMW | 4 | | Microsoft | 4 |
| Intel | 5 | | Deloitte | 5 |
| General Electric | 6 | | Ernst & Young | 6 |
| Siemens | 7 | | PwC | 7 |
| Apple | 8 | | J.P. Morgan | 8 |
| Sony | 9 | | The Coca-Cola Company | 9 |
| Procter & Gamble | 10 | | Goldman Sachs | 10 |
References:
Image Sources: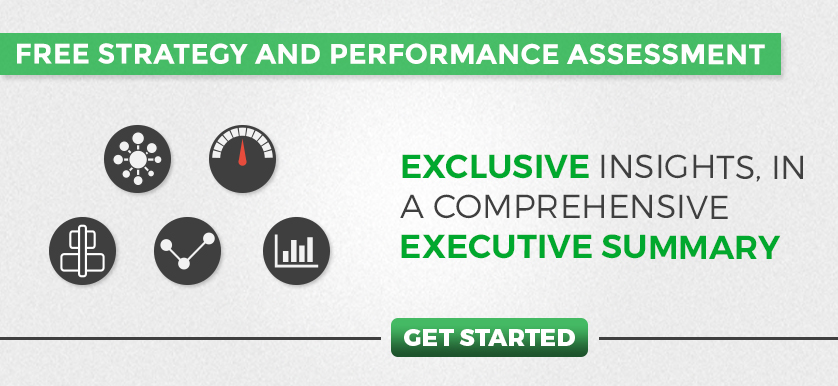 Tags: Google, Human Resources performance, Performance Measurement, Top Employers, Universum