Eating for performance. Key nutrition trends in 2015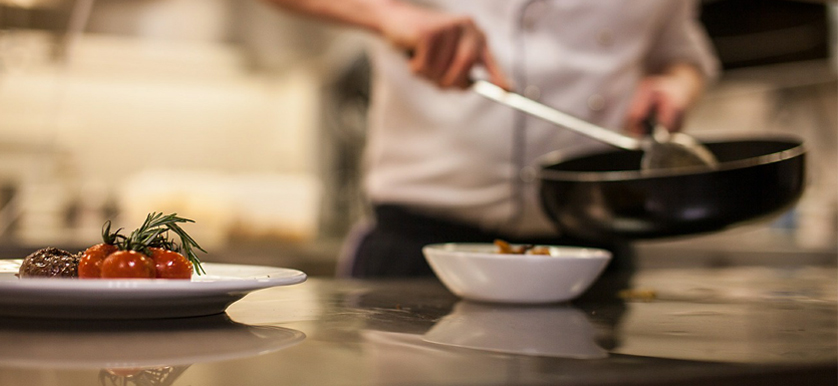 Gluten-free? Seeds? Low-fat diet or back to carbs? White or red meat? These are some of the questions that roughly comprise the main trends, and even the main dilemmas, of 2015 when it comes to nutrition, an aspect that anyone interested in living a healthy life and achieving high personal performance should pay attention to.

The nutrition trade magazine Today's Dietitian has recently conducted a survey on more than 500 dieticians, in order to identify the main nutrition trends for 2015. The annual "What's Trending in Nutrition" Survey offers insights on what's in, and what's out, when it comes to nutrition this year. Some of the main trends that the surveyed dieticians have identified are:

1. Seeds and nuts are the new superfoods of 2015, considered so by 54% of the surveyed dieticians. This year, they usurp kale and coconut which become the preferred foods, an explainable trend, if we think that they can be sprinkled on basically any food, besides them being an easy and handy snack.

2. Green tea: 35% of the dietitians selected it as the drink with the largest amount of benefits. According to Authority Nutrition, green tea contains various bioactive compounds that can improve health, it can improve brain functions and make you smarter, and it also increases fat burning and improves physical performance.

3. When it comes to proteins, dieticians recommend fish and seafood, eggs, poultry and dairy. Red meat is considered less healthy among the nutrition professionals, most likely due to the saturated fat and high cholesterol;

4. Gluten-free diets: 66% of the dieticians considered that gluten-free or wheat-free diets will continue to be trendy in 2015.

5. Ancient grains like amaranth, quinoa, spelt and freekah are considered by 50% of specialists to be a top trend in 2015;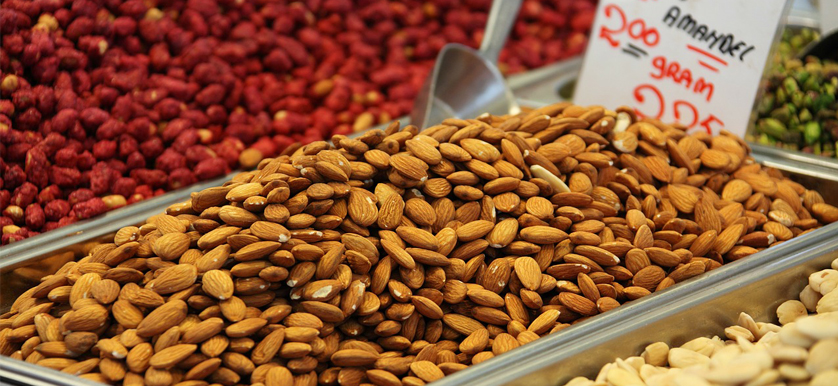 6. The dropping of low-fat diet: only 4% of dieticians see it as a trend in 2015;
7. Good fat vs. bad fat: 84% of nutrition experts agree that consumers should replace saturated fat with good fats (mono- and polyunsaturated fatty acids);
8. Weight comparisons: 35% of dietitians say that people assess their health and weight by comparing themselves to friends and family, while 30% say that consumers use people in magazines or on television as their basis for comparisons;
9. Nutrition blogs can't be trusted: 42% of nutritionists agree that consumers are getting their health and nutrition information from blogs and websites, but 38% also agree that consumers receive the most misinformation from blogs and websites, and they predict that there will be more nutrition misinformation available in 2015;
10. Shoppers want it all: according to experts, shoppers buy foods that satisfy three basic needs – convenience, taste and price. There are some things they will not sacrifice, regardless of these trends.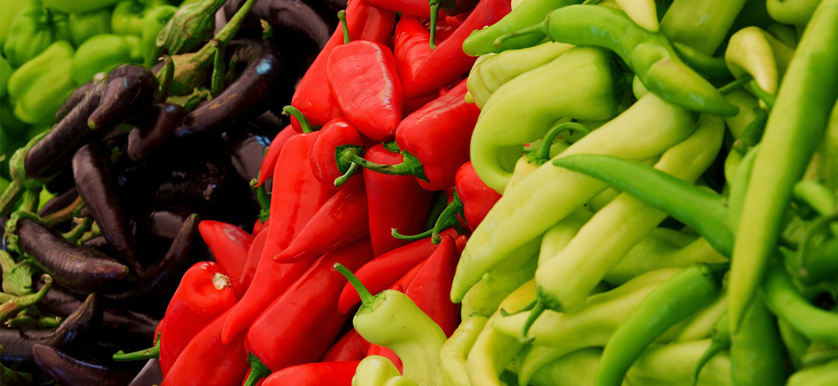 These are, roughly, some of the main trends that the 500 dieticians surveyed by Pollock Communications and Today's Dietitian have identified for the year 2015. However, simply acknowledging the existence of some trends is not enough for improving your performance.
Nutrition is one of the main pillars of Physical performance, one of the most important aspects that anyone should take into consideration when trying to improve his, or her, overall personal performance. In addition, it is crucial to set very specific goals when it comes to nutrition, and to monitor their achievement with KPIs (# Intake of fruit, # Intake of whole grains or # % Days with completed nutritional needs are just some KPIs that can be used). Setting initiatives is also essential for improving yourself in terms of nutrition.
Alongside the above-mentioned facts, it all comes down to having a daily healthy routine, discipline and keeping your motivation up! Eating for performance is not an initiative, it should become a lifestyle, embraced not for its instrumental value, but also for the energy and pleasure it brings you, day after day!
References:
Image Sources: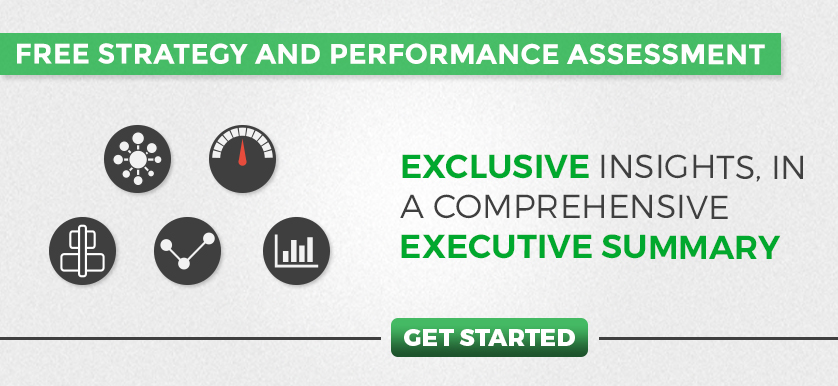 Tags: Lifestyle, Personal performance, Training and Nutrition