Innovation and performance in sports: Moneyball turns to soccer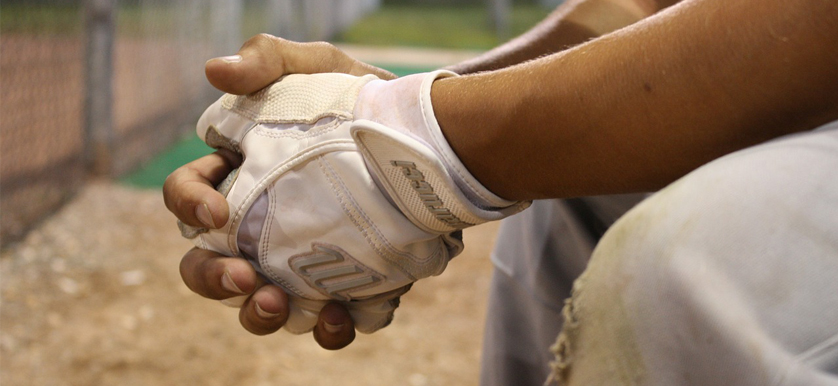 After revolutionizing the world of baseball, Billy Beane, the General Manager of Oakland Athletics, who inspired the book and the Oscar-nominated movie "Moneyball," has now accepted to become an advisor for the Dutch football club AZ Alkmaar.
A choice made for performance and innovation
Billy Beane is considered to be one of the most influential executives in all sports. AZ's Director of Soccer, Earnest Stewart, mentioned on AZ's official website, that Beane "thinks two steps ahead in the area of innovation".
On the other hand, as stated on the same website, Beane, who goes way back with his passion for soccer, declared: "I am truly excited for the opportunity to be part of AZ Alkmaar in an advisory role. Despite being a great football club with a storied history, they face many of the challenges we have with the Oakland A's. My love for football and AZ's vision of the future of the club made this an attractive pursuit."
Moneyball – a game of statistics and performance
Almost twenty years ago, Beane defied all odds as the General Manager of the Oakland A's, by defeating the big market clubs on a regular basis, despite having a lower budget. One of the ideas behind Moneyball is to obtain maximum value for each player bought or sold or, in stock market terms, to sell high and buy low.
As Beane declared for The Telegraph in 2011, "you want to make sure you are getting more value than you are paying. That may come in the form of a very expensive player, it may come in the form of a very young player, but it's not about being cheap or not spending money."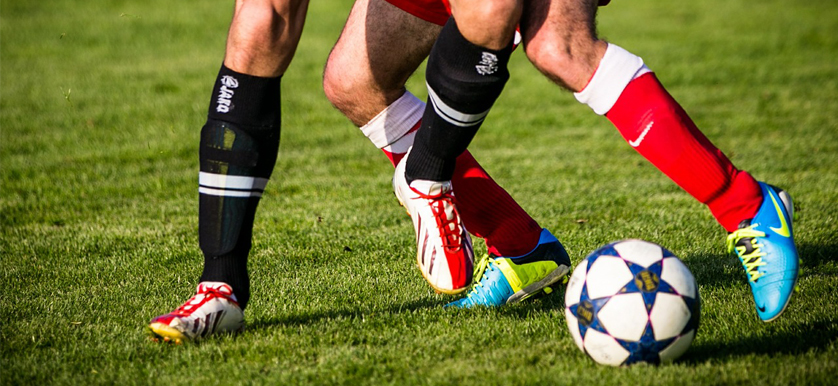 The main idea behind Moneyball is that of sabermetrics, the search for objective knowledge about baseball, as defined by the Society for American Baseball Research. What sabermetrics is actually about, in more simple words, is the usage of data analysis in order to find value.
As Billy Beane, quoted by The Guardian, declared: "our aim is to properly allocate credit and blame to a player. In baseball you can do something poorly and still get credit. A pitcher could throw a bad ball, the batter hit a screaming line drive, and an outfielder make a fantastic diving catch. Yet when you look at a historical databases, 80% of the time when a ball is struck with that trajectory and velocity it is a hit. So because a superior defender caught it on that play, you should probably credit the hitter in some way and take away from the pitcher. Traditional stats don't do that. They only credit outcome. They don't credit process."
The question that is raised now is whether the same methodology can be successfully implemented in soccer, a game where tracking and analyzing players' performance is considered to be more difficult, where players are more rarely traded for one another, and the differences between rich and poor clubs are way more visible than in baseball.
At the end of the day, it's all about good management and innovation
What the entire Moneyball methodology, along with Beane's shift towards football, have to say in terms of sports management is that all teams are, essentially, businesses, whose long-term success is greatly influenced by their ability to innovate and to base their decisions on data. These teams' performance, just like any other organizations', is highly dependent on managerial decisions and the capacity to keep up with change. From baseball to soccer, and from boxing to figure skating.
References:
 Image Sources: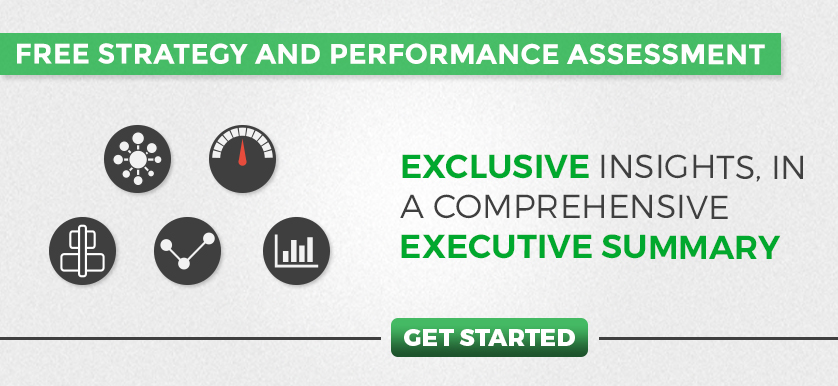 Tags: Innovation, Sports performance