Do negative financial results always translate into a poor performance?
Office Depot is a global supplier of office products and services, which was incorporated in Delaware in 1986. Its products can be classified into three categories: supplies, technology, furniture and other. In 2012, the percentage of each category of products it has sold, was of 65.5% for the supplies, 20.9% for the technology and 13.6% for furniture and other related products. The result in sales for 2012 was of $10.7 billion, which represented a decrease of 7% from the prior year.
Office Depot's sales are processed through multiple channels, consisting of office supply stores, a contract sales force, an outbound telephone account management sales force, Internet sites, direct marketing catalogs and call centers.
The company offers its customers loyalty programs that provide them with rewards that can be applied against future Office Depot purchases. Moreover, the company performs periodic competitive pricing analyses to monitor each market, adjusting prices as necessary to adhere to its pricing philosophy.
Furthermore, Office Depot acquires new customers by selectively mailing specially designed catalogs, and by making on-premises sales calls to prospective customers. Also, it makes outbound sales calls using dedicated agents through its telephone account management program. As a strategy to protect itself against customers with high exposure, no single client accounts for more than 10% of its total sales or accounts receivable.
However, for 2012, the company reported a net loss, after preferred stock dividends, of $110 million, compared to net earnings of $ 60 million in 2011. This happened even if the operating expenses decreased $114 million for 2012, when compared with the prior year, and EBIT, adjusted for charges, was $131 million for 2012, compared to $122 million in 2011. The cause for the negative financial results of 2012 is somehow connected to the capital expenditures. For 2012, they were of $120 million and are estimated to be about $200 million in 2013, in order to fund ongoing capital maintenance, North American Retail store downsizes and other investments needed to drive the Company's strategic plan.
So, the negative financial results of Office Depot for 2012 were not necessarily the result of the decrease in sales, because the percentage was not that high (7% compared to 2011). It was rather the result of the investments it has done and planned to further develop in 2013. For the present, these investments have a negative impact on the cash flows of the company, but they will bring future benefits, as they start to amortize their cost.
As a lesson to be learnt, a loss in a given financial year shall not be necessarily seen as a poor management of the company. It should be analyzed in conjunction with past performances and future benefits!
References:
Image Sources: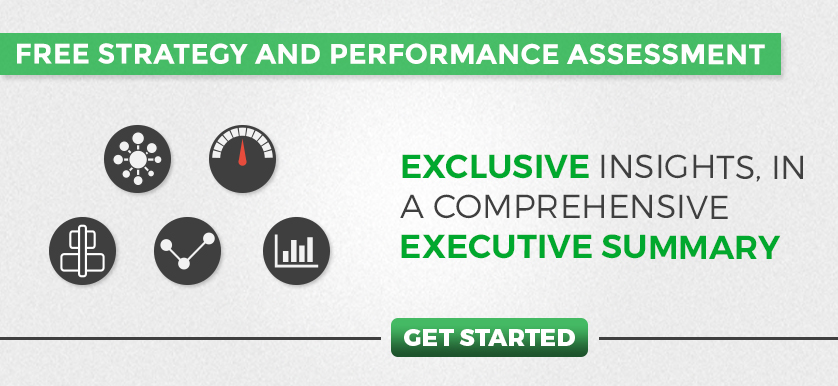 Tags: Investments, Office Depot, Performance Management, Retail performance