Day 2 Forum – The KPI Institute's "How To" Clinic "From Key Performance And Risk indicators to Predictive Analytics"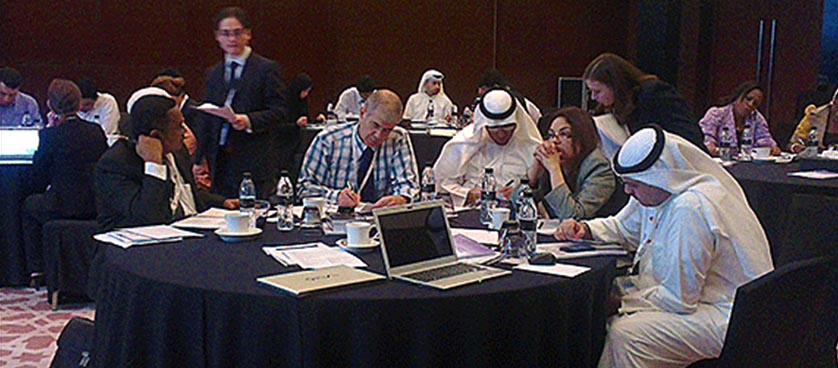 On the second day of the Balanced Scorecard Forum, the afternoon sessions were structured into three "How To" Clinics.
The KPI Institute, represented by Aurel Brudan, Founder and CEO, had the pleasure to organize one of these clinics that aimed to provide participants with interactive, practical learning opportunities. There were three clinics running simultaneously and focused on the following topics:
"Linking Performance to Reward" – Alan Fell Consultancy
"From Key Performance and Risk Indicators to Predictive Analytics" – The KPI Institute
"Aligning Budget with Strategy" – Ibtikar Management Services.
The KPI Institute's clinic started off with a review of essential tools and concepts in using Key Performance Indicators, Key Risk Indicators and Predictive Analytics, followed by a short Q&A session.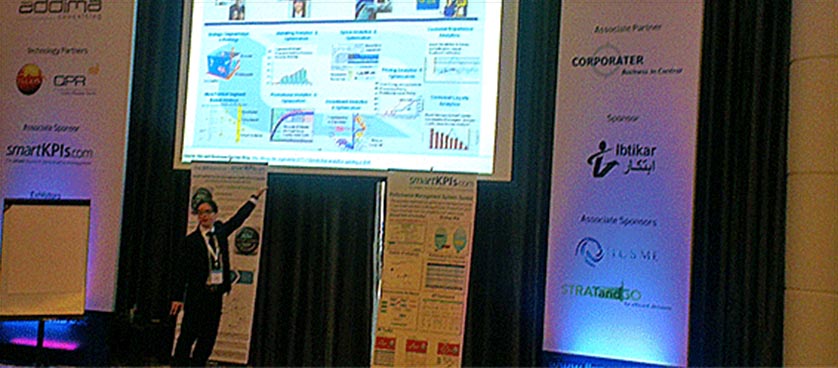 In line with The KPI Institute's focus on experiential learning, most of the clinic's time was dedicated to a competition among participants. Four teams were formed and each of them received a set of exercises that they had to solve one by one, with correct answers being provided and discussed after each round. For each correct answer, the four teams received a certain amount of point, which points being allocated and announced at the end of each exercise.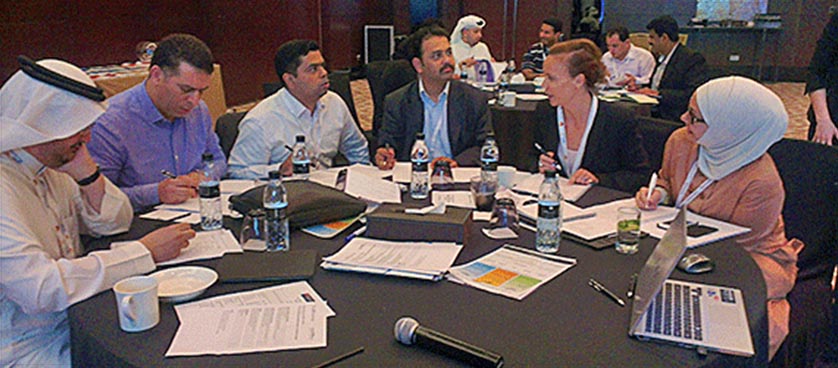 Although all participants were very engaged in the activity and debated over each correct answer, only the top three were awarded prizes at the end of the competition.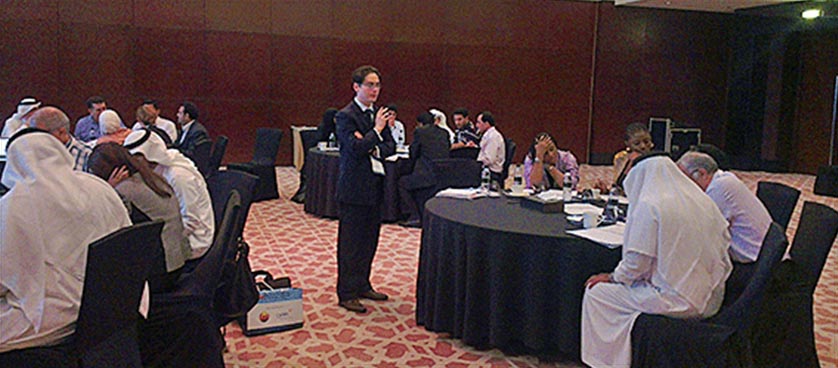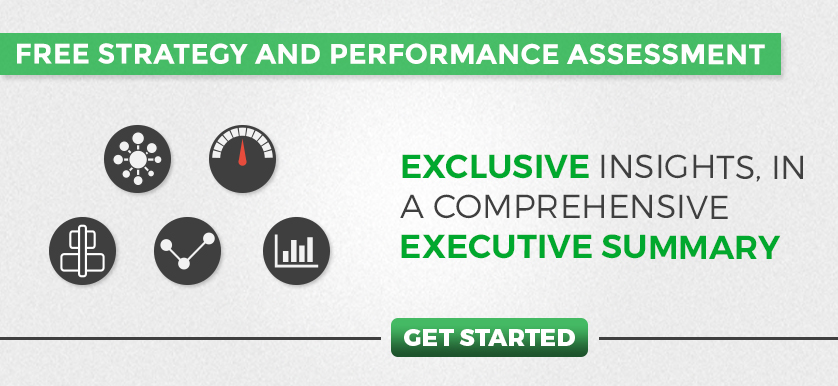 Tags: Key Performance Indicators, Key Risk Indicators, Predictive Analytics, risk indicators