Balanced Scorecard & Strategy Summit 2013 – Day 1 of The Kaplan Norton Masterclass – Session 3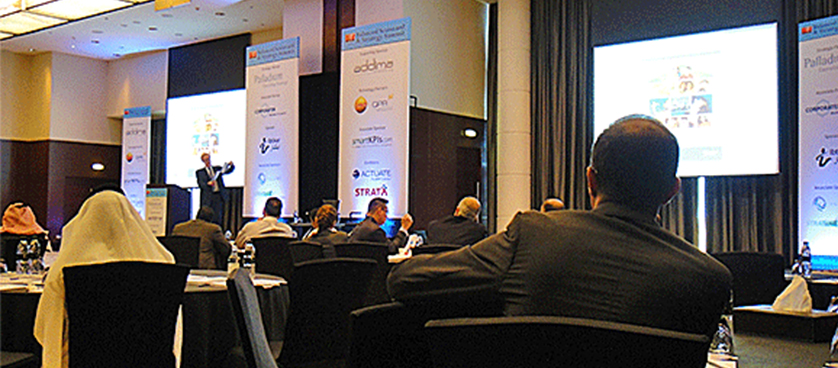 The third session on the first day of Kaplan Norton Masterclass was Setting Stretch Targets: Selecting and Funding Strategic Initiatives.
Main points:
Dr. Norton makes good use of the term "BHAG" (Big Hairy Audacious Goals) in explaining that goals of this kind have the tendency to empower the members of the company.
Also, a new concept, still unknown to some professionals is the term "STRATEX" (cost to support strategic initiatives).
Dr. Norton makes a case for the fact that, no matter how great, every idea has to go through the budget department.
In summation, the dominating idea of this session was that: "I know that if I can create and properly run a strategy based organization I will end up running a potential 'Hall of fame' company".
Tags: David Norton, Performance Management Events, Robert Kaplan, Targets