Day 1 of The Kaplan Norton Masterclass – Session 4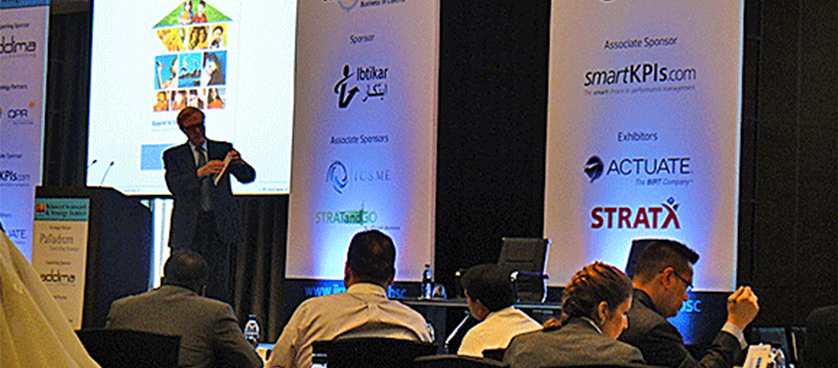 The fourth session on the first day of Kaplan Norton Masterclass was Aligning Organizational Units for Corporate Synergies.
Dr. Kaplan started by pointing out that, to him, the most important alignment in any company is the one between the corporation and the business groups.
Alignment is most important in companies that have more than one selling points (i.e. commerce), and that fact is due to client expectations as far as the companies' product/service standards are expected to be. So, in summation, alignment is key in order to uphold or create a positive reputation for any company.
Objectives can be:
Common objectives: general objectives set by HQ
Shared objectives (Inter-divisional): force departments to cooperate and improves alignment
Unique objectives (Intra-divisional): objectives specific to each department.
Then Dr. Kaplan tells up about the first time the concept of "Joint Board" and "Joint Scorecard" started being used in the business-world. Two companies (both using BSC) sign a partnership and decide to start monitoring their performance by developing a "Joint Board" (common board containing key members from each organization) that would have its performance measured by a "Joint BSC" and have all the strategies mapped using a common Strategy map.  The joint strategy map is an excellent communication tool to ensure all involved parties understand what the relationship is trying to achieve.
He feels that, in essence, the most important question companies need to ask themselves is: "How do you ensure current value turns into future value?"
Tags: David Norton, Objectives, Performance Management Events, Robert Kaplan, Strategy Map