Balanced Scorecard & Strategy Summit 2013 – Day 1 of The Kaplan Norton Masterclass – Session 5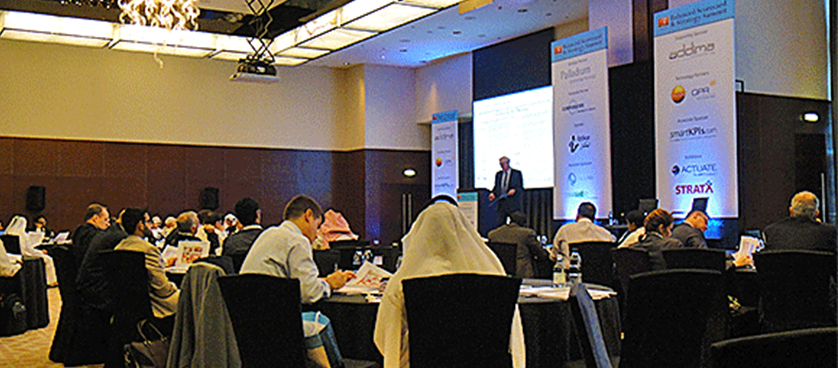 The fifth session on the first day of Kaplan Norton Masterclass was Aligning Human Capital to the Strategy (part 1).
Main points:
Dr. Norton draws attention upon the fact that intangible assets have reached a point where they now represent about 80% of a companies' assets in comparison to the mid 80's when they only accounted for 15-20% of any companies' assets.
Nowadays successful companies, like the ones that apply for the Hall of Fame, tend to adopt a "partnership" like model of relationship with their clients rather than the classic Sales model.
Tags: David Norton, Human Resources performance, Performance Management Events, Robert Kaplan, Strategy