Benchmarking with Google Analytics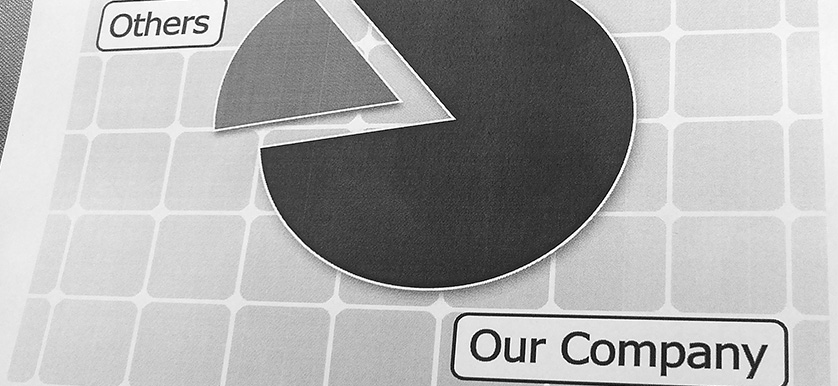 Some years ago, the Google team has launched a new feature for Google Analytics, benchmarking, which is considered to be an innovative and valuable tool. Benchmarking tools allow website comparison for determining a company's performance against similar websites, based on a set of various metrics and dimensions.
The term "benchmarking" has its origin in the 1970s, when it was first used for identifying a reference point from which other measurements can be made – a "benchmark". Historically, benchmarking is based on tools like competitive advantage and continuous incremental improvement, or "change for the best".
Benchmarking focuses on finding and implementing best practices and it is described by Spendolini as being "the continuous and systematic process of identifying, analyzing, and adapting industries' best practices that will lead an organization to superior performance". All in all, benchmarking seeks to improve one's business through comparison of performance metrics with best practices companies from the same or different industries that will lead to innovative ideas and superior procedures.
When a company is able to determine how its performance level stands compared to the other industry players, it is more likely to set valuable goals.
Through this benchmarking tool, one can determine if the variations in certain numbers are also caused by external factors and spread over the whole industry. More than this, users can compare their results to industry standard acquisition and engagement metrics. For example, a larger number of website visitors can be a result of a global trend or it can be determined by a better mobile design of the website.
How does it work?
Data comparison is conducted by aggregating data from industry websites and report the trends in the benchmarking service, considering that website data is shared in an anonymous form.
Users can generate three different reports by channels, location and devices, for 1,600 industries and 1,250 markets. Channels benchmarks can determine the performance of email campaigns, the need of investment in Display advertising and the level of a website's SEO optimization in comparison to others. Moreover, location benchmarks help in understanding the global audience for a company and the geographical areas in which one is performing better or worse. At the same time, devices benchmarks can reveal for example the customers' loss caused by highly performant competitors that have a friendlier mobile interface.
Moreover, benchmarking reports can be clustered after variables like sample size, countries and regions, business size, and others. The benchmarking reports can also generate a heat map to determine the areas where extra time or resources could be applied in order to achieve better results.
Benchmarking advantages
Benchmarking in Google Analytics is a great opportunity for improving email marketing and investment decisions and it is considered to be one of the greatest advantages of internet marketing. Also, it helps businesses focus on what is working well and improve what isn't.
All in all, benchmarking studies provide various benefits, including a set of measures for assessing the performance of a certain process or business capability and a baseline from which to measure improvements. It also offers the opportunity to compare an organization's performance against industry competitors, noting strengths, weaknesses, and different ways of executing operational processes.
Also, through benchmarking, companies can elaborate proposals for improving the project system, monitor their organizational performance and see which of their competitors perform at the highest and lowest levels.
However, through external benchmarking a higher prioritization of improvement can be reached, as well as a competitive advantage increase.
In the Art of War, military general Sun Tzu wrote, "If you know your enemies and know yourself, you will not be imperiled in a hundred battles…if you do not know your enemies nor yourself, you will be imperiled in every single battle." Therefore, benchmarking plays a crucial role among all industries in offering companies access to data that otherwise would have been unavailable to them.
References
Image source
Tags: Benchmarking, IT Performance, Online Audience Optimization, Performance Management