Hybrid Cloud App Development made Simple with Cisco-AWS Team Up
Hybrid Cloud is considered one of the best strategic initiatives of the Information Technology industry. The term "hybrid cloud app" is the ability of the applications to run on multiple cloud platforms. It provides flexibility to respond to emerging business demands quickly.
It merges the advantages of both clouds, including the public cloud's accessibility and the private cloud's fast connection feature. Despite a slight dip in the trend given a few security issues, the popularity of the hybrid cloud rose due to the several benefits it brings to organizations.
Any organizational entity looking to make use of the Hybrid Cloud can expect the following benefits:
Less time required for application development.
Advanced capabilities such as disaster recovery, on-demand testing platforms, etc.
Reducing the cost of building infrastructure by efficiently optimizing online cloud resources.
Improving the overall productivity of the development team.
Scalable and efficient handling of complex computing demands.
So, you might be wondering, if there are several benefits of Hybrid Cloud, why isn't every company using it for App Development?
Why Companies Struggle with Hybrid Cloud App Development?
There are several challenges faced by the Hybrid cloud application development companies including the disparity between the various cloud providers regarding APIs, app architectures, and others.
Enterprises that are trying to implement the hybrid cloud face the following problems:
Configuring and structuring each cloud requires different skills and expertise, which is difficult to manage for enterprises.
The application development process is different across various cloud platforms, which puts an extra burden on the development team to test and troubleshoot apps.
Data which is considered the cornerstone of the application development process may not be transferable across different clouds due to size, costs and the necessary time.
Although there are several tools and software available to solve the above challenges, the majority of them can address only one problem at a time.
For example, the open source tools Terraform, which is used for resource management on the cloud environment, can only resolve architecture issues and is limited to only on-premise servers. Other tools such as Docker can solve the problem of application deployment, but cannot fix the issues of data transfer.
If you want to become a technology leader, then you need to find a solution that can fix all the complex challenges so that you can run the applications on your own datacenter.
The above issues become further complicated when enterprises try to move the cloud stack from the basic service layer for managing various cloud services such as data, CI/CD, and others.
In that scenario, businesses have to make a tough decision whether to use the available cloud-based management services or manage the complex operational tasks themselves.

Different Hybrid Cloud Scenarios
For dynamic changing workloads, it is advisable to use a public cloud. On the other hand, for a less volatile workload use private or on-premises data center.
Separating crucial workloads
If you want to store some sensitive data, use a private cloud, and for the rest of your enterprise go for the public cloud.
You can run some your big data analytics processes using a hybrid cloud to ensure data security.
 Processing short-term projects
A hybrid cloud allows you to make full use of its resources for a short-term project, at a lower cost. It helps you save money and does not let you overspend for any resources which are only needed temporarily.
How Cisco-AWS teaming up will simplify Hybrid-Cloud Development
The trend of Hybrid-Cloud Development is increasing continuously. For most organizations, the assets of their data centers are going nowhere. Recently, Cisco and AWS, i.e. Amazon Web Services decided to offer their enterprise customers an integrated platform to create, secure, and join the Kubernets clusters across all its private data centers and the AWS cloud.
The open source technologies of AWS and Cisco have been combined to simplify complex overlaps and remove any issues so that the customers who use Kubernets can deploy applications across the AWS cloud environment consistently and securely.
The integration of Amazon and Cisco benefits the consumers as it reduces the cost of setting up management and security fronts significantly. It also helps users migrate its workload from the private to the public cloud environment and vice versa.
If someone ever wants more in-depth information regarding the open-source technologies of Amazon and Cisco, they now offer an AWS associate certification training course which will help you learn about the various architectural principles and its robust technologies.
Reinhardt Quelle, who is a principal architect of Cisco explained the technical details of the new package, i.e. the CCP (Cisco Container Platform) and EKS (Amazon Elastic Container Service) combination helps consumers create clusters on-premises and in the cloud.
The Cisco Container Platform uses the IAM, i.e. Identity & Access Management authentication of AWS to build a new virtual private cloud and cluster, and later configure the nodes on that same cluster.
The IAM is used as a common authentication mechanism so that the administrator can manage the same role-based policies across all environments. Both platforms are registered with Amazon Elastic Container Registry in order to provide a single and secure repository for all photos.
Moreover, there is another Cisco security feature that can be added to the system. For example, Cisco's CSR100v can be used to provide several connectivity options between on-premises services and the cloud environment.
Several open-source monitoring software and logging applications are deployed to offer consistent logging and manage metrics.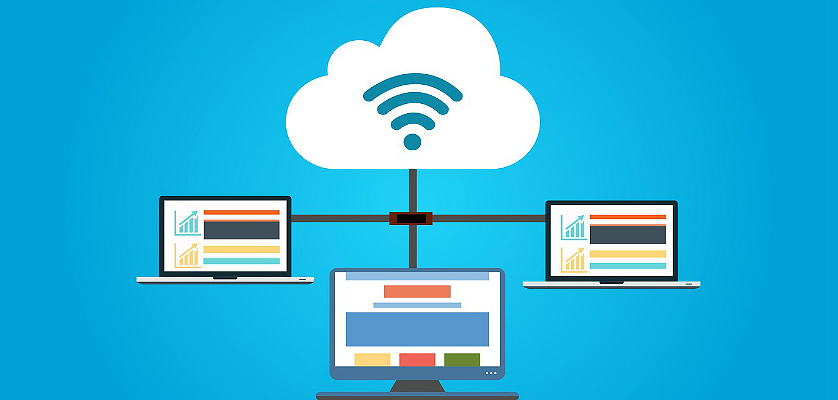 More users can run applications and containers on AWS as compared to any other platform. Consumers generally want solutions that are developed for the cloud and with the integration of Cisco and AWS, it will help them run applications and software both on the AWS cloud platform and in a Cisco-based environment.
Recently Cisco announced that their container platform would work with SAP's Data Hub. It will help with integrating large public cloud data sets into the private cloud.
Cisco and AWS's combined primary focus is to help their customers understand the complexities of Kubernets in solving many of today's collective security and management issues.
Kubernets is an open-source system which was initially designed by Google for deploying containerized software and applications. The given containers can be used across several server hosts, and Kubernets allows users to create applications that contain multiple containers and manage them effectively.
As the technology is relatively new, enterprises are still wary of how to use Kubenets efficiently in order to create new cloud applications and software.
The most critical challenge of Cisco is expanding its reach to new buying centers within the IT industry. While AWS has a strong reach to developers across various sectors, adding Cisco in the mix makes things a little bit challenging.
However, it is expected that the global data center reach of Cisco will increase three-fold by the end of 2021.
The Hybrid Solution for Kubernetes developed by Cisco and AWS will run on the Cisco Container Platform. The software is available with a 1, 3 and 5-year subscription plan.
Final Thoughts
Previously, customers were forced to choose whether they want to develop applications in the cloud or on-premises. It created a complex environment of technologies, vendors, environments, platforms, and teams.
Now, they don't have to make a choice and can use the existing budget to create new cloud-scale applications and upscale their business growth. It makes deploying and managing hybrid applications easy, and allows people to get both the benefits of on-premises development and cloud platforms with a single solution.
Image sources: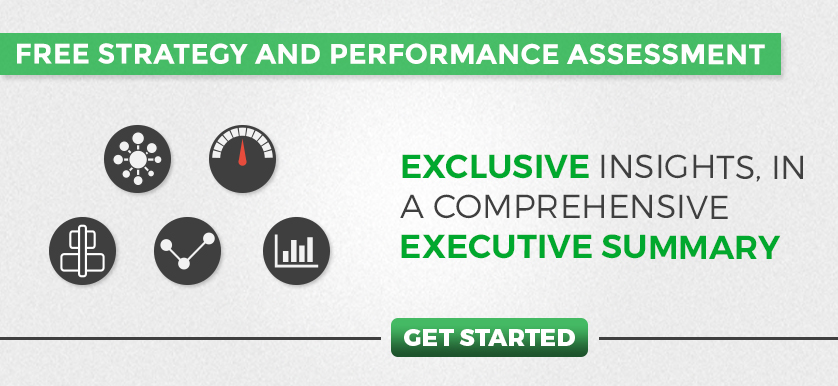 Tags: Amazon, app developer, Cloud computing, IT Performance