7 Trends Likely to Impact Every Business from 2019-2020
The world is in a constant state of flux as technology evolves, customs change and priorities shift. These fundamental truths affect business as well, and professionals have to be willing to adapt if they're going to ensure their company's survival in the coming decade.
Of course, it isn't always easy to prepare. As a business owner plans ahead, they're not always sure what to expect from tomorrow's consumer landscape. We're here to help with that, looking at seven trends that are likely to affect every business between 2019 and 2020.
1. Analytics Software Will See Even Greater Adoption
Business owners can't afford to operate on intuition alone. Luckily enough, there's a wealth of consumer data that can help uncover trends and insights to make a struggling company more successful. More than that, Forbes suggests that business owners who aren't investing heavily in analytics will likely be out of business by 2021.
Companies that are looking to survive past the turn of the decade should acquaint themselves with the analytics software and tools that simplify decision-making, solve problems and find new opportunities.
Many organizations have already recognized the power in analytics, coming up with innovative new ways to reap the benefits. What's more, they're founding or acquiring data analysis companies to help others while raking in the profits themselves.
2. Funding Will Come From Alternative Sources
In the past, an entrepreneur couldn't start a business without full investment or a loan from a bank. Things have only become more difficult, and those hoping to start a small company of their own face lenders who hesitate to give them the money they need. In fact, banks reject 80% of small business loans, as of 2017.
Entrepreneurs and venture capitalists have developed new strategies to avoid rejection, and this roundabout funding style will only continue to grow in 2019 and beyond. For one thing, peer-to-peer lending is on the rise. These agreements often come with low interest rates and other attractive features that bank loans can't offer.
Sites like Kabbage further prove that the future of funding will be non-traditional. The automated lending platform can provide prospective business with a loan based on their business's earning potential, aside from a credit score. This degree of freedom and choice could mean a greater number of small businesses are going to open in the years to come. Companies that want to expand or diversify can do so as well, thanks to new funding avenues.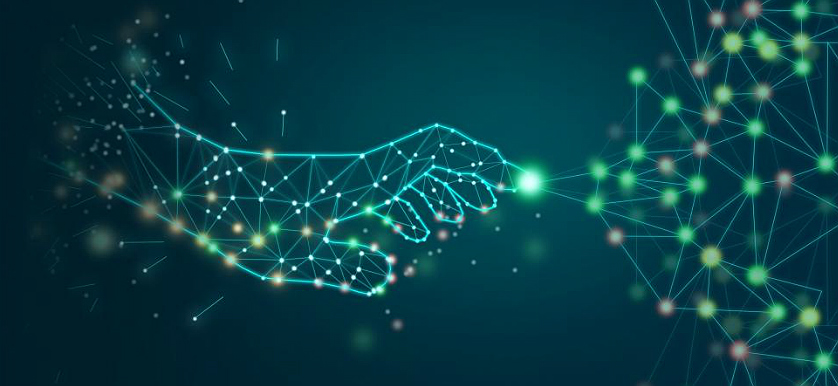 3. Artificial Intelligence Will Be Everywhere
Countless companies have already started to harness the power of artificial intelligence, as well as machine & deep learning. These trends will only continue into 2019, 2020 and beyond.
For one thing, AI goes hand in hand with the rise of analytics. This technology will be vital in sifting through such a massive amount of data. AIs can do so quickly and efficiently, and they're far less expensive than a bona fide data analyst. Of course, the latter group won't be out of work. They'll just review the findings that an artificial intelligence provides.
AI will also have a hand in revolutionizing a range of industries like manufacturing, healthcare, technology and so on. No matter how professionals use AI, it's sure to push businesses forward, streamlining processes and giving those who use it an advantage over their competitors.
4. Personalization Will Continue to Increase
Consumers want personalized experiences — they've shown this already. In an Epsilon survey released in 2018, a whopping 80% of customers said they felt more likely to buy something when they were offered an individualized experience. The study also found that, in most cases, buyers wanted a personalized coupon based on their location, purchase history or channel of use.
To that end, customers want to be able to interact with brands through their favorite channels of communication. For instance, some consumers don't want to have to pick up the phone and call to find out what they want to know.
Some of them may want to text or Tweet, and brands should offer these options. Chatbots — a form of AI — can help with this as well. They serve as a type of digital representative that can field basic questions and provide relevant information without making a customer wait.
5. Green Technologies Will Still Be Prevalent
Consumers are becoming more and more scrutinizing about the companies they do business with. As such, they don't want to buy from or support an entity that's shown it doesn't care for the earth, supports a causes with which they disagree and so on. In fact, such trends have already manifested in the workplace. Millennials don't want to work for companies without a strong mission or service to the greater good.
With this in mind, expect businesses to take up a greater number of green initiatives in 2019, 2020 and beyond. One major trend, for instance, will be the adoption of renewable energy sources. Technology will make production more efficient, thus preserving resources. Consumers will also demand products that create less waste. Even industries such as HVAC will change, as clients have sought out smart devices that heat and cool without affecting the environment.
Much of a company's green efforts will come from its adoption of advanced technology, as we've already mentioned. AI-led analysis can help hone and streamline processes, thus saving time, energy and resources.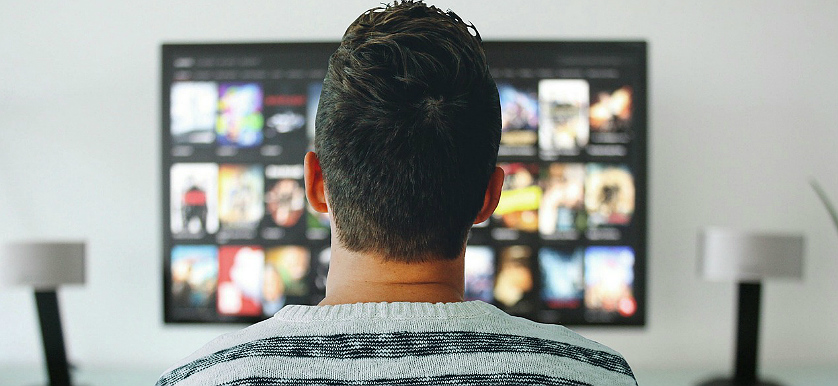 6. Subscription Services Will Survive and Thrive
The rising popularity of subscription services has left some executives baffled. How many consumers need a monthly delivery of dog toys, stationery or beauty products? Despite the confusing nature of this particular trend, consumers have kept subscription services alive and thriving. The industry continues to grow by 1% each month, according to Forbes.
With that in mind, business owners should analyze their offerings to see if they have anything that might delight subscription-seekers. Putting together that type of offering would likely prove a boon to overall sales as well. Subscription holders tend to make more purchases on a given website than those who have yet to sign up for the service.
7. 5G Data Networks Will Reign Supreme
The smartphone is already king, but 2019 and 2020 will see its popularity spike. That's because consumers will have far more access to 5G data networks. Apps and websites will load more quickly and efficiently, making a company's presence in the digital sector even more crucial. 5G will also allow smart technology to find a place in even more non-smartphone products, ranging from cars to manufacturing processes.
To prepare for this inevitability, companies should ready themselves for even quicker and more reliable Wi-Fi services. This technology is separate from 5G, of course, but it opens up the same opportunities. Consumers will be able to log on and download faster than ever before, thus revolutionizing their internet experience. They'll head online for more resources, so business owners should adjust accordingly to these trends.
Adapt and Improve
No one can know exactly what's ahead, but these trends have started to show themselves already. They're likely going to make an even greater impact in the years to come.
As such, business owners should take note and plan accordingly to accommodate the future of technology, business and consumer behavior. Planning now will all but ensure your success now and in the next decade.
Image sources: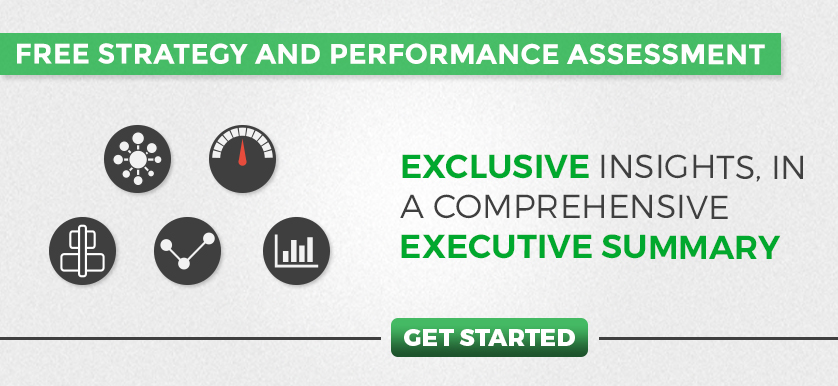 Tags: AI, Analytics, business success, Funding, Green Business, Organizational Performance